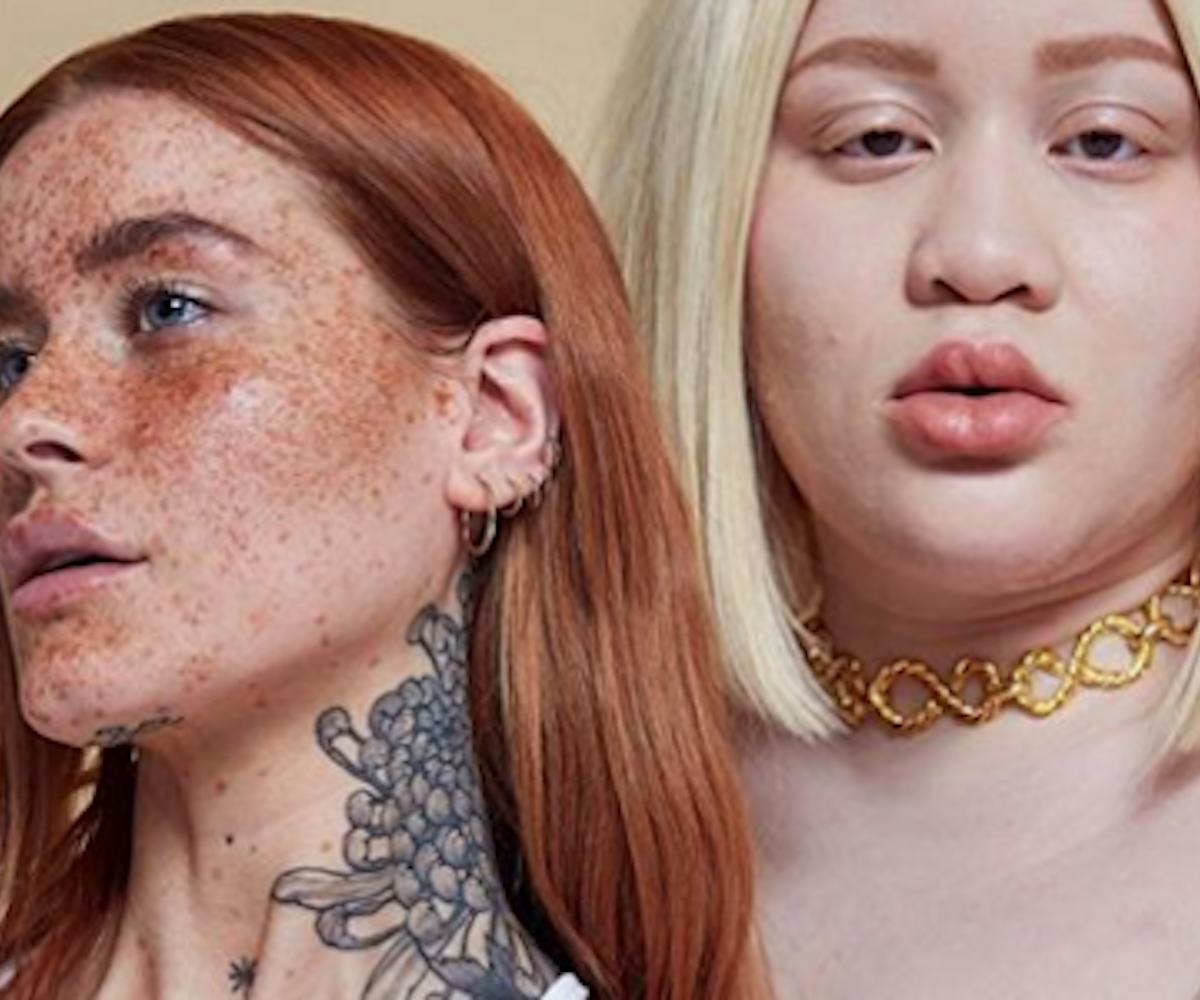 Photo via @missguided Instagram
Missguided's New Campaign Wants You To Love Your Skin's "Imperfections"
Be comfortable #InYourOwnSkin
When it comes to representation in the fashion industry, no brand may be as inclusive as Missguided. The U.K. retailer continuously strives to celebrate the parts of ourselves that the fashion industry typically shuns, celebrating bodies of all kinds.
Back in December, it launched its #MakeYourMark campaign, which put cellulite and stretch marks, unedited, at the forefront. The brand has also been known to tap some empowering role models, such as model-activist and current NYLON cover girl Barbie Ferreira, to front it.
And now, the body positive brand is back with a powerful new campaign, this time shifting the focus to one of the most important parts of our bodies: skin.
#InYourOwnSkin features six models with skin "imperfections," or so-called "flaws," ones that would typically be airbrushed or edited out in a campaign. Instead, they are portrayed as a source of self-confidence and self-love. Throughout the campaign, you'll find scarring, birthmarks, freckles, tattoos, albinism, and skin conditions such as epidermolysis bullosa and psoriasis on full display.
The campaign serves to inspire us all to love who we are and what we've got and, most importantly, learn to be comfortable in our own skin.
Take a look at the full #InYourOwnSkin campaign, below.