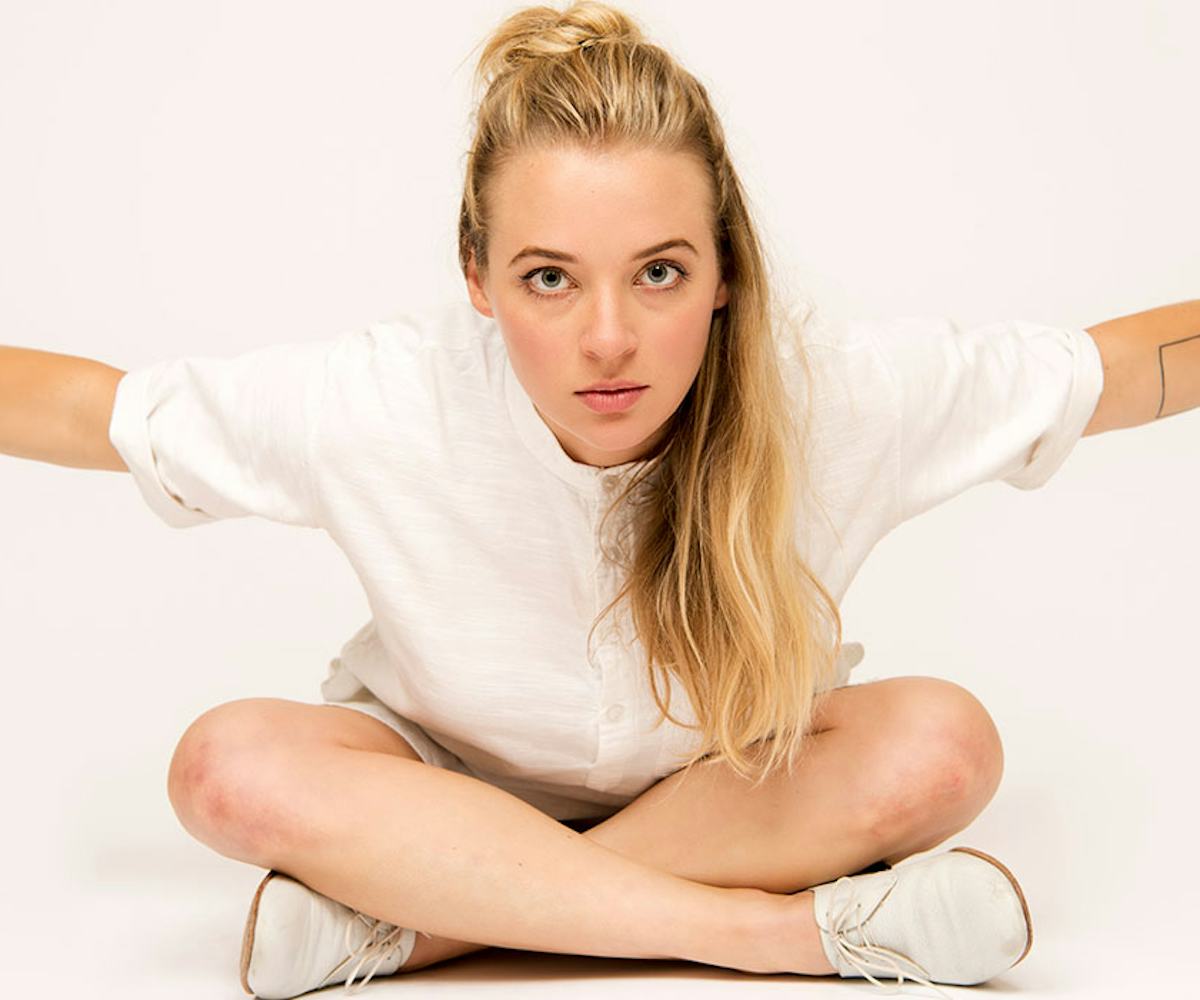 Photo by Deborah Farnault
Misty Boyce's Latest Song Is Your New Breakup Anthem
Listen to "I Don't Wanna Be Yer Gurl" here
Misty Boyce is a goddamn rockstar. A piano player by trade, Boyce (and all her pent-up emotions) comes alive when the guitar's in her hand. "Nothing gives me more satisfaction than putting on an electric guitar, turning the amp as loud as it goes, and just rocking out," she tells us. So she did just that on the brink of a breakup. "I Don't Wanna Be Yer Gurl" is the result.
The slow-burn song boasts distorted guitar licks that take her attitude to the max. "I wrote 'I Don't Wanna Be Yer Gurl' right before I pulled the trigger on a breakup," she says. "It's about that in-between phase where you know you don't want to be in the relationship anymore, but you really don't want to have to make the mess of blowing it up." As Boyce puts it, this relationship was physically exhausting. What better way to get that energy out than by wailing on the guitar? All Boyce wanted to do with the song is "be loud and messy." Mission accomplished.
Rock on, rock out, and show that ex who's boss with "I Don't Wanna Be Yer Gurl," below. Boyce's latest album, Get Lost, drops February 16.