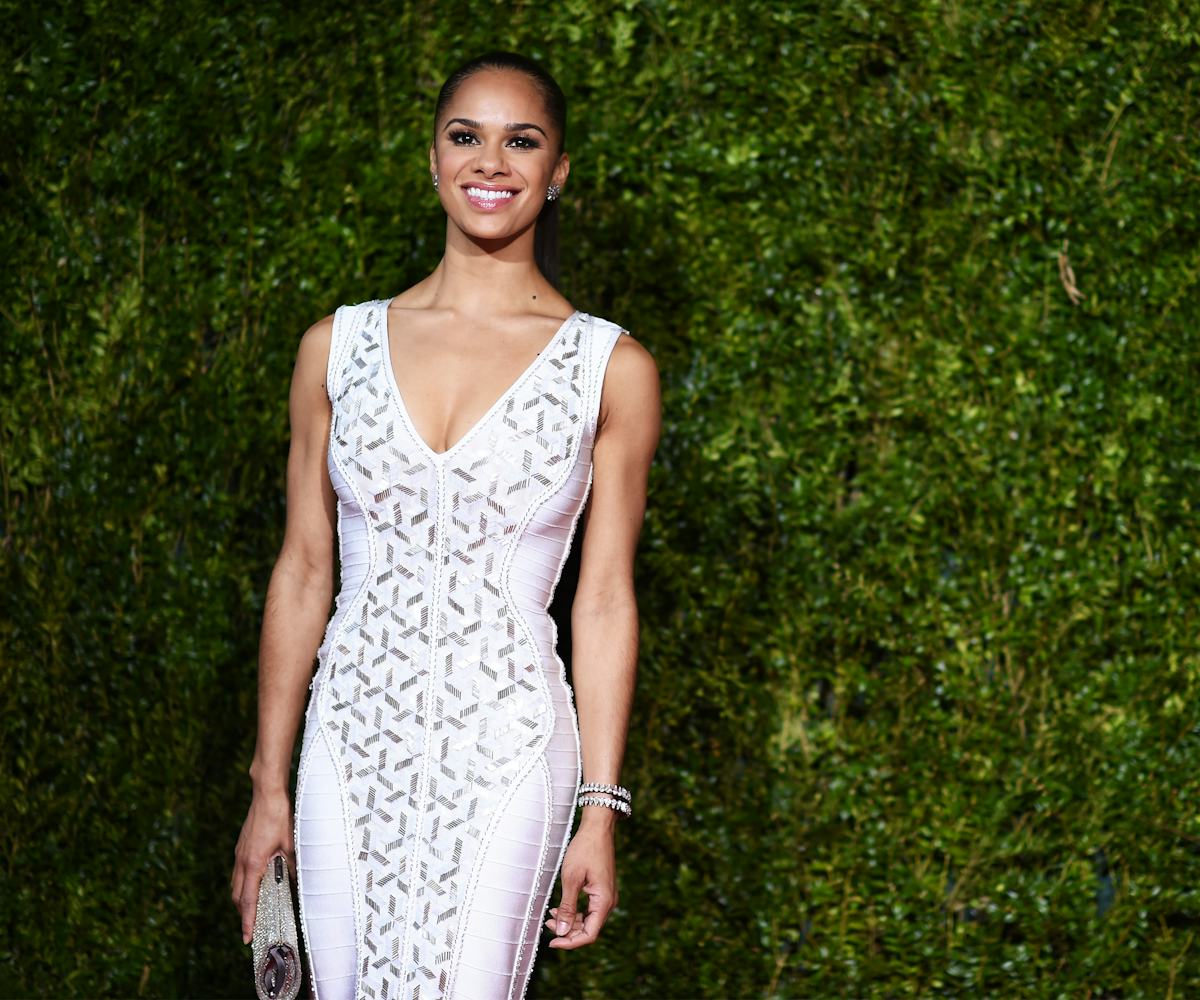 photo by mike coppola/getty images
misty copeland takes on swan lake
The role of Odette/Odile in Swan Lake is one of the iconic, recognized roles in ballet. It's such a cornerstone, in fact, that it was the subject of 2010 film Black Swan. As depicted in the movie, the role is an incredibly difficult one to play, as it not only requires precise, technical skill but also a wide variety of emotions.
So when Misty Copeland made her New York debut in American Ballet Theatre's Swan Lake as Odette/Odile, she did not fail to deliver. In addition to her incredible performance and creative interpretation of the role, she also made great strides playing the epic part as a woman of color. Following her performance, she was handed bouquets by dancers Lauren Anderson and Raven Wilkinson who had, in previous generations, done the same as Copeland in overcoming the color barrier.
Copeland's performance has been deemed a great success, and has been inspiring for her countless young fans.