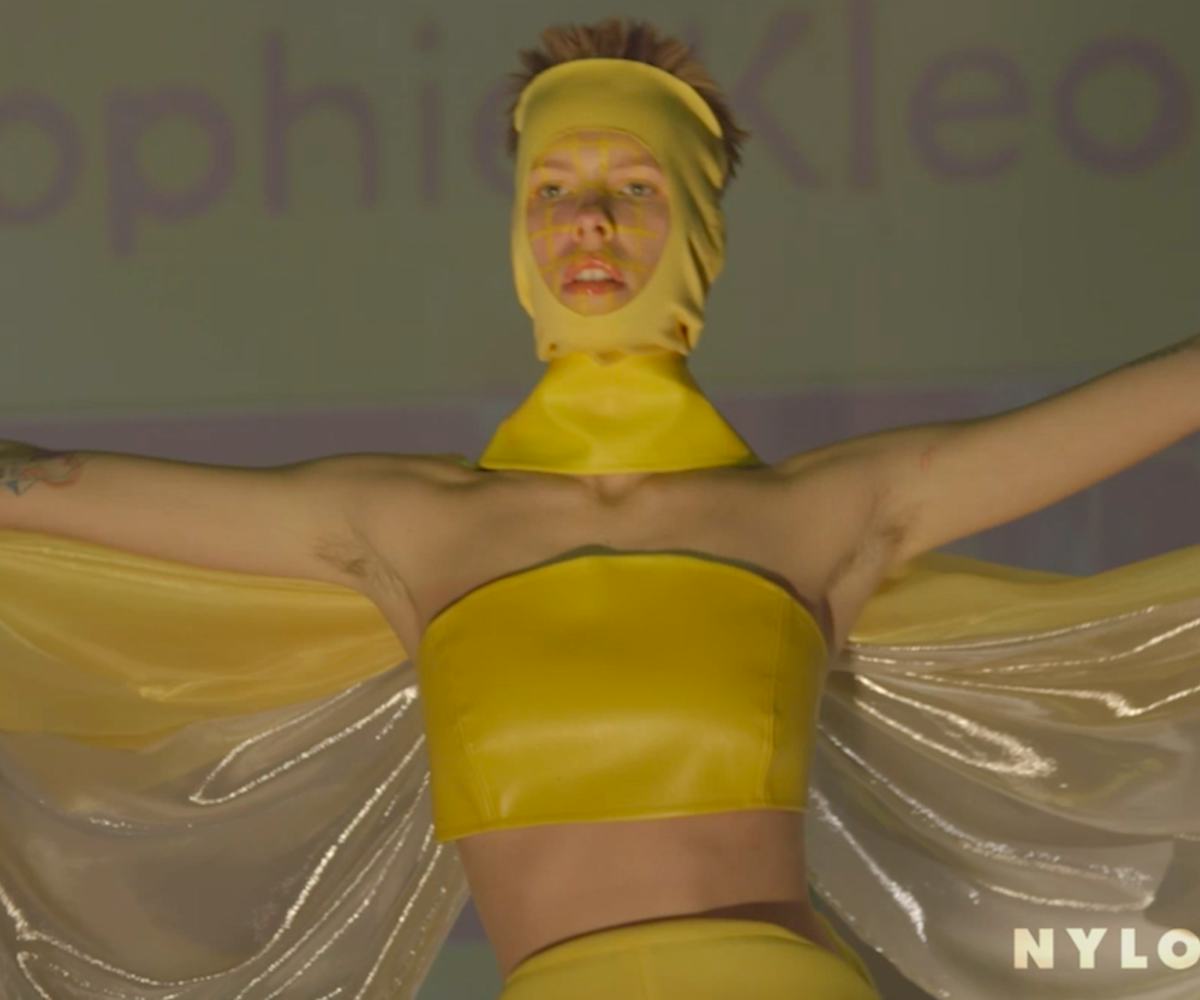 Three Designers Reveal Why They Donated All Profits From Their NYFW Show
Brooklyn's Sophie Kleo Klem, Helena Eisenhart, and Chloe Schnell want to make positive changes in the garment industry
Brooklyn-based fashion designers Sophie Kleo Klem, Helena Eisenhart and Chloe Schnell want to bring awareness to unethical practices in the garment and fashion industry. That's why the trio teamed up to create My New York Fashion Week (MNYFW) to promote conscious consumerism and empower working conditions of garment workers. All ticket sales from the show, which took place last week during NYFW, will be donated to Clean Clothes Campaign, an organization that works to improve working conditions of laborers. 
"The fashion industry is the reason for most of the world's waste," Schnell tells us. "And the fact that people are starting to realize that and turn it the opposite way is just awesome. By donating our ticket sales to Clean Clothes Campaign, we're hoping that we can help, at least a little bit, with that."
Check out highlights from the show, below.
Credits:
Camera: Charlotte Prager and Dani Okon
Editor: Charlotte Prager