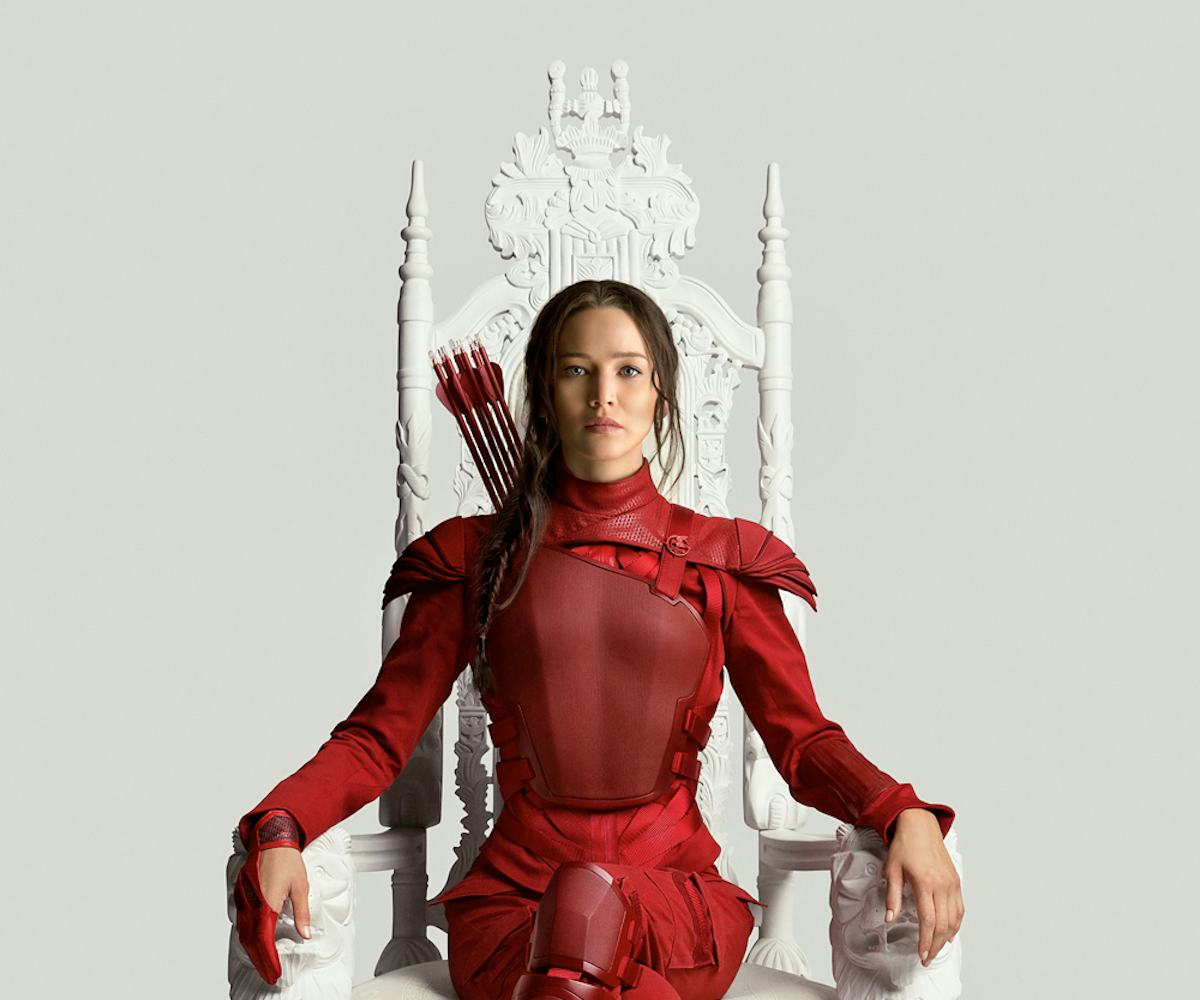 Photo courtesy of Lionsgate
The Trailer For 'Mockingjay Part 2' Just Dropped
After months and months of waiting, the trailer for The Hunger Games: Mockingjay Part 2 is finally here. Titled "Welcome To The 76th Hunger Games," the reel is highly intensified as Jennifer Lawrence delivers an emotional declaration of war against President Snow.
Barely two minutes long, there's a touching scene of Katniss hugging Prim in the beginning before she rallies her troops for the fight of their lives in their corrupt dystopia. As the last installment of the film franchise, it's all going down in flames. Mockingjay Part 2 hits theaters on November 20th.
Peep the trailer, above.