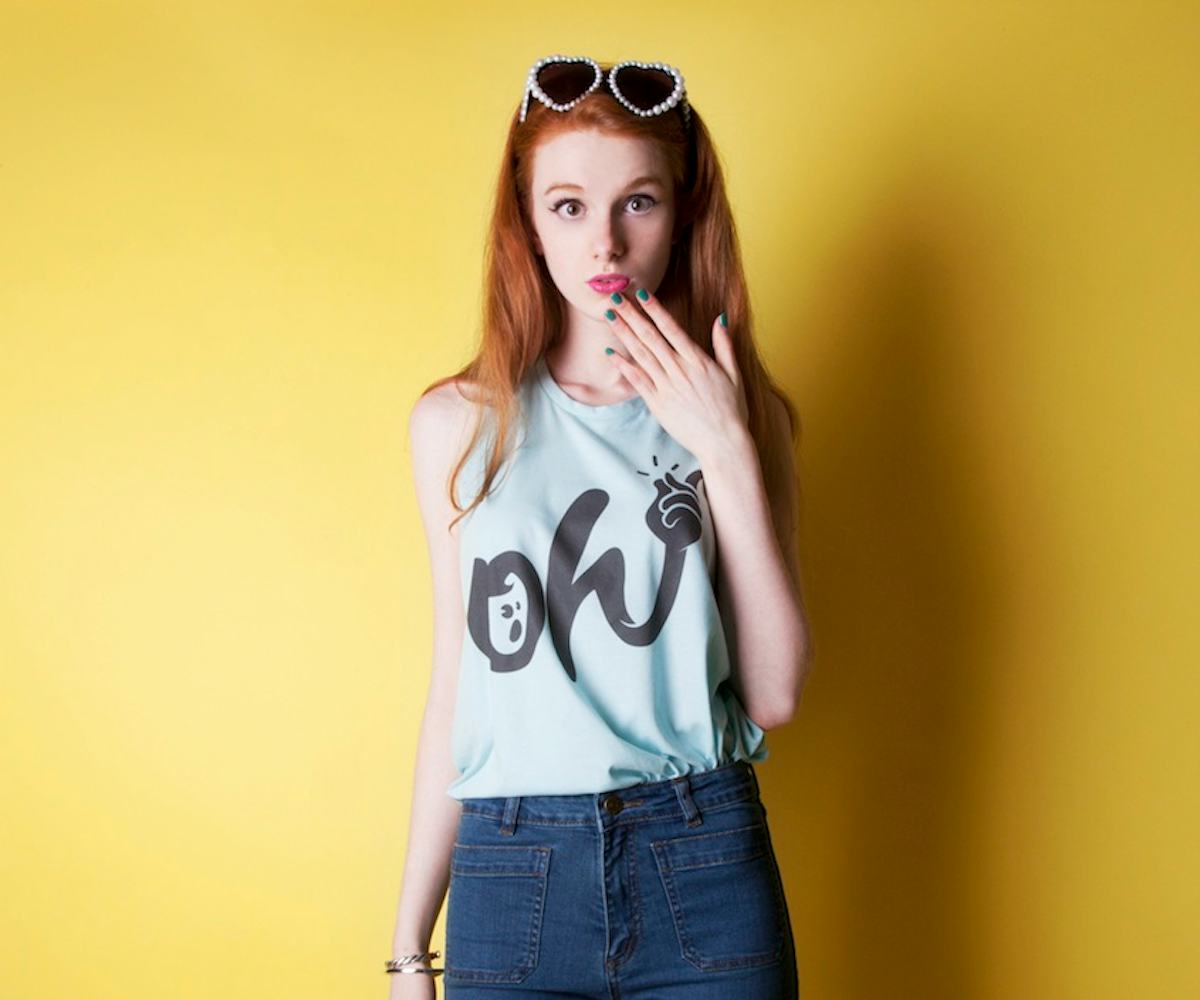 model citizen: cat carney
she loves charli xcx, too!
You've seen their faces on the NYLON Shop, now get to know the models behind the clothes in this new weekly feature. Start girl crushing on Cat Carney in our pop quiz below!
Name: Cat Carney
Hometown: Pittsburgh
Agency: APM
1) Favorite place to grab a bite in NYC? Pret A Manger
2) Go-to pump up jam? "Boom Clap" by Charli XCX.
3) Item in your closet you can't live without? Feminine Frock from ModCloth
4) How long have you been a model? Three years
5) When you're not running to castings, you are... Looking through vintage VOGUE magazines and catching up on the latest issue of NYLON!