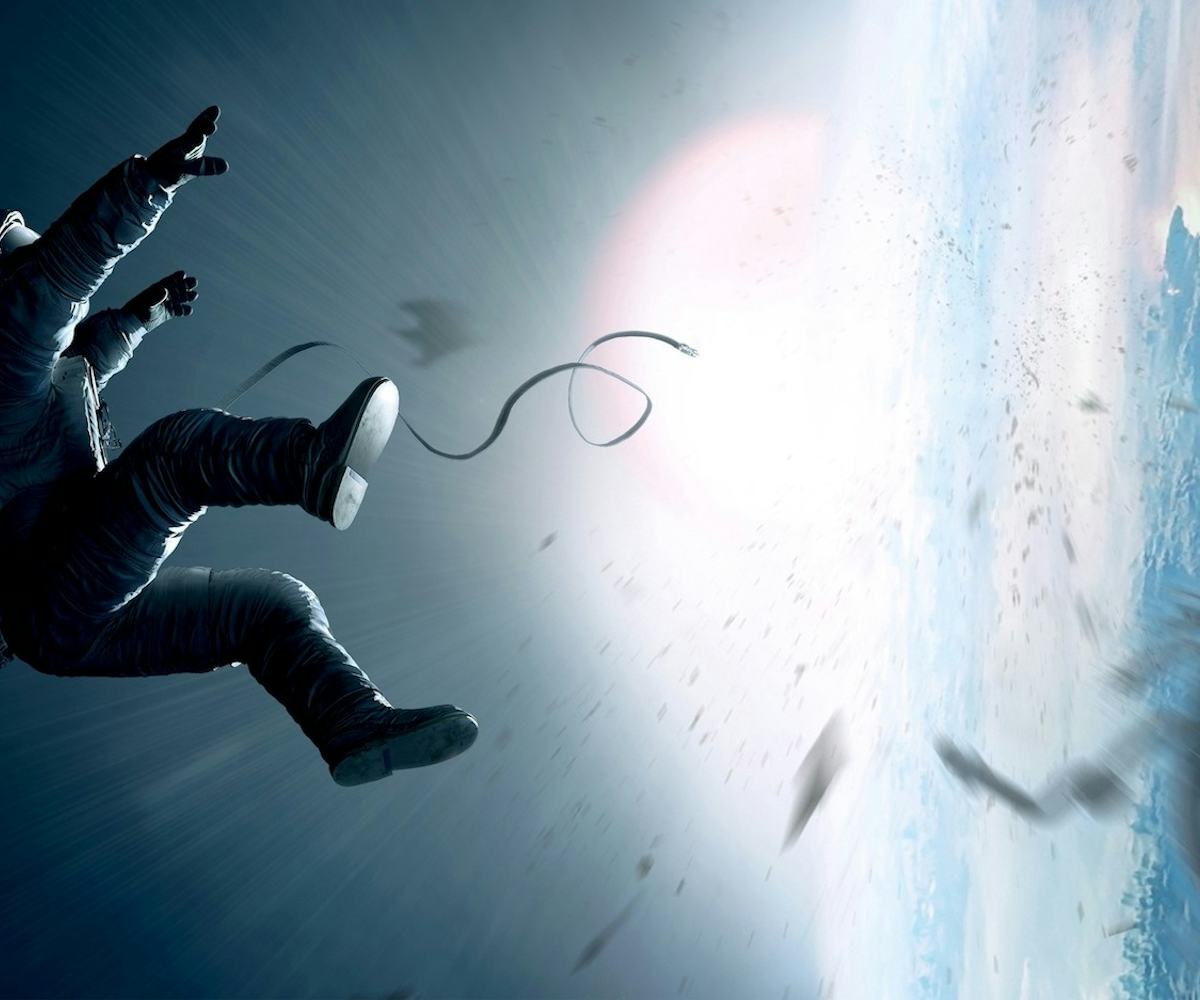 defying gravity
happy hour that's out of this world.
Hope you're ready for this, because your happy hour is about to get a whole lot happier. This is because Dogfish Head Brewery has just unveiled a brand new beer infused with--wait for it-- moon dust. 
So while everyone else might be talking about Gravity the movie, we're more obsessed with the fact that this Delaware company has managed to combine the minerals and salts of moon dust to create a flavor of "doughy malt, toasted bread, subtle caramel, and a light herbal bitterness." And it doesn't even affect the 5% alcohol content!
The Celest-jewel-ale was released to celebrate autumn's equinox (the official first day of fall), but fingers crossed the brewery decides to keep it year-round--especially because it comes wrapped in a koozie made from real space suit material. The only bad news? It's exclusively available at the company's Rehoboth Beach pub in Delaware. 
Start planning your road trip, and get even more details on the moon dust beer here!