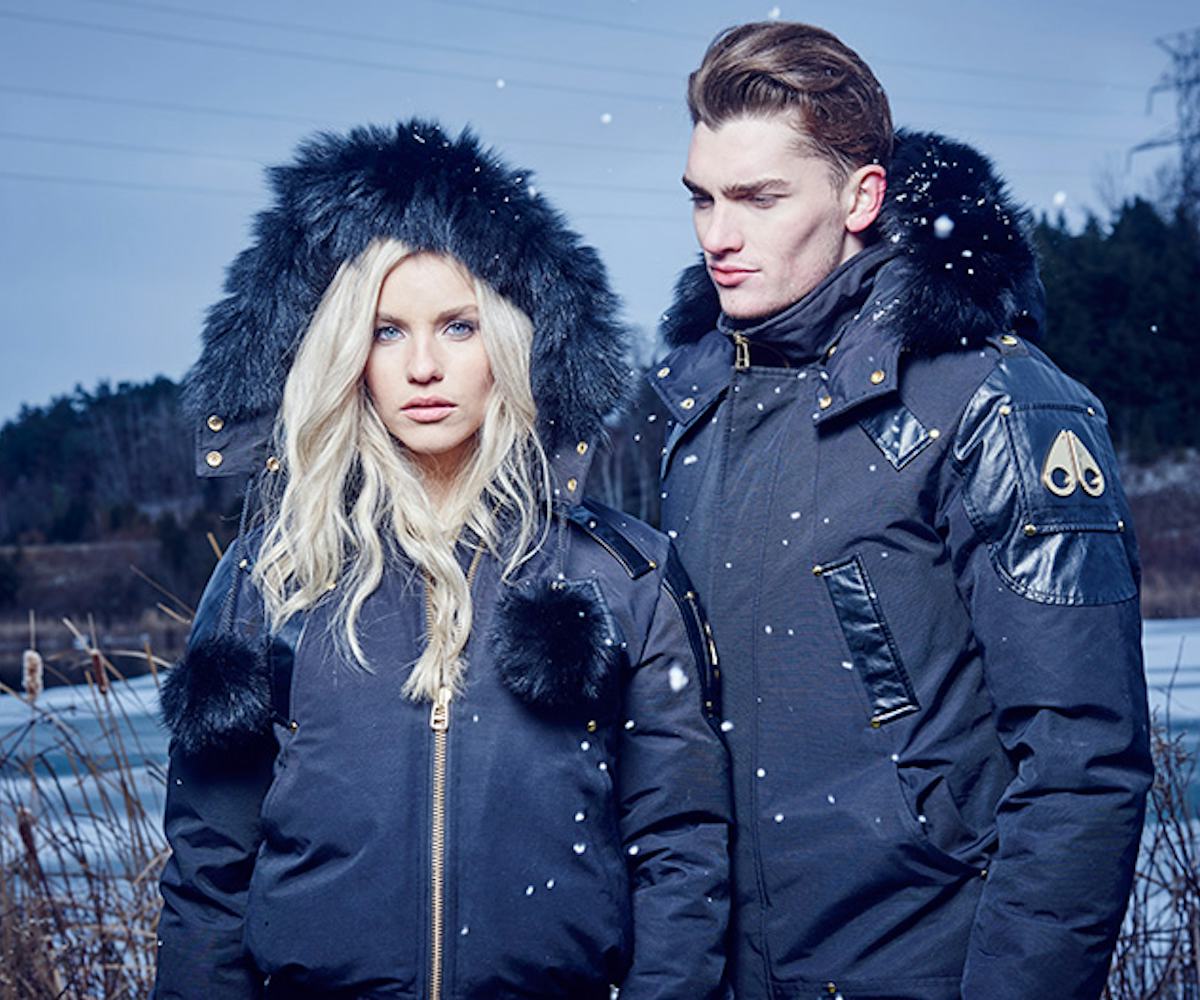 Photo: Courtesy of Moose Knuckles.
Upgrade Your Winter Wardrobe With This
moose knuckles for the win
Look, we know dressing for winter can be a bit of a bummer. Layering never turns out looking as chic as it does in the glossy pages of styled editorials, and how anyone manages to get through their commute with those half-finger gloves is a mystery we'll never solve. The key to nailing it is a solid coat. It's the circle life-saver of the outerwear world and will fast become your BFF come January when the white snow is brown and all you want to do is curl up and actually watch Netflix and chill.
Coming straight outta Canada, Moose Knuckles is here to save your back. Its 2015 collection is rich with duck down, waterproof lining, and bright, shiny hardware that can handle even the toughest winter weather. With detachable hoods, the styles are as versatile as they are warm. Ahead, see four of our favorites and if you're in New York City on October 1, stop by the seventh floor of Saks Fifth Avenue to help us celebrate Moose Knuckles' new collection.
Moose Knuckles, Debbie Bomber Jacket, $795, available at mooseknucklescanada.com.
Moose Knuckles, Stirling Parka LDS, $850, available at mooseknucklescanada.com.
Moose Knuckles, 3Q Jacket LDS, $895, available at mooseknucklescanada.com.