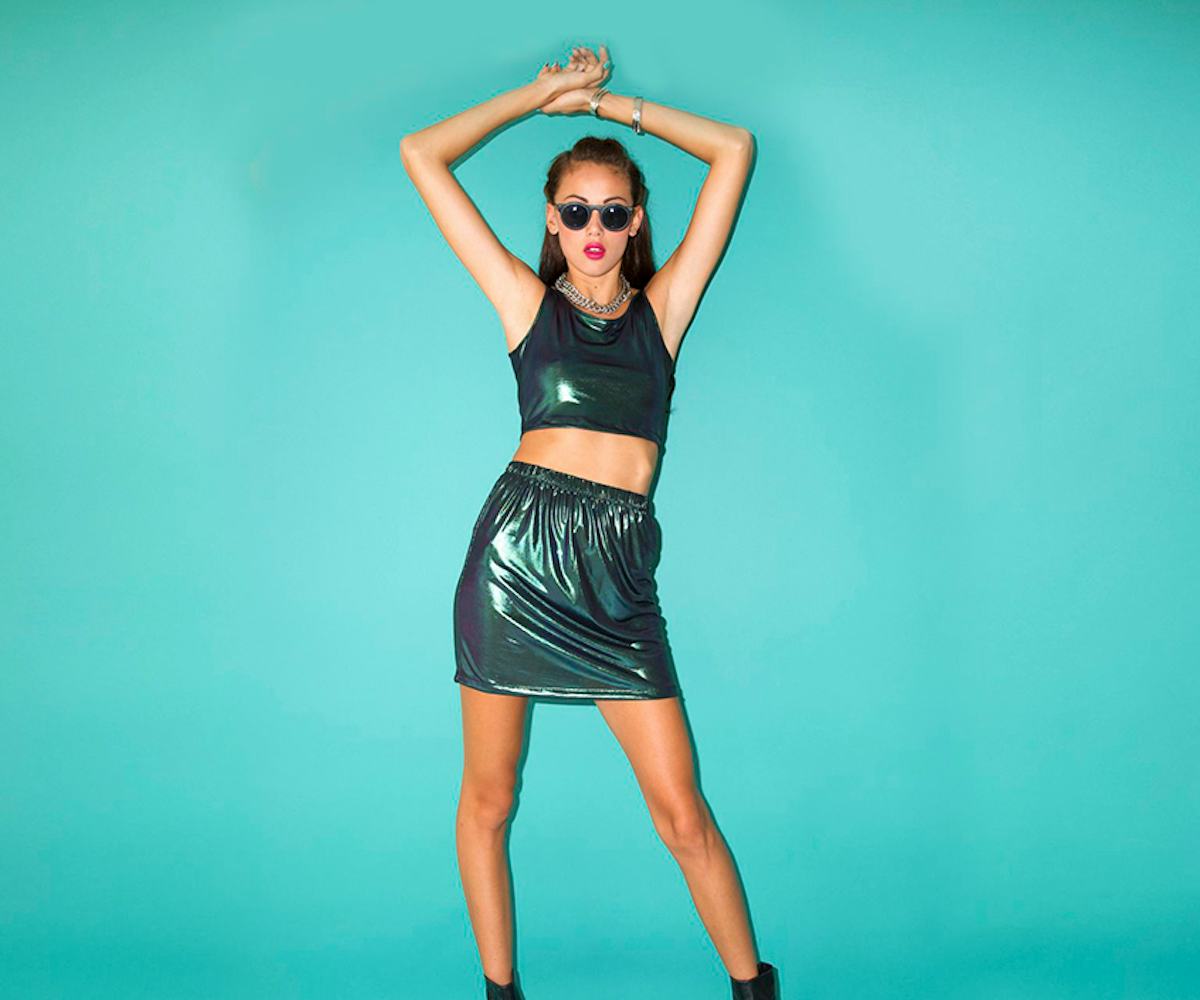 first look: motel rocks
get ready for a stylish summer.
Since Motel launched in the late '90s, we've pretty much been obsessed with the British label's vintage-inspired threads and quirky prints. We got an exclusive sneak peek at the brand's recently launched spring 2014 collection, which--spoiler alert!--does not disappoint.
The cool-girl collection is organized by trend (each with Intsagram-ready names like #LiquidMetallics and #Daytrippin'), and has something for every mood. Feeling sporty? Faux-leather baseball tees and sweatshirt-material skirts have serious athletic appeal. Floral halters, leotards, and slip dresses are totally festival-approved picks, while '90s-inspired gingham rompers and tanks are perfect for--well, anytime, really. 
Be first in the metaphorical line when the collection hits the
(as well as
and
!) next month. Until then, browse the looks below and start planning your perfect spring wardrobe.