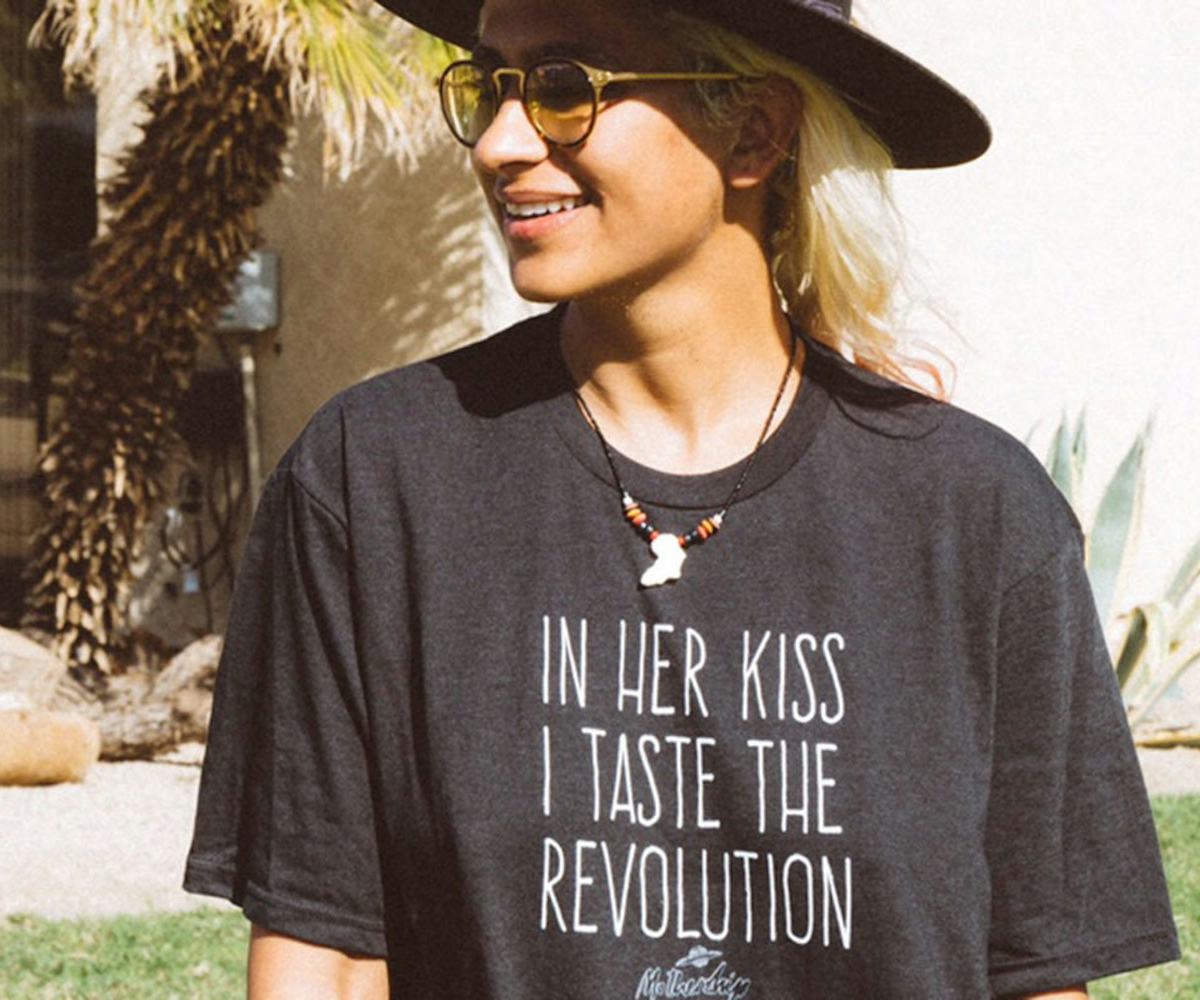 Photo by Samantha Snitzer
This Is What Happened At MOTHERSHIP 2017
Can we live here forever?
Out of all the festivals we've been to this year, MOTHERSHIP has proven to be the most empowering. The ladies-only weekend camping retreat delivered a host of inspiration and much-needed TLC. Morning yoga in the Southern California desert? Sign us up, again. And who can forget the nights basking in the sounds of Madame Gandhi and Farrow? Tegan and Sara even stopped by to say hello. We left MOTHERSHIP feeling alive with purpose and even more connected to all things divinely feminine, ready for whatever curveball life has in store for us.
Relive the weekend in our exclusive gallery, below.
Love everyone and make crafts.
Who doesn't want to get glitz'd?
Tegan and Sara with MOTHERSHIP's founder, Laura J. Wise
Why TP a tree when you can tulle one?
Rabbit, rabbit.
Obsessing over Madame Gandhi's t-shirt.
All laughs.
Mood. Honestly.
Camp on, friends.
Farrow and Little Indian
We'll take that sign with us. Thanks!
Gotta get that quote!
Farrow
Gizzle
A solid conference.