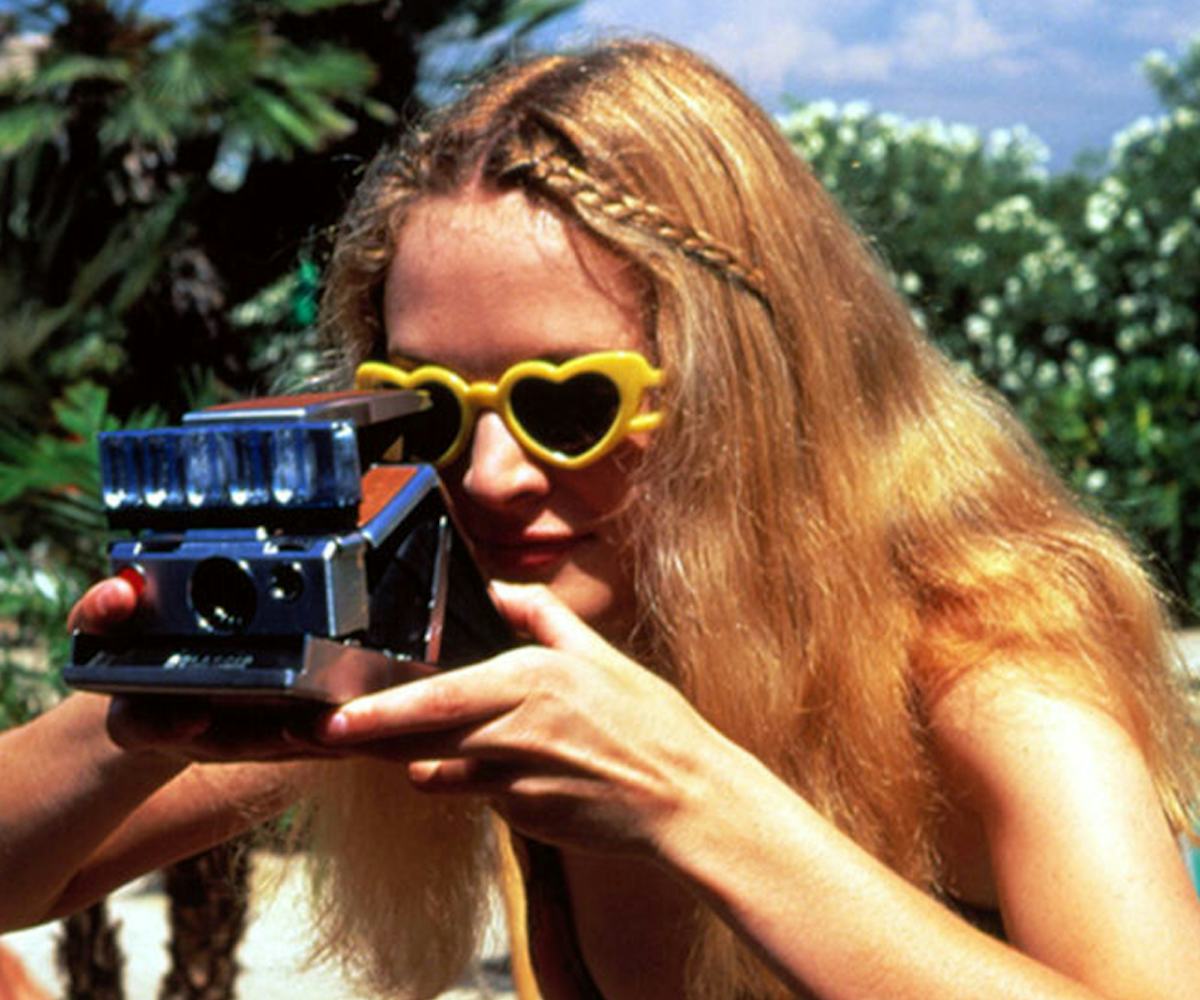 Photo courtesy of New Line Cinema
The Hollywood Guide To Pool Parties
Memorial Day is the unofficial kickoff for pool season. Well, for the northeast, that is. Summer is nigh, the tarps are off, and someone somewhere is probably begging their friend with a pool to have them over. The pool is a literal watering hole for social activity; it brings people together. Even people who don't necessarily get along seem to drop their differences near those wonderfully chlorinated blue depths. All in all, poolside makes for the perfect place to party—responsibly, of course. Throw a good pool party and you'll go down in history as the coolest kid on the block. Throw a bad one and, well, you're sunk. Not forever, but perhaps for the summer.
That's not going to happen, though, because you've got the Internet, time to plan, and resources to learn from. Look to Hollywood first. Those magical fantasy worlds are over the top and would never actually happen IRL because real life is unjust and true. But hey, at least they're inspirational. Here are seven movies that will get you in the mood to take the plunge and throw an epic pool party.
Boogie Nights
Aside from the illegal substances, everything about the pool party in Boogie Nights is perfect. The music, the vibe, and the crowd all work together in perfect poolside harmony. It's diverse, there's a woman on roller skates taking photos of everyone, and no one is being a wallflower. You'll be a legend if you manage to recreate this atmosphere.
Almost Famous
Have you ever been to a pool party where someone climbs onto the roof and jumps off? Probably not. Though it would make for a great Snapchat story and/or Instagram, it's not a smart idea. Someone could get hurt. Pool parties are all fun and games until someone tries to live más and climb on the roof.
Garden State
Make sure everyone feels welcome. A little peer pressure to get into the pool is fine, but not too much. The whole "If I jump, you jump" thing is not the best policy. Keep it cute. Keep it fun. Keep it respectful.
Real Genius
Catering. Have it. Or, at the very least, have some sort of snack for people to munch on and, perhaps, use as an awesomely bad pickup line.
Rushmore
Make like Bill Murray and give zero f*cks.
The Great Gatsby
If you're really gunning to go all out, make like Gatsby and transform your pool into a club SNL's Stefon would be proud of. The more ostentatious, the better.
The Rocky Horror Picture Show
In the end, though, you've gotta keep true to yourself. Make sure your besties are close and helping you keep things weird.