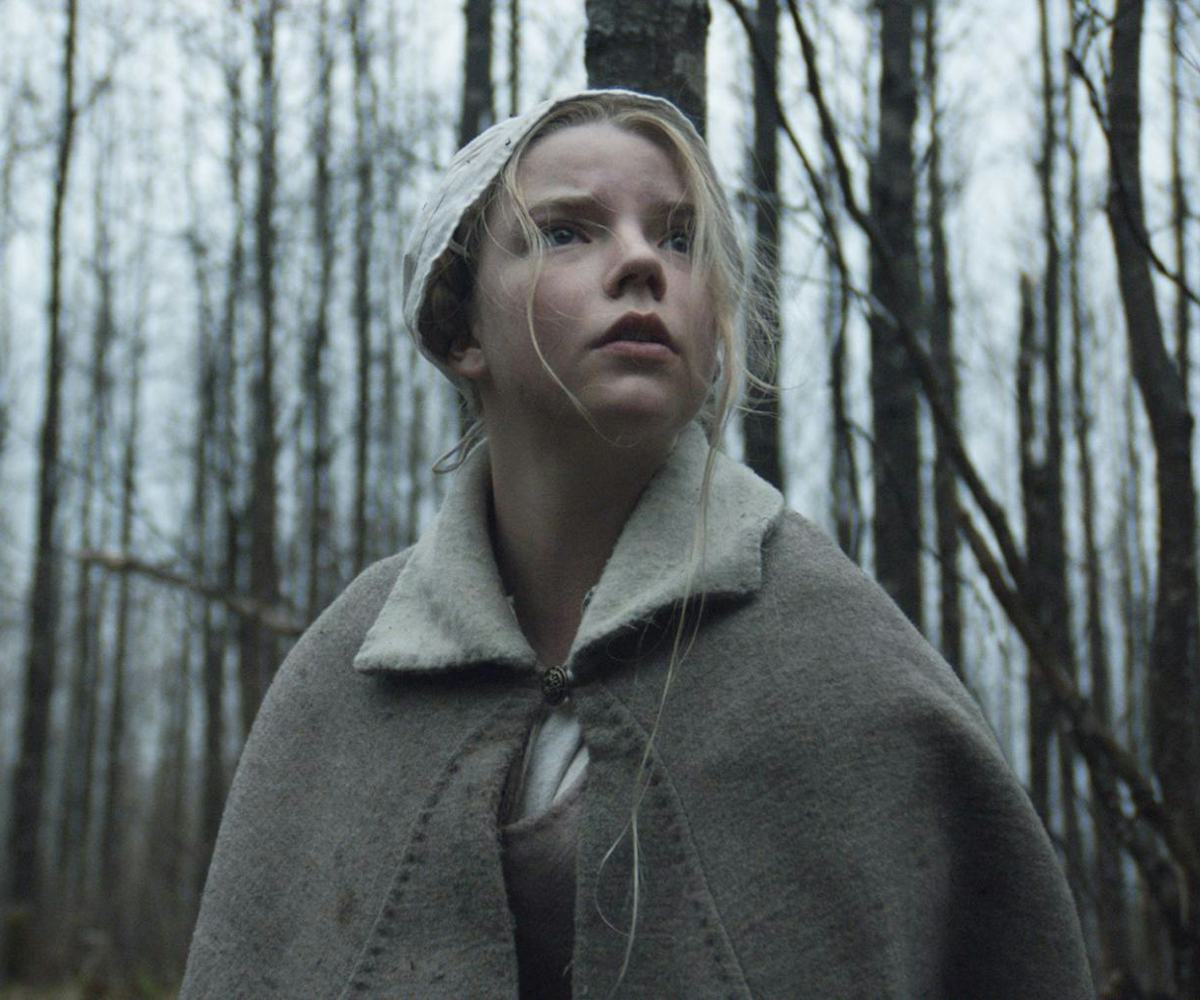 photo courtesy of A24
The 8 Best Movie Scores Of The Year (So Far)
From 'City of Gold' to 'Deadpool'
It's the combination of visual cinematography, screenwriting, on-screen chemistry, and sound that truly elevate a film. A great film score, while intuitive to the film itself, heightens our experience as an audience member. Would Albert Hitchcock's Psycho (especially its shower scene) be as powerful without Bernard Herrmann's iconic tracklisting? And would The Social Network have been as poignant without Trent Reznor and Atticus Ross' strong, unsettling Silicon Valley sounds? 
Even when you separate it from its intended film, a great soundtrack is like all great music: It has the power to transport a person and bring them on a fully sensory-filled imaginative journey, even when they're just sitting in their bedroom with their eyes closed. We rounded up some of the best scores of the year so far. Check them out in the gallery below.
Deadpool
After composing music for films like Black Mass, Run All Night, 2015's Point Break, and Mad Max: Fury Road, Junkie XL brought his blockbuster-worthy prowess to Deadpool. Filled with fresh twists on the dark anticipatory songs and rock-centric action sequence anthems that come with a superhero film, the Deadpool score is a sonic Marvel, well, marvel. 
The Jungle Book
When news of The Jungle Book remake arrived, many were skeptical as to whether it could live up to the hype. The film luckily delivered, bringing a new, CGI-fueled life to the classic. While it wasn't a musical in the same way the Disney original cartoon movie was, it was still extremely musically driven. John Debney's score helped capture the story's themes of adventure, courage, curiosity, danger, and perseverance. 
Alice Through the Looking Glass
While the film received poor reviews, its score is worthy of praise. Created by Danny Elfman, who worked on Spider-Man, Batman, Avengers: Age of Ultron, Charlie and the Chocolate Factory, Men in Black, and Tim Burton's 2010 Alice in Wonderland, it's a grand story in and of itself—no computer animation needed.
City of Gold
Soundtracking a documentary can be difficult, but when done right, it elevates the entire meaning of the film. City of Gold's score, by Bobby Johnston—the man who created the music for Wristcutters: A Love Story, Stuck, and Marfa Girl—spans the different cultural influences as the film's subject, food critic Jonathan Gold, does.
Krisha
If there was ever a score to put on while walking alone through a park or sleuthing around a city, this is it. Composed by Brian McOmber, who scored A Teacher, Stockholm, and Pennsylvania, the soundtrack is an odd journey filled with turbulence and excitement.
The Witch
The Witch was undoubtedly one of the best, most anticipated indie films of the year. Its score, by composer Mark Korven, echoes the movie's chilling nature and uses rarely heard instruments like hurdy-gurdys and nyckelharpas.
High-Rise
Clint Mansell has given us some of the greatest scores in recent film history: Black Swan, Requiem for a Dream, Moon, and The Wrester, just to name a few. His work for High-Rise is a wonderfully subtle, yet powerful work.
Green Room
Green Room, which follows a band's brutal, violent fight for survival after witnessing a Neo-Nazi group's crimes, is an intense film. The score by Brooke and Will Blair follows that sentiment and captures that eerie calm before the storm feeling.