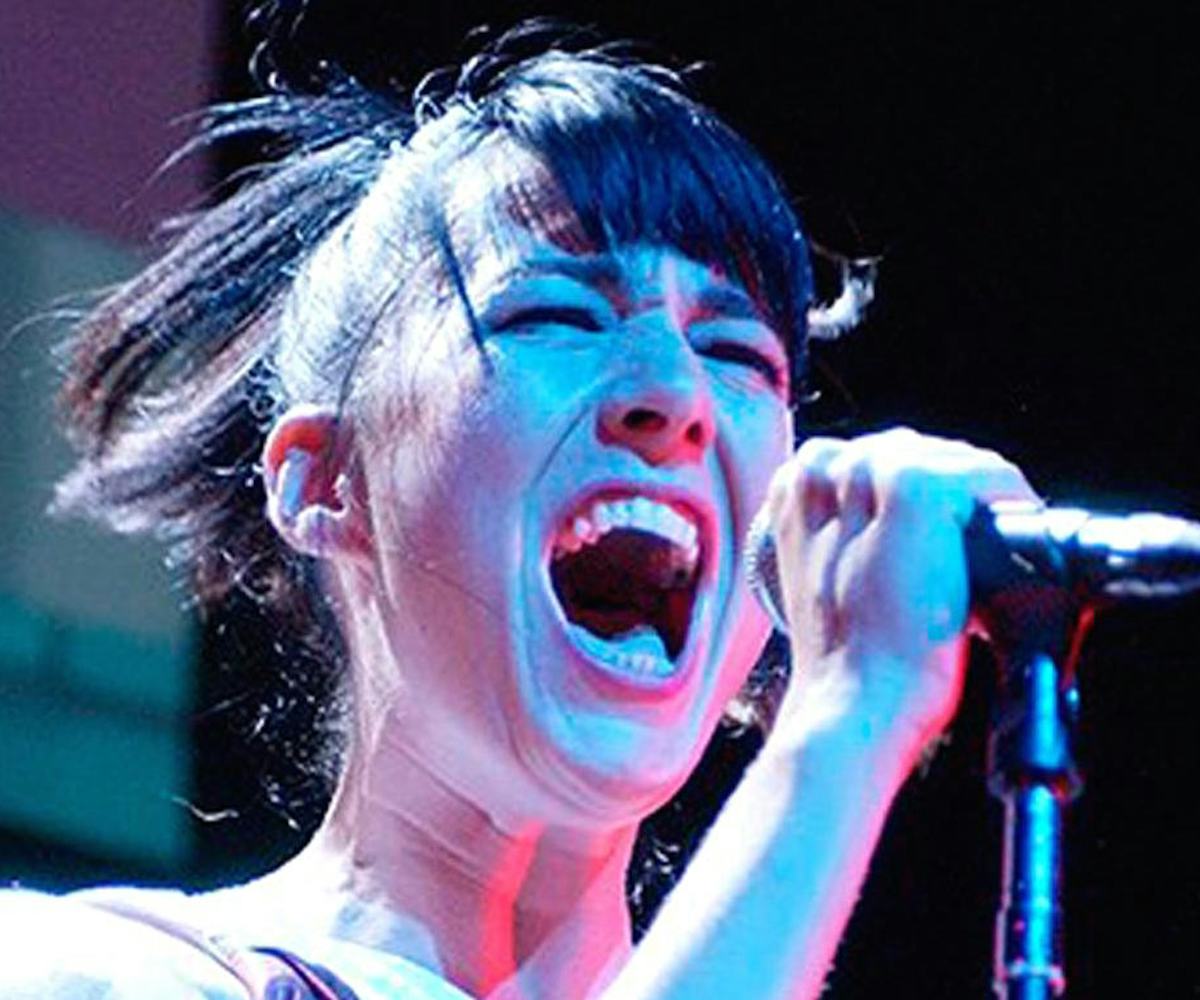 Image via Opening Night Films
The 15 Best Netflix Movies To Watch This Month
…if you know what's good for ya.
Hard truth: Netflix is way better and picking and developing binge-worthy television series than it is at bubbling up solid movies. Way better. Like, how many Netflix suggestions have you stopped watching halfway through? How many finds on your queue are still sitting there?
Well, it's time to end all that, because we've done the hard work of combing through Netflix's offerings and finding the docs, dramas, comedies, and romances that are actually, 100 percent worth watching. More than that, we've gathered up a few unrecognized, unwatched gems, season-appropriate Halloween flicks, and other titles relevant for what's coming up at the box office.
Click through for our no-fail picks. Just queue it. (See what we did there?)