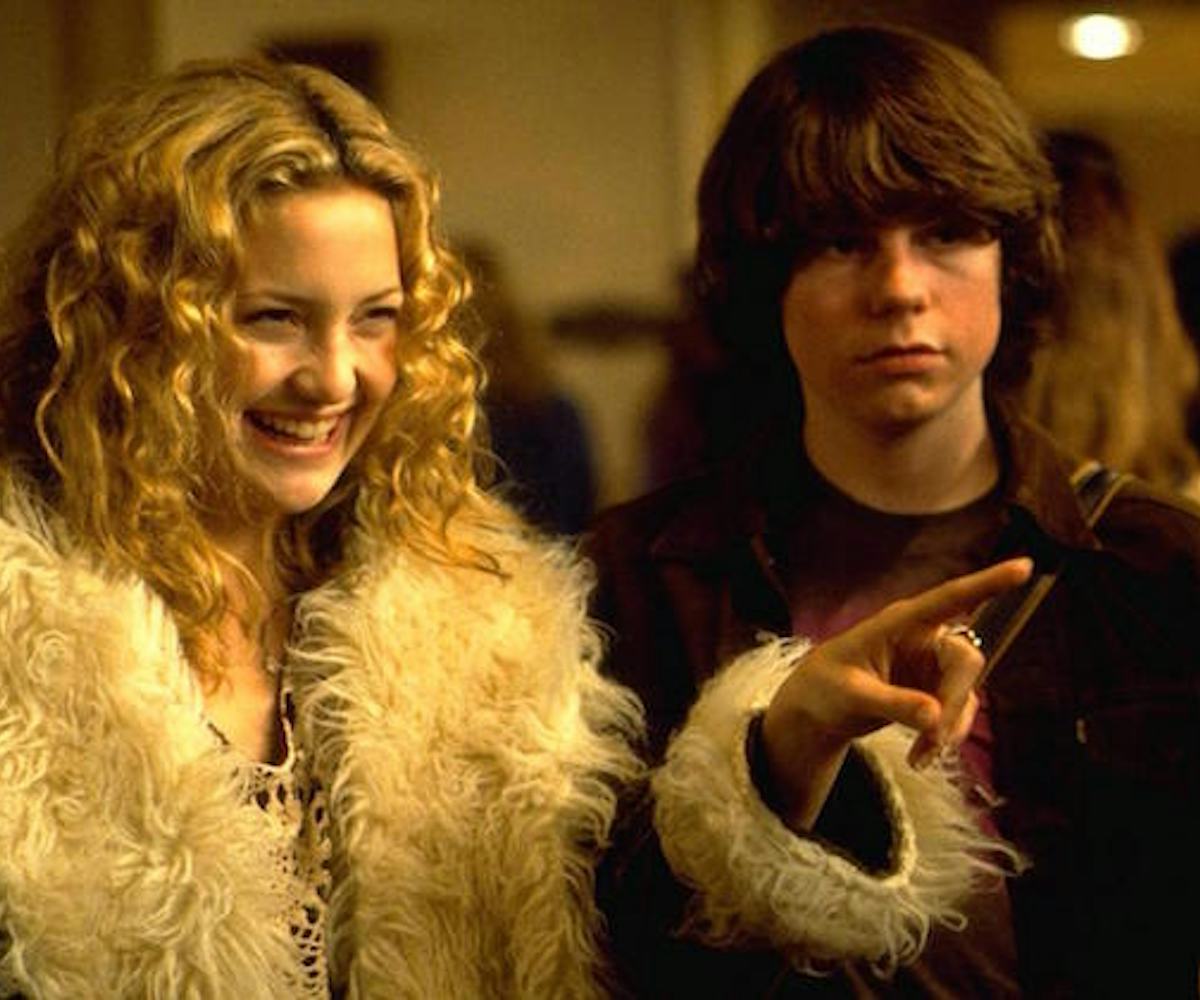 Image via Columbia Pictures
15 Best Non-Christmas Movies To Stream On Netflix This December
streaming in a winter wonderland.
Between all the things you have to do in the holiday season and all things you actually want to do in the holiday season, there's only just about enough time to lie down and maybe stream one or two carefully chosen flicks on Netflix before you nod off. That's the way it's been since ancient times.
As you'll be spending all your extra mental bandwidth searching Amazon for presents or trying to remember whose holiday party you're headed to tonight (Jena's? Eric's? Skye's?), scrolling through Netflix's many and varied options could get dicey. So, I went and wrapped up the best non-Christmas films for you to stream in those rare moments of peace you'll get in the silly season along with their Rotten Tomato ratings and links so you can add them to your queue right here, right now.
You're welcome, and I will accept your thanks in the form of latkes.