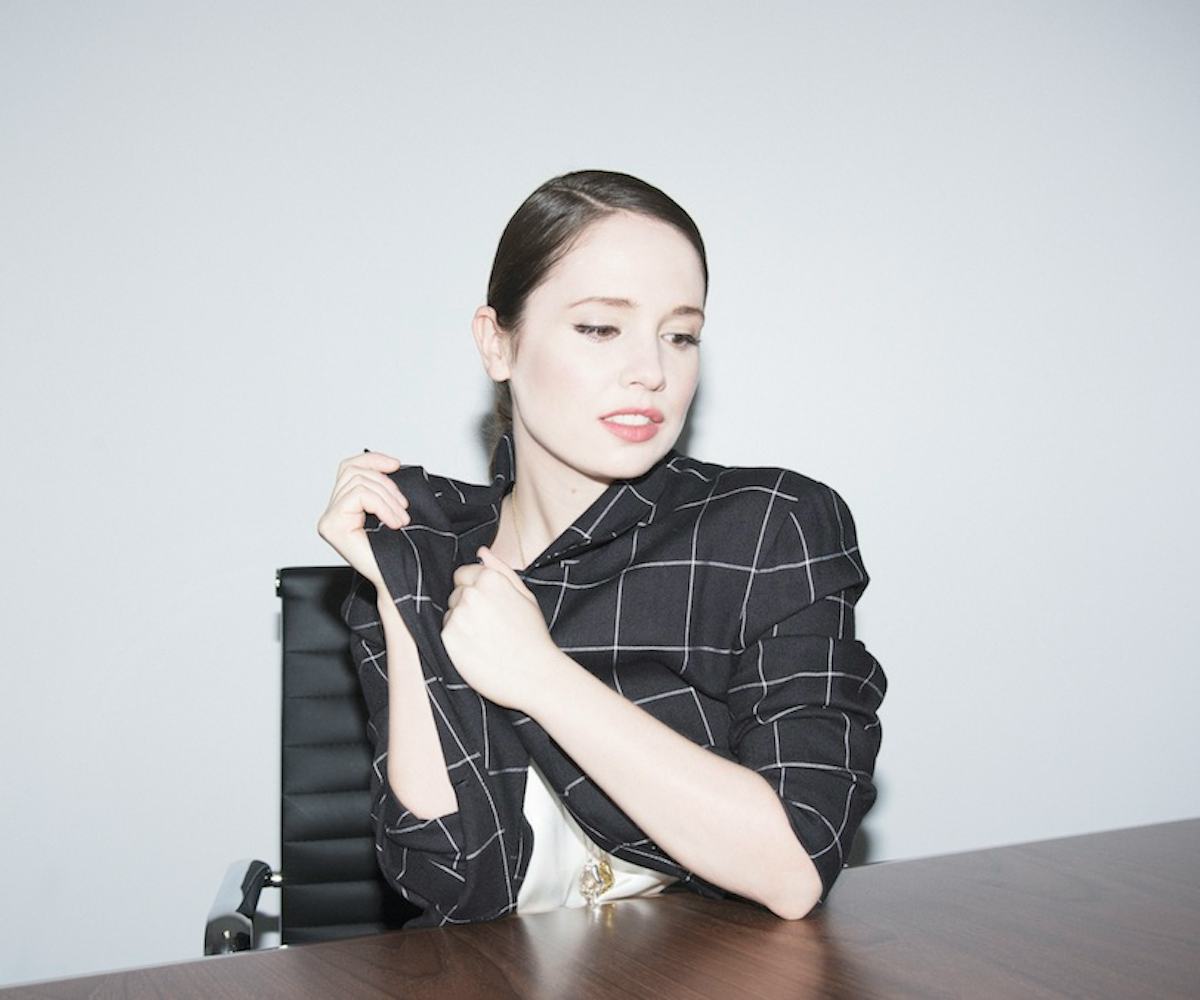 song premiere: mr little jeans
yacht works their remix magic on "good mistake"!
How Mr Little Jeans managed to fly under the radar for the past few years is beyond us, but one things for sure: with a debut album out this month, she's not going to stay a beloved secret for long.
The Norweigan electro-pop artist, born Monica Birkenes, has been making big waves since she covered Arcade Fire's "The Suburbs" back in 2011. The beautifully stripped-down revamp has has attracted millions of views on its own. 
But with her own record
Pocketknife
, she's ready to showcase her own original music to the world…and it's about time. Considering she's been compared to people like Kylie Minogue and Charli XCX, it's pretty much guaranteed that the LP is going to be killer. 
Oh, and even better news for everyone who can't wait to listen: Mr Little Jeans has been releasing songs on Soundcloud, like our favorite, "Good Mistake."
Now, what would a lead single be without a remix? Thankfully, there is a remix and it's brought to you by the creative masterminds mind behind YACHT. It's an underground-electronic beat that's sure to get you pumped up for any night out (or, at the very least, make your Tuesday way cooler).
Listen below, and get more Mr Little Jeans
.