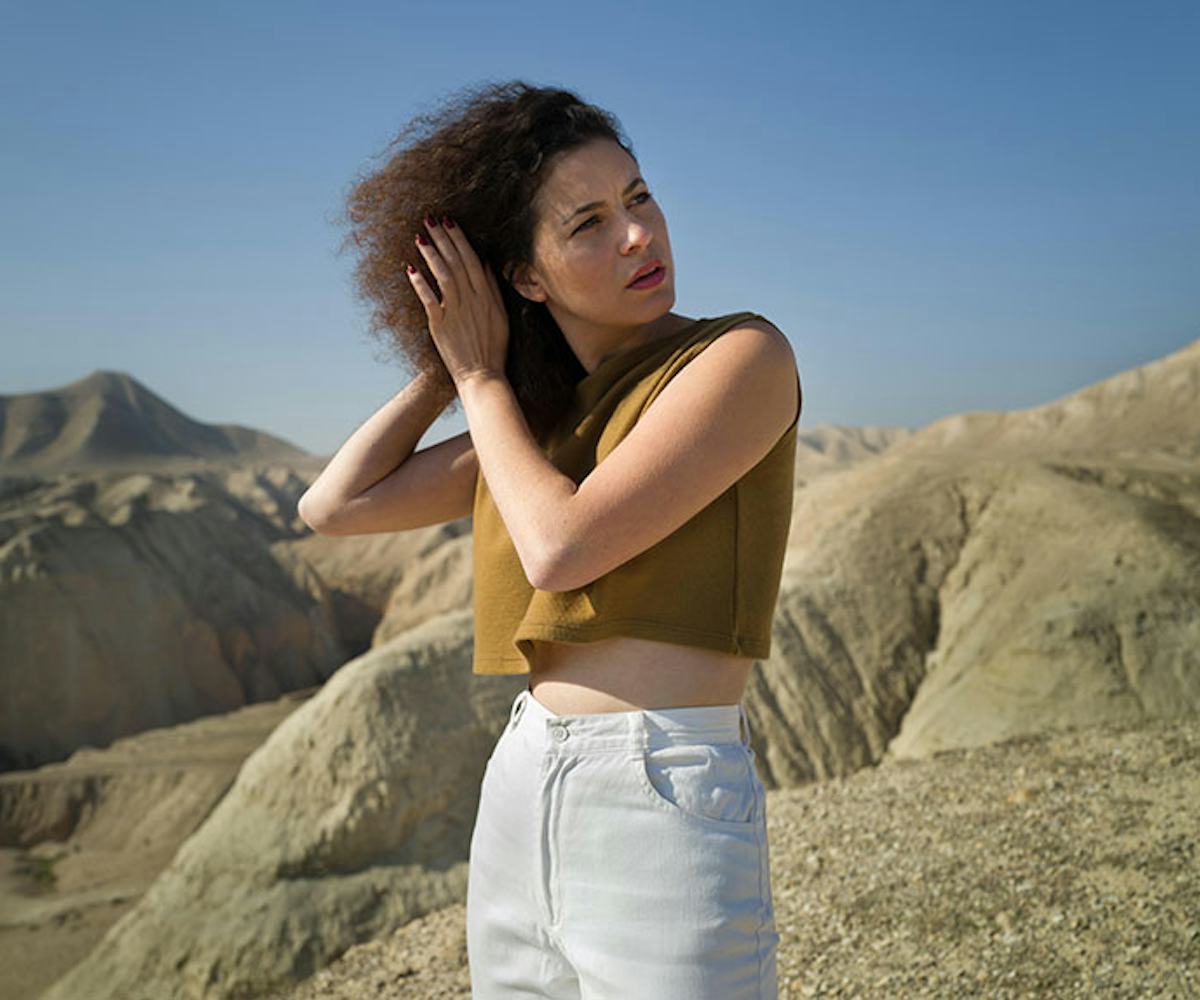 Photographed by Garret Curtis.
Mt. Si's Debut Is The Prettiest Pop Song You'll Hear All Day
Are you a fan of Classixx, Superhumanoids or Kisses? If your answer is "all of the above," then you're going to love Mt. Si. The collaborative project is comprised of Los Angeles-based friends Sarah Chernoff (Superhumanoids), Jesse Kivel (Kisses), and Michael David (Classixx). "We've been slowly chipping away at songs for almost four years now," Kivel said in a press release. "A relaxed and loose approach to the project, never settling until we have a great track has been one of the guiding principles." 
Today, the trio released their new single "Either / Or," which is featured on their debut Limits EP. Available on 12" vinyl via Cascine, the EP contains four electro-pop songs that will carry you into a blissful state of mind. Listen to the track in full, below.