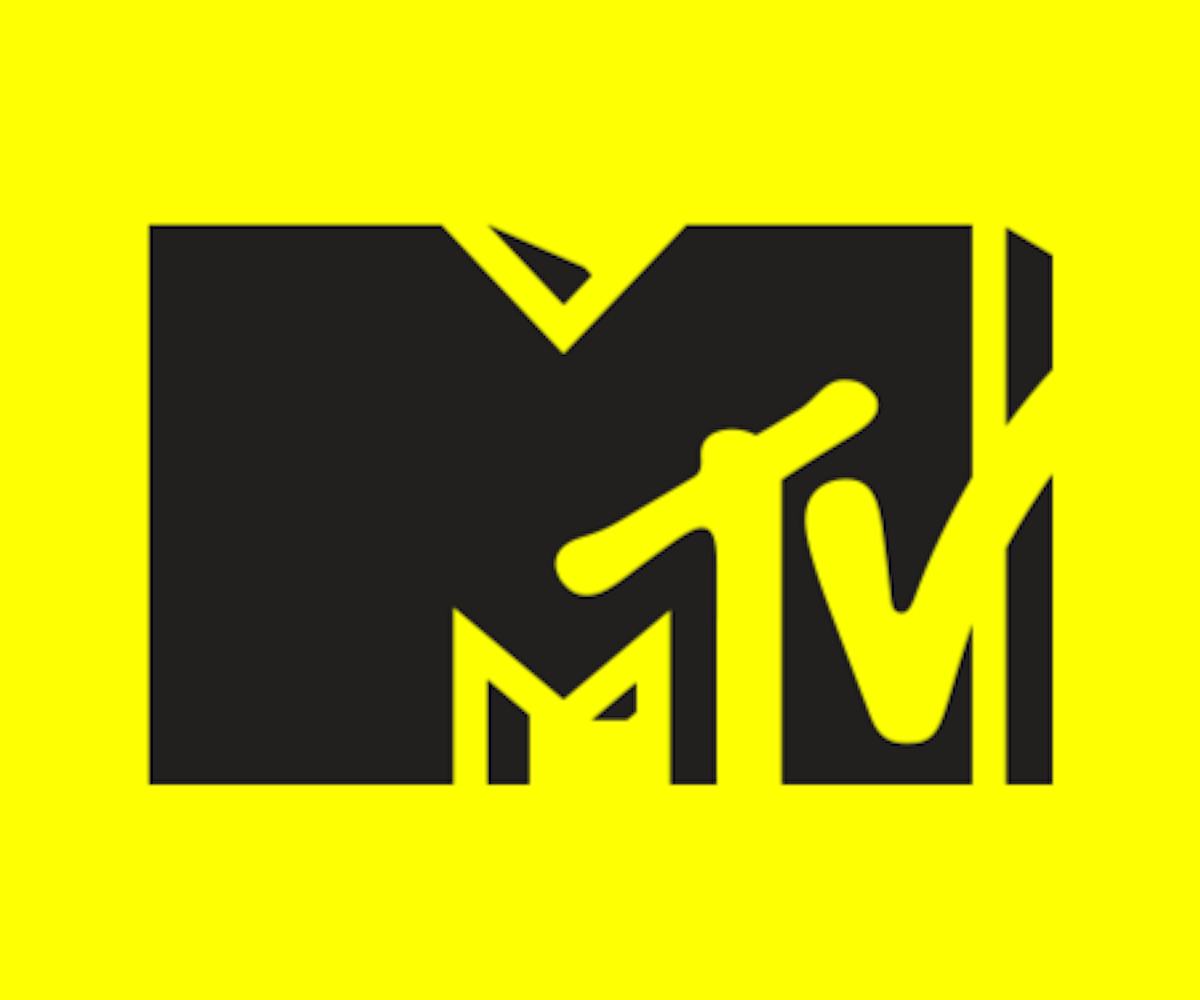 Photo courtesy of MTV
MTV Is Bringing Back 'Cribs,' But There's A Catch…
MTV's Cribs was arguably one of the best shows that the network ever created. For 11 years of our lives, we glued ourselves to our television screens to watch personally guided tours of our favorite celebrities' homes. Today, MTV announced the return of Cribs, but it will air somewhere you've never seen it before: Snapchat.
Let's take a quick walk down memory lane: The last episode of Cribs aired in 2011. That same year, the instant image messaging app Snapchat officially launched. Over the past five years, the social media platform has become a gold mine for brands with its ability to provide users with inside access to anyone and everything that they can follow. It makes sense that MTV would capitalize on Snapchat's success and use its massive appeal to millennials to their advantage.
Cribs 2.0 will be broadcasted in the form of a series specifically created for the app starting at the beginning of June. Mac Miller, Austin Mahone, and Travis Mills will kick-start the relaunch. It's the ultimate show-and-tell experience without all of those fancy cameras around. (Though no one can ever top Mariah Carey's iconic episode when she welcomed us into her fabulous New York City penthouse.)
MTV is also planning on reviving the Unplugged series where artists have hosted private and intimate performances for a small group of devoted fans since the 1980s. Two thumbs-way-up for MTV.