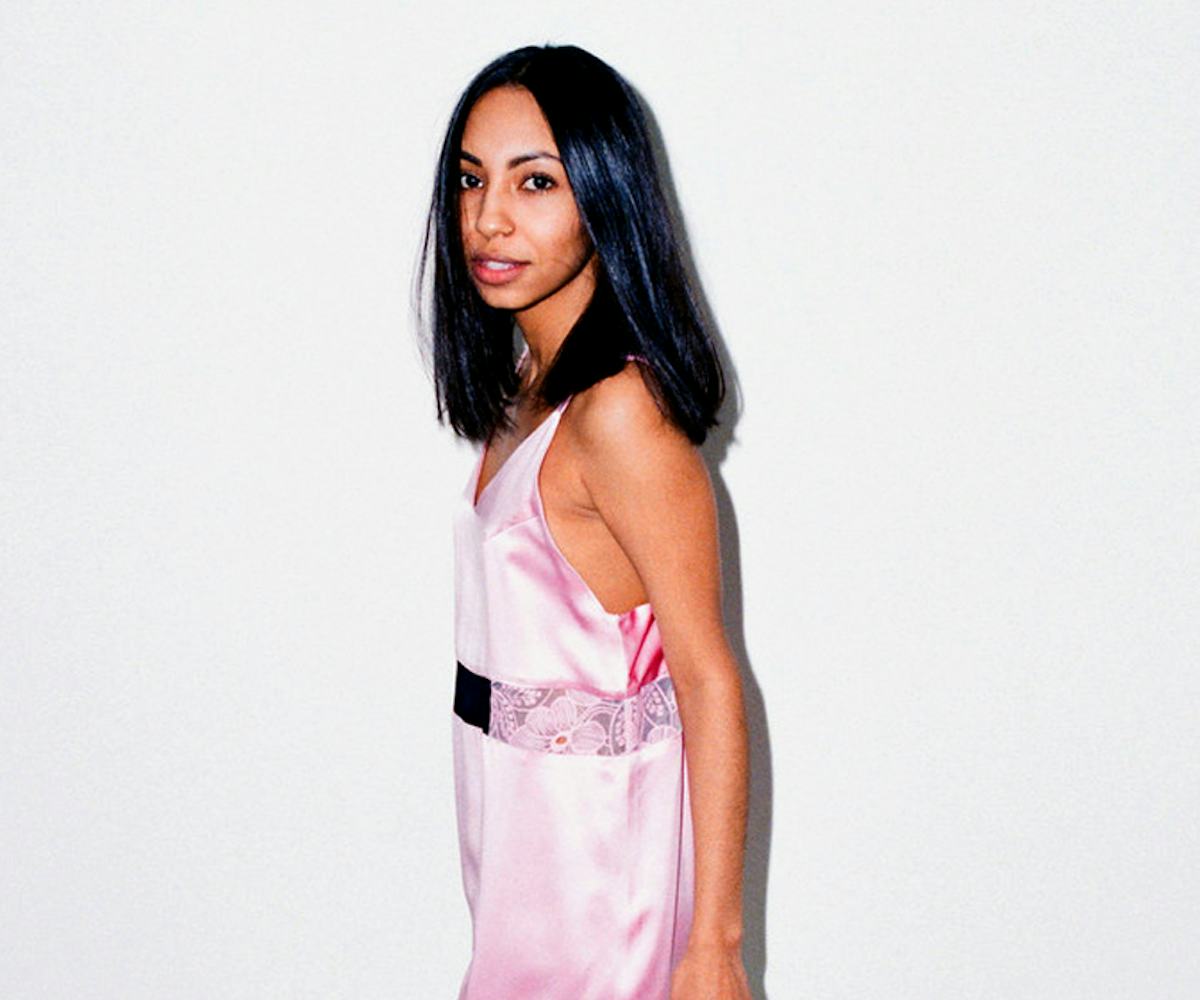 Photo via Sincerely Tommy
20 dresses perfect for festival season
never worry what to wear again
Trying to look cute while sweating in big, noisy crowds is exhausting, but we're here to help. We found the best dresses to wear in the desert, sun, and heat for the next couple of days while you rock out to your favorite bands—regardless of your budget or style.
Check out these amazing dresses. We have a feeling they'll be your new festival staples.
Mara Hoffman, cutout tie back dress, $253, available at Mara Hoffman.
Antik Batik, embellished kaftan, $500, available at Free People.
Zimmermann, fortune moon strider dress, $2,500, available at Zimmermann.
Forever 21, ornate crochet shift dress, $29.90, available at Forever 21.
Karla Spectic, hazard dress, $540, available at Sincerely Tommy.
Violet Skye, crochet dress in pattern with tassel trim, $73, available at ASOS.
H&M, dress with cut-out details, $17.95, available at H&M.
Unif, rae tie-dye dress, $95, available at Nasty Gal.
Volcom, stolen moment dress, $29.70, available at Volcom.
Raga Aphrodite, maxi dress, $163, available at Urban Outfitters.
MIssguided, silky cami scarf print dress, $50, available at Missguided.
Gap, daisy belted dress, $59.95, available at Gap.
Nasty Gal, don't trip acid wash dress, $58, available at Nasty Gal.
Honey Punch, knot-front tee dress, $49, available at Urban Outfitters.
Pixie Market, knit tassel dress, $119, available at Pixie Market.