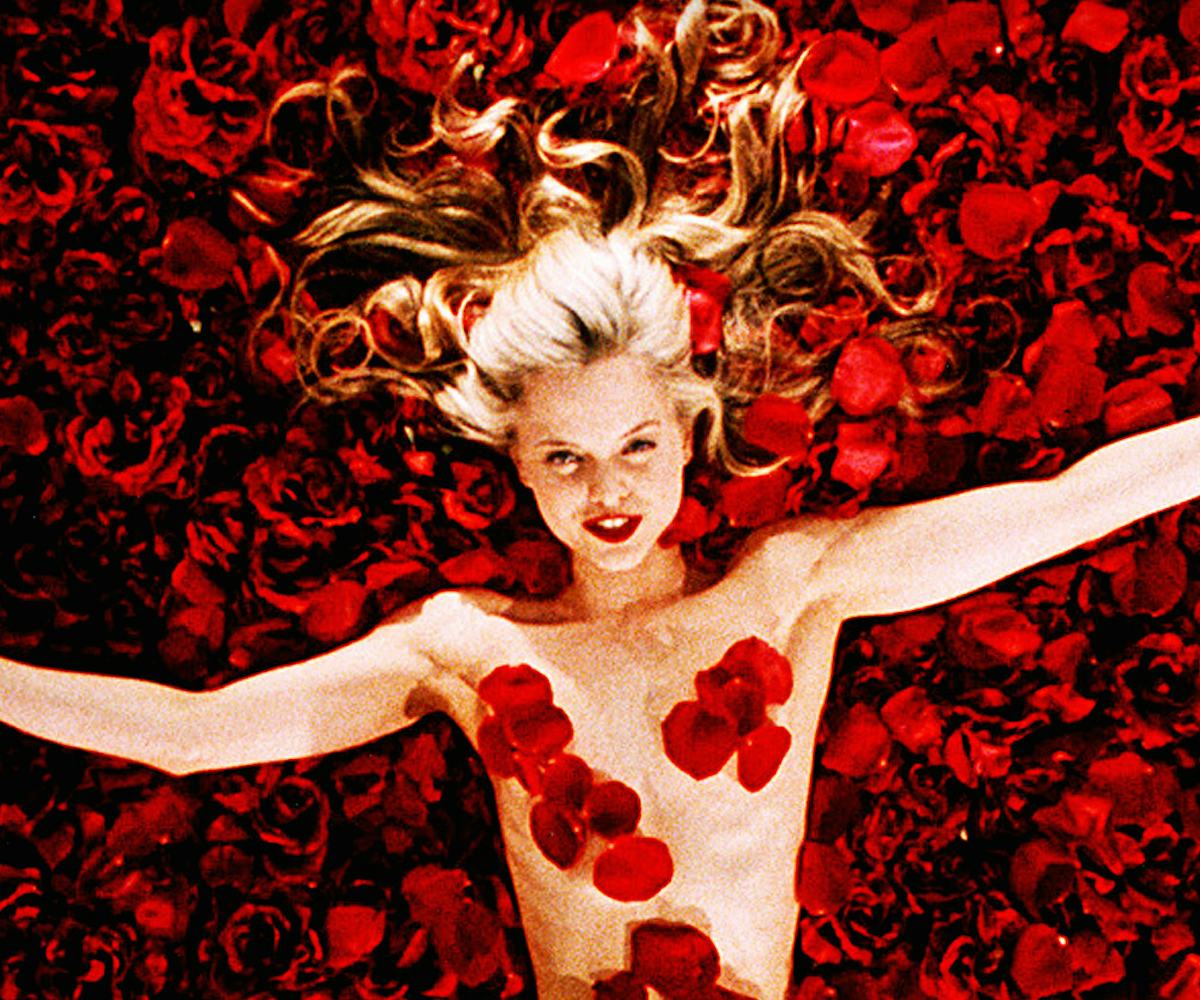 must watch movies: september
With the autumnal chill already in the air, it's already becoming certain that September is the unofficial month of Netflix binges. And with some major cult classic anniversaries also coming up (Pulp Fiction, Gone With The Wind, and Ghost Busters), one thing is becoming clear: Forget the upcoming holidays, this is the most wonderful time of the year (aside from the whole no-more-beach thing). Purchase your movie tickets or dig up that leopard-print snuggie and get ready to Netflix your life away. It's time to celebrate the oldies, remember a few childhood throwbacks, and catch some new-to-Netflix films with our must watch movies of September. 
School of Rock 
It feels like just yesterday we were wishing Jack Black would walk into our classroom and teach us how to rock harder than Duran Duran. Ten years later, it still hasn't quite happened, but oh well. At least we can relive the almost-glory by watching School of Rock, available now on Netflix.
Ghostbusters
Our favorite supernatural crime fighters are playing on the (massively) big screen! For this week only, in honor of the 30th anniversary, Ghostbusters will be playing in IMAX nationwide. Watch Bill Murray exterminate some ghosts that are larger than life at a location near you!
Silver Linings Playbook
The complex Academy Award-winning film follows Pat (Bradley Cooper)—who loses everything from his home to his wife—while he rebuilds himself from the ground up. With the help of (an intensely hilarious) Jennifer Lawrence, he discovers life's "silver linings" and finds himself along the way. Plus, he partakes in a super embarrassing and comical dance routine with JLaw as his partner. Find on Netflix starting September 16.
Gone With The Wind
75 years after its release, Gone With The Wind will hit theaters once again in 650 locations across the country this month. Considering we can't get enough of Scarlett O'Hara's gorgeous time-centric wardrobe and make up...frankly, my dear, we do give a damn.
Blue Lagoon
If a 14-year-old Brooke Shields stranded on a deserted island with a minimalist wardrobe (read: loincloth) doesn't appeal to you, you may be seriously confused. A young and insanely beautiful Brooke discovers young love in this remote paradise with a very blonde, very curly-headed Chris Atkins, and learns to cope with living in this isolated environment. Watch this remake of a 1949 classic now on Netflix.
Lords of Dogtown
Basically Rocket Power for the older crowd, this 2005 flick takes on skate culture during the '70s and the struggle transitioning from local legends to full-fledged counter-culture phenomenons. Catch the late Heath Ledger embracing his Aussie-surfer persona in this new-to-Netflix film.
American Beauty
Kevin Spacey stars as Lester Bernham in this biting, satirical take on suburban America and the humor of everyday life. Lester becomes completely disoriented when his own daughter's best friend (Mena Suvari) catches his interest and sends his life for a complicated twist. Rediscover this cult favorite in honor of its September 1999 release.
Small Apartments
An adaptation of Chris Millis' novel, Small Apartments follows the bizarre life of Franklin Franklin (Matt Lewis), who dreams of traveling to Switzerland but is stuck surrounded by strange characters, like his weirdo brother who sends him fingernail clippings in the mail (???). Quirky and strange, this fun and often times dark film can be watched on Netflix.
Pulp Fiction: 
As the 20th anniversary of Pulp Fiction nears, we realize we love Urban Decay's Pulp Fiction-inspired collection almost as much as we love the film itself-- although John Travolta's hair deserves its own hair line, for sure. In celebration, catch this classic tonight on Netflix. But don't forget to curl up to watch it with a piece of pie. Because any time of the day is a good time for pie.