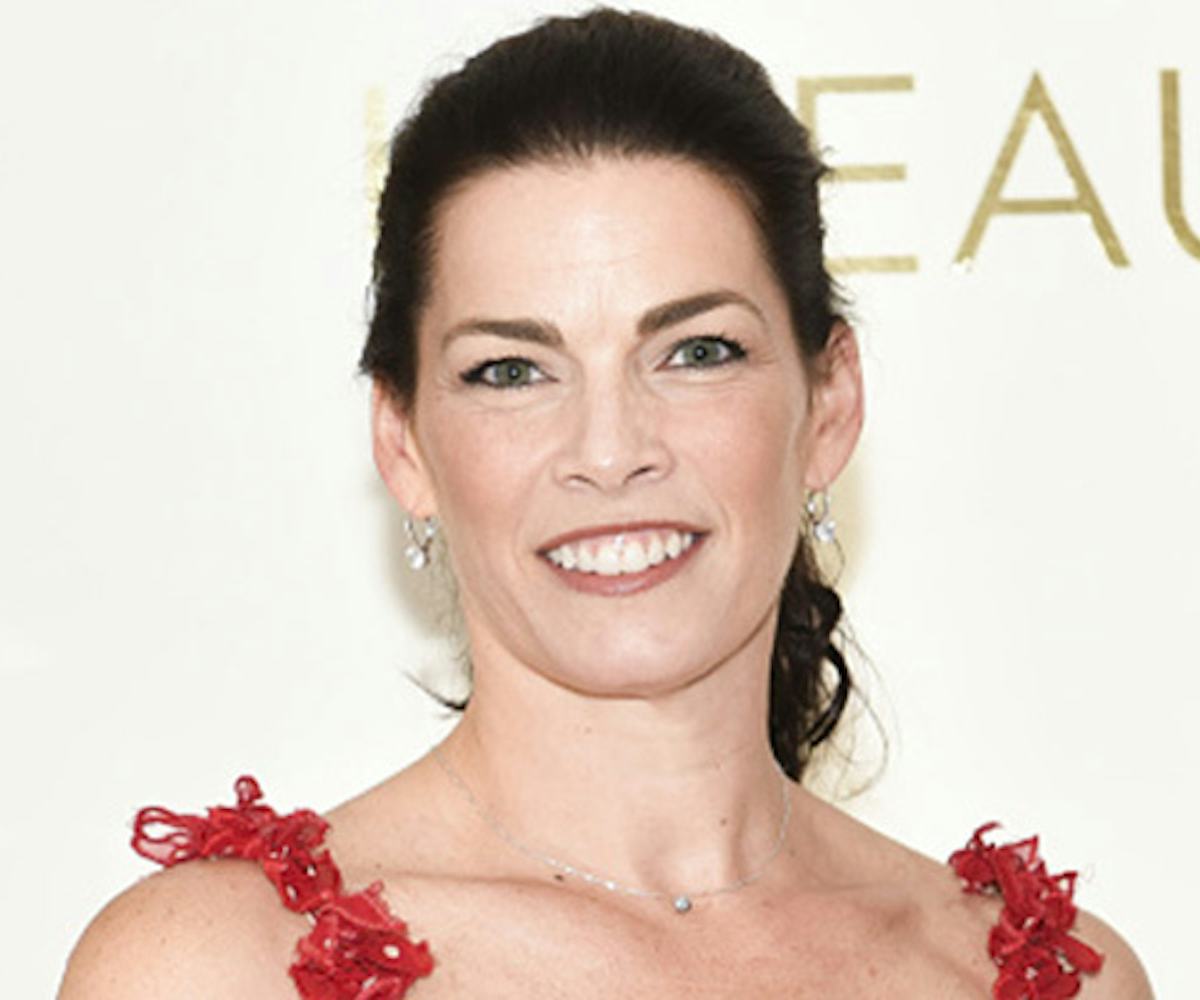 Photo by Rodin Eckenroth/Getty Images
Nancy Kerrigan Finally Responds To 'I, Tonya'
Former figure skater Nancy Kerrigan finally commented on I, Tonya, the Golden Globe-nominated "comedy" surrounding her infamous 1994 attack. The film centers on the rise and fall of Kerrigan's rival, Tonya Harding, whose ex-husband hired a man to club Kerrigan's leg with a police baton before the U.S. Figure Skating Championships to give Harding a better chance. Despite not really having a role in the movie whose centerpiece is the attack, Kerrigan seems unbothered by the film. 
When a reporter for The Boston Globe asked Kerrigan if she wanted to comment on I, Tonya and the public redemption of Harding, Kerrigan said, "Not right now." She added that she hasn't seen the movie. "I really have nothing to say about it. I haven't seen anything. I haven't watched anything."
And why hasn't she watch the movie based on one of the most critical moments of her career? She's had better things to do apparently. "I've been busy," she told the Globe. "I was at the national [figure skating] championships this week so I didn't watch the Golden Globes. I haven't seen the movie. I'm just busy living my life.''
Kerrigan said she's not really concerned with Hollywood's sudden embrace of Harding. "At this point, it's so much easier and better to just be... it's not really part of my life," she said. "As you say, I was the victim. Like, that's my role in this whole thing. That's it."
She did admit that being a part of this narrative is "weird, that's for sure." It's "a bizarre thing," she said. "The whole thing was crazy, being that it's a story. I mean, come on.''