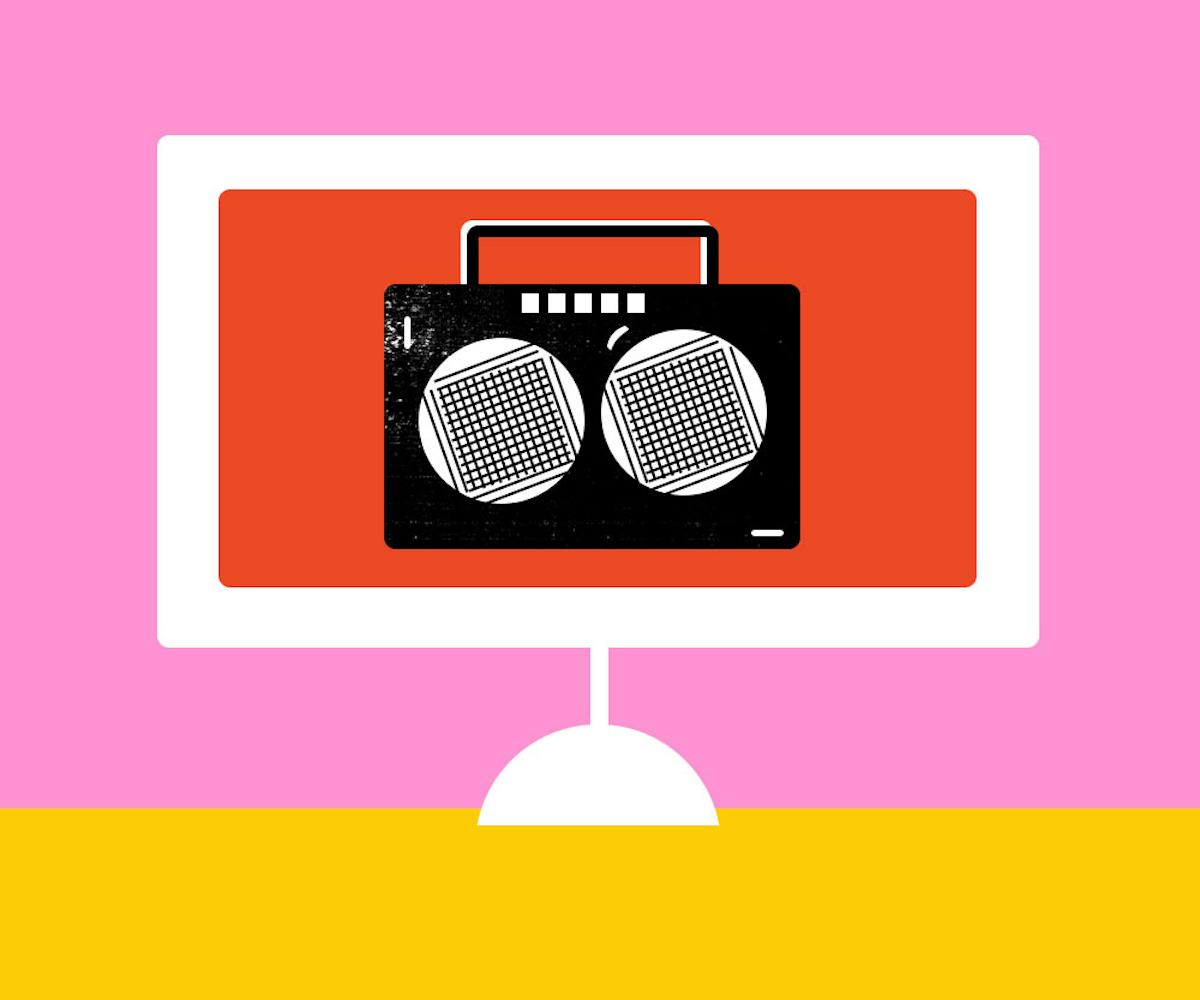 NBC Is Bringing A Reality Music Streaming Competition To A Screen Near You
Get ready for 'The Stream'
It's time to admit that singing competitions are extremely overrated. Between shows like American Idol, The Voice, and X Factor, the stakes have never been higher to have your voice heard and get the break of a lifetime. NBC is reportedly launching something new to the televised music programming world: a streaming competition. Produced by Universal Television Alternative Studio in association with Monster, TV2, Nordic World, and Little Hill, the reality series is called The Stream. 
NBC Entertainment's alternative and reality group president Paul Telegdy said that the show "uses technology and social media to draw music lovers in and make them a part of the process." Through The Stream, NBC will bridge the gap between discovering talented artists and connecting them to "the industry's top starmakers." 
The process for the social media-driven program is relatively simple: Instead of auditioning in front of a panel of judges, contestants will upload videos of their performances to the designated platform. The 100 most-streamed musicians will then be invited to an exclusive industry showcase. From there, a small group of artists is selected to compete in the lively weekly program. The streaming numbers determine who stays, who goes, and who wins at the end.
A premiere date for The Stream has not been released at this time, but we'll be keeping our eyes out. As always, check back here for updates.