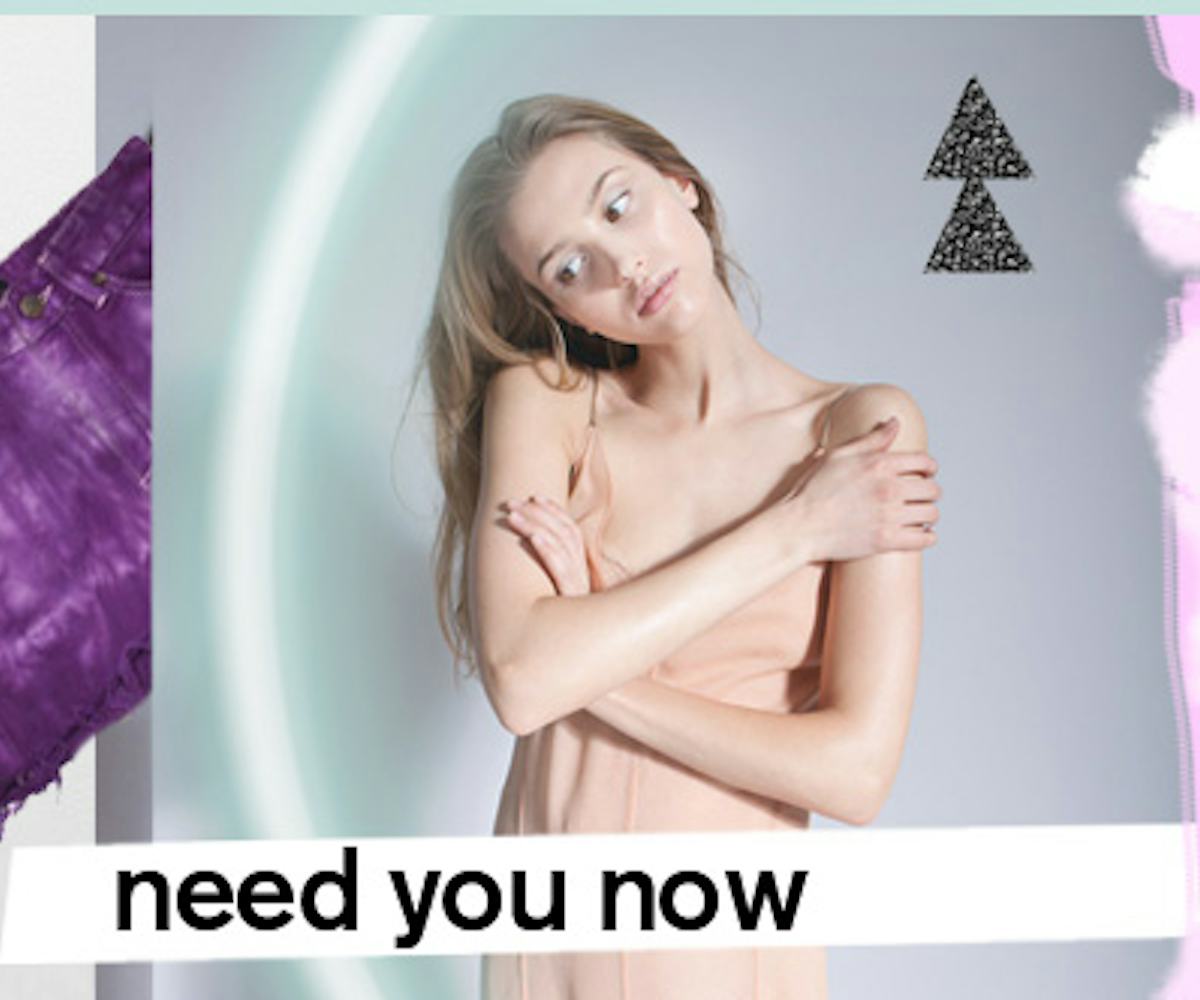 NEED YOU NOW
get your indie designer fix online with need supply co.'s new exclusives!
Designers like Ellen Van Dusen of print-perfect label Dusen Dusen and Hillary Taymour of luxe accessory line Collina Strada are well known and beloved in downtown NYC. But if you live outside city lines, it can be tough to get your hands on their Manhattan-based wares.
Luckily Need Supply Co. is here to satisfy those shopping needs (sorry, we had to!) with a slew of styles from these indie favorites. Besides new creations from Dusen Dusen and Collina Strada, you can score an adorable charm from In God We Trust and dyed jean shorts from Courtshop Denim.
They're all limited-edition, totally original, and only available to buy online. So skip the watered-down trends for now ...this is one instance where being exclusive is a good thing.
Shop the collections below.