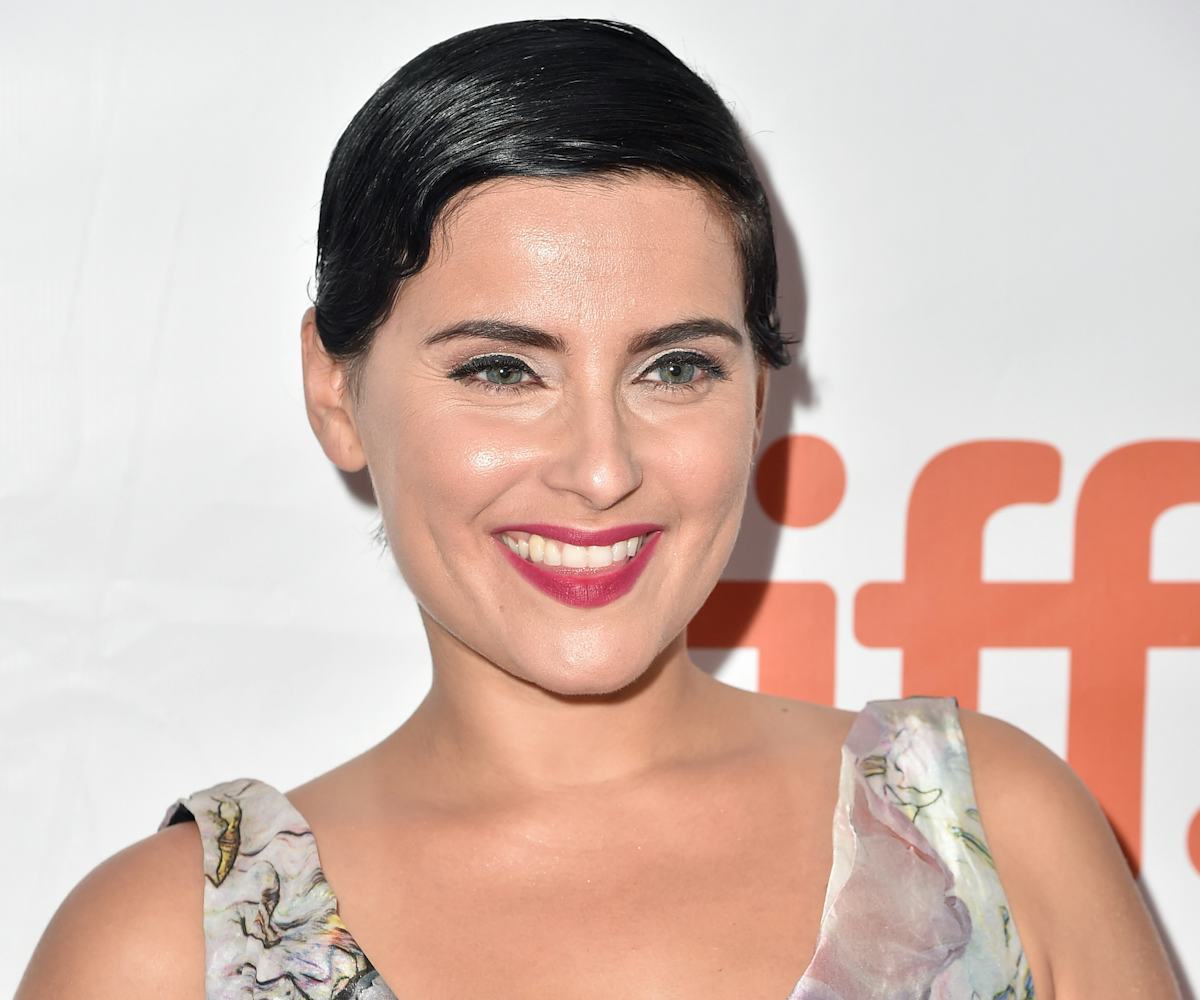 Photo by Alberto E. Rodriguez / Getty images
Nelly Furtado Surprises Fans With A Stunning Calvin Harris Cover
Nelly Furtado appears ready to come out of hibernation. It's been four long years since the Canadian chanteuse released her tepidly received album The Spirit Indestructible, and while we know she's been busy in the studio with the U.K. producer Duke Dumont, Furtado has yet to spill the beans on an exact release date for her forthcoming LP. 
To help tide fans over until that day comes, Furtado dropped a gorgeous, stripped-down cover of Calvin Harris' signature banger "Feels so Close." Furtado takes the dance floor stomper and transforms it into an intimate guitar ballad like only she can. She also took to Facebook to explain the impetus behind the cover, and why she decided to release it as a Spotify exclusive. 
"I originally did a live version of this Calvin Harris cover at a radio station in 2012 which was posted on YOUTUBE," she wrote. "I decided recently to record my own version in the studio and post it exclusively on SPOTIFY so that music fans can enjoy streaming it. I chose SPOTIFY for this as they are very artist friendly and compensate musicians well for their art. I know some people have been using this as a 'first dance' wedding song, and summer is here, so enjoy!"
Oh, we will. Listen to Nelly Furtado's take on "Feel So Close" below.