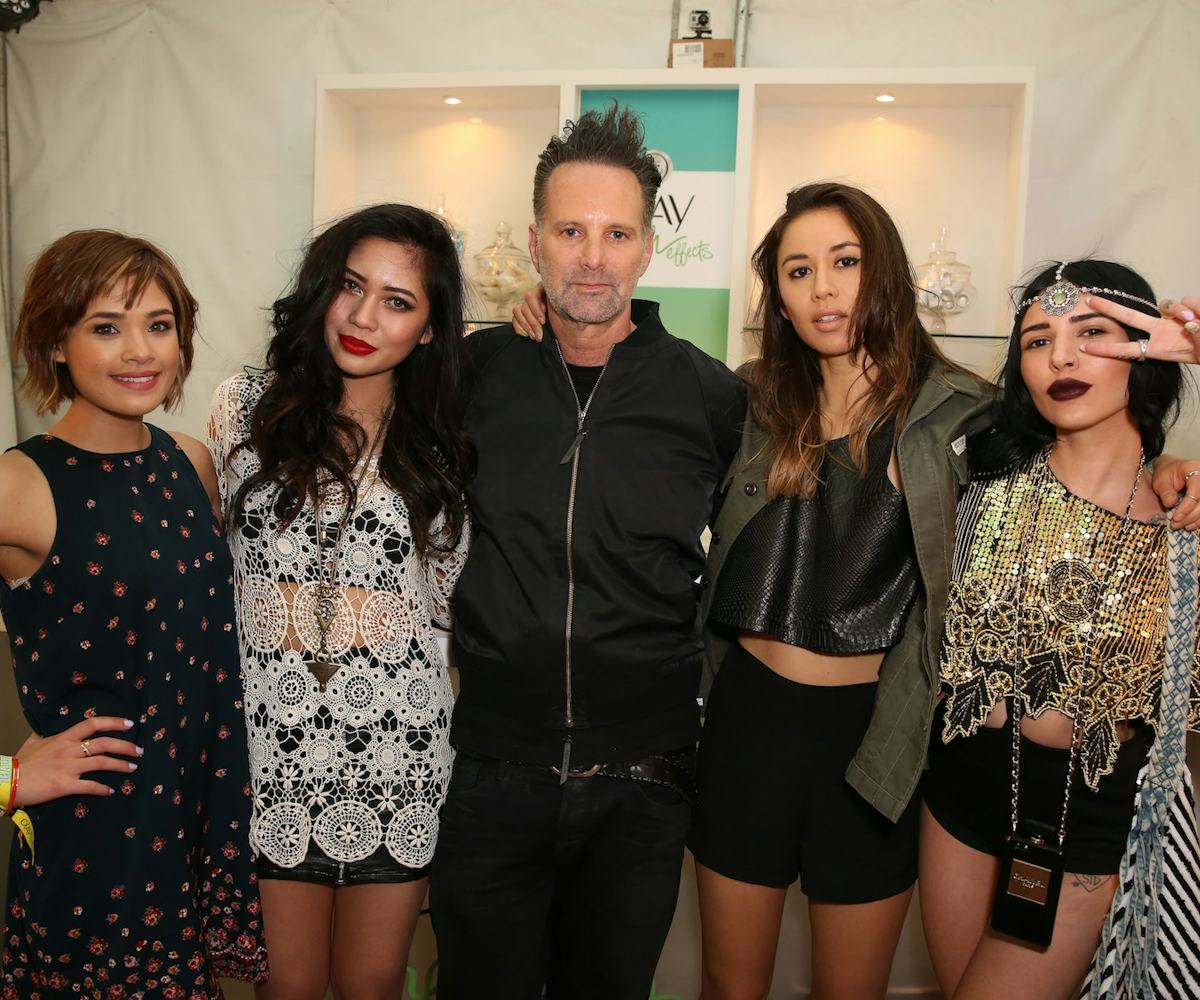 NYLON x Olay Fresh Effects present Neon Carnival
kicking up dust in the desert with miles teller, dianna agron, jared leto and more.
This Saturday, we headed to the desert for some fun n' games. NYLON teamed up with Olay Fresh Effects to present Neon Carnival with Guess at Coachella. What happened? Only the best kind of party you can imagine! With a star-studded crowd that included Miles Teller, Rumi Neely, Nicole Anderson, Hanna Beth, Aaron Paul, Ashley Greene, Staz Lindes, Amy Pham, Dianna Agron, Jared Leto, and Sarah Hyland, it's safe to say we felt as if we died and gone to cool kid heaven. Calm those FOMO feelings and click on through to see all our insta-worthy moments!
Amy Pham
Rumi Neely
Scott Lipps and Erin Collison
Amy Pham, Hanna Beth, Nicole Anderson
Olay Fresh Effects
Brent Bolthouse, Marvin Scott Jarrett
Nicole Anderson, Hanna Beth, Amy Pham
Claire Holt
Paris Hilton
Edy Ganem
Joe Jonas
Guests
Hanna Beth
Nicole Anderson, Amy Pham, Marvin Scott Jarrett, Rumi Neely, Hanna Beth
Staz Lindes
Marvin Scott Jarrett, Staz Lindes
Damian Wayans
Rumi Neely
Zachary James, Alexandra Starlight
Nicole Anderson, Amy Pham, Marvin Scott Jarrett, Rumi Neely, Hanna Beth
Claire Holt
Steven Tyler
Olay Fresh Effects
Olay Fresh Effects
NYLON
Zoe Kravitz, DJ Ruckus
DJ Ruckus
Jamie Chung, Guest
Jesse Metcalfe, Cara Santana
Guests
Christina Milian
Edy Ganem
Miles Teller
Jared Leto, Davey Havok
Carmen Electra
Lance Bass
Amber Rose
Nicky and Paris Hilton