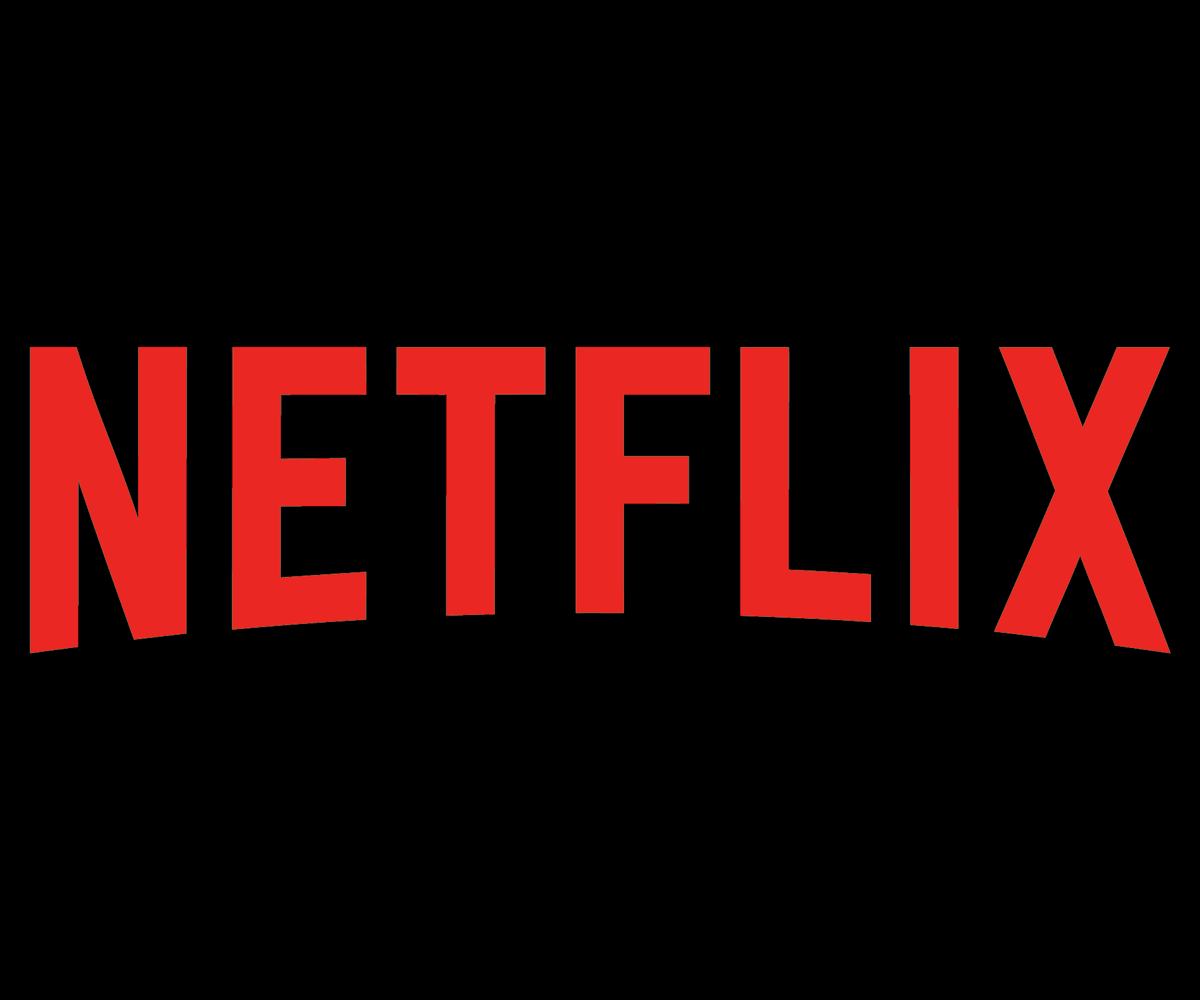 Photo Courtesy Of Netflix.
Netflix Just Added A Game-Changing New Feature
You can now watch your favs sans internet
Netflix just introduced a feature we've basically been waiting for since its creation: the ability to watch our favorite TV shows sans internet.
Stuck on the subway for the third time this week? At your relatives who don't understand the concept of Wi-Fi? On a plane with no in-flight entertainment? Now, you can take your binge-watching addiction with you wherever you go. 
According to a post from the company, once members update their Netflix app, a button will appear that allows you to download individual episodes. Many are already available (like Orange is the New Black, Narcos, and The Crown), while others are coming soon.
Here's a list of some Netflix originals to consider adding to your bingeing docket. If you thought you were addicted to your phone before, just you wait! On the flip side, holiday traveling just got a teensy bit less agitating.