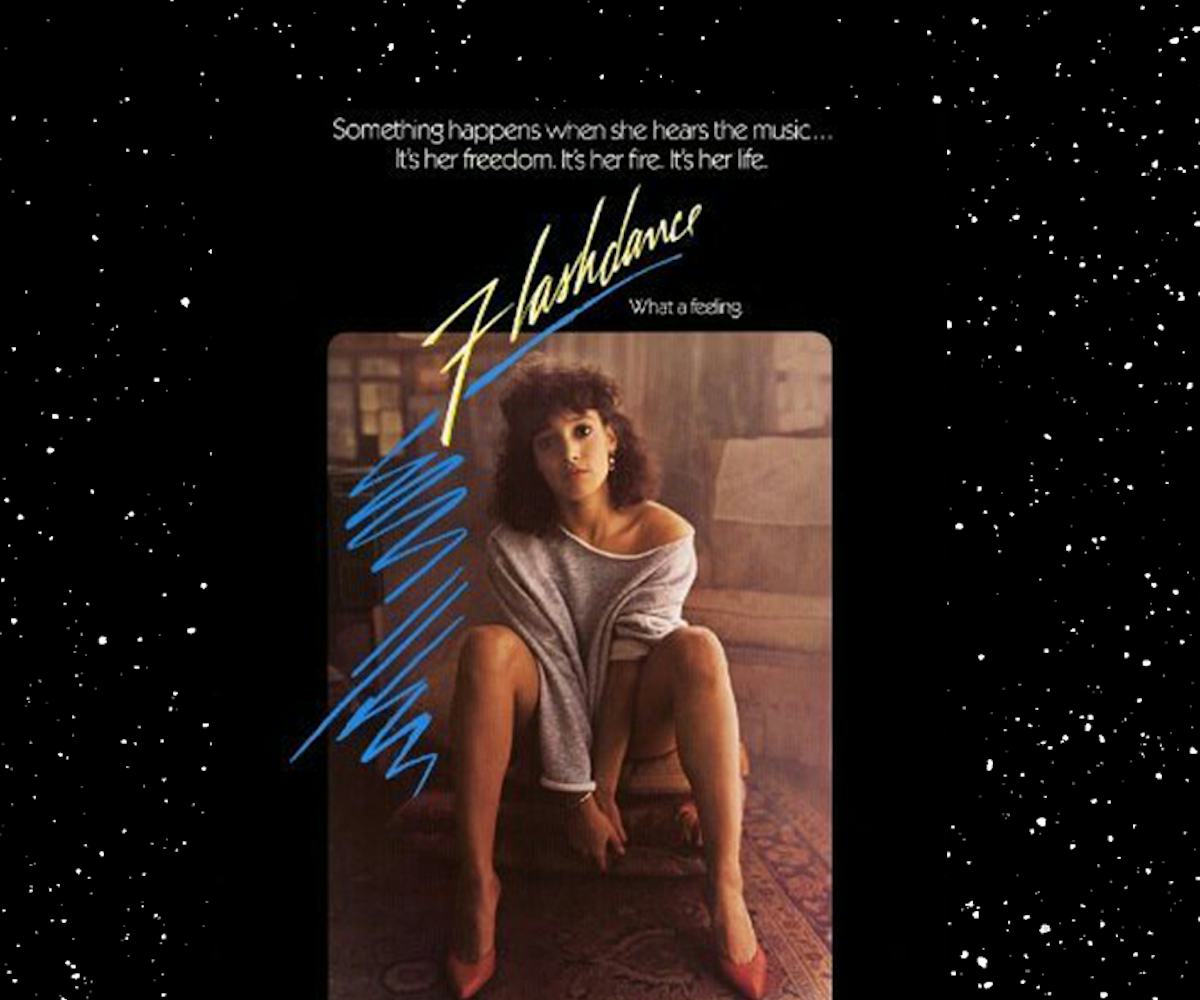 flashdance is now on netflix
+ 11 more rad titles to stream this november.
You guys, Netflix has tons of new titles and we're mostly freaking out over Flashdance--because what's an easier last-minute Halloween costume than '80s dancer? (OK--these three are pretty good).
But if you're anything like me and want to stay in this Halloween, you're in luck. Aside from the cool freaky films you can stream this weekend, there are also tons of new films and shows to watch, exclusively on Netflix, that don't come with a week straight of nightmares.
Check out the gallery above to see what's on this month!
Forrest Gump
Because, duh!
Portlandia Season 4
You should probably put a bird on your remote while watching.
Nebraska
Just in case you missed this one in theaters...
Happy Christmas
Our girl Anna Kendrick is coming to your living room!
Hell is for Heroes
Must-watch Steve McQueen flick (The King of Cool).
Snowpiercer
The award-winning South Korean sci-fi flick.
It's Always Sunny in Philadelphia Season 9
Finally.
Trading Mom
'90s sleepover staple, anyone?!
Total Recall
Starring badass babes Jessica Biel and Kate Beckinsale
The Legend of Frosty the Snowman
For old times sake.
Babes in Toyland
This movie is still as weird as it was when you were seven.