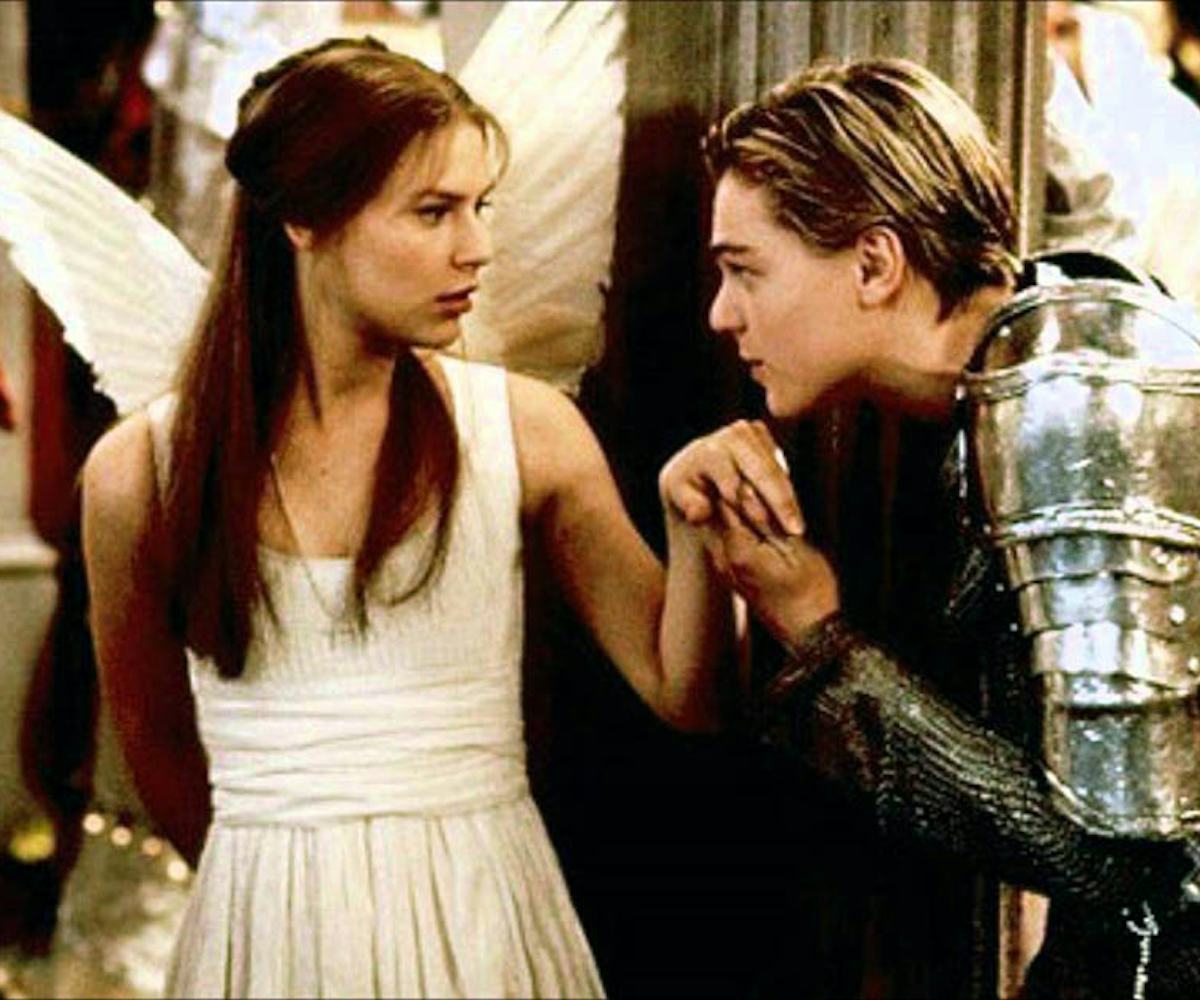 we know what's new on netflix this october
vampire diaries season five + carrie (starring chloe grace moretz).
Waiting to find out which movies will be out on Netflix each month is kind of like waiting for your birthday (Yes, we see Netflix films and TV shows as gifts, don't you?!). Now that it's officially fall, chances are good that you'll be trapped inside on more than one occasion over the next few months on account of freezing rain, wild winds, and goblins (Halloween, people!). How to deal? Stay inside and stream these bad boys (two of which are Leo DiCaprio flicks).
Carrie
Romeo + Juliet
The Hunger Games: Catching Fire
The Vampire Diaries: Season 5
Gilmore Girls
In A World...
Sleepless in Seattle
Shivers
Charlie's Angels: Full Throttle
Chelsea Handler's Uganda Be Kidding Me Tour Live
Django Unchained
Star Trek: Into Darkness
Tombstone
Sons of Anarchy: Season 6