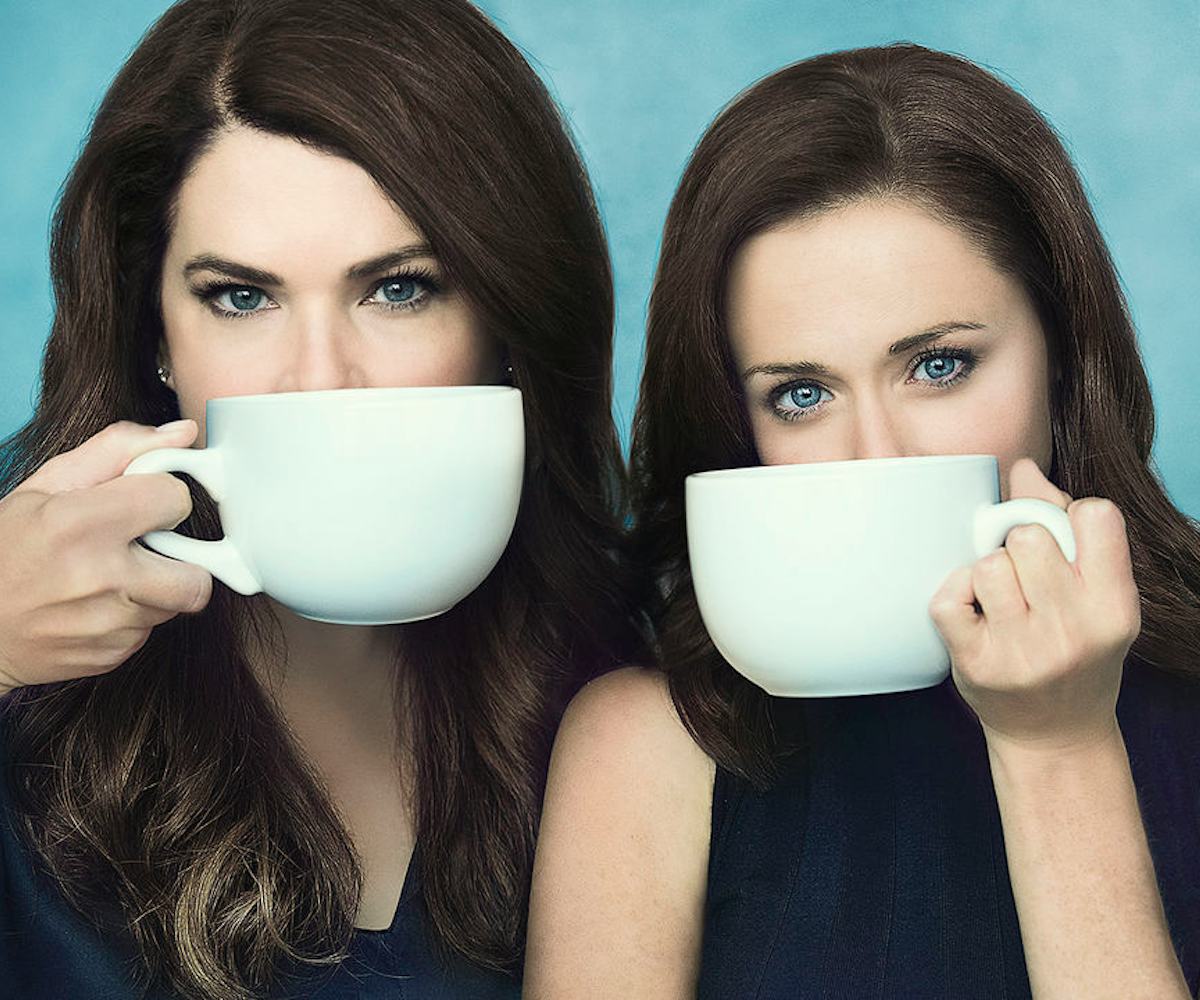 Photo Via Netflix.
The 12 New Netflix Originals Everyone Will Be Talking About In November
There was a point this month where it seemed like we were writing about an upcoming new Netflix original series or movie every day—and that's not an exaggeration. The company recently announced plans to raise $800 million to help finance a ton of original content that they would produce in-house.
That list is already pretty long. It includes favorites like Stranger Things, Narcos, Jessica Jones, Luke Cage, Easy, Making A Murderer, 13th, Master of None, Unbreakable Kimmy Schmidt, and these titles are only from the past year or so. The streaming service is hoping this boost in funds will help them produce even more—50 percent of the content offered will be Netflix Originals, to be exact.
We know your list of content to watch is probably out the door already, but we wanted to flag some November newcomers to tack on. The streaming service is currently killing it, and you don't want to be left behind on its quest toward world domination. Plus, did we mention Gilmore Girls yet? What's not to get excited about?
The Crown: November 4
One of the most anticipated releases is also Netflix's most expensive (or maybe it's the most anticipated because it's the most expensive? TBD). The company dropped $156 million to tell the story of Queen Elizabeth II and her rise to the British throne, which you can check out as early as this weekend.  
Gilmore Girls: A Year In The Life: November 25
Wait, no, we lied. The Gilmore Girls revival is by far the most anticipated Netflix Original coming to the small screen this month. We only have four new episodes to look forward to but they all drop over Thanksgiving weekend, so you have plenty of time to watch them multiple times in between leftovers.
The Ivory Game: November 4
Produced by environmental activist Leonardo DiCaprio, this original documentary delves into the underground world of elephant poaching. Will it be the next Blackfish? Seeing how successful and how much actual change the SeaWorld film brought about, let's hope so.
True Memoirs of an International Assassin: November 11
Netflix's documentaries are amazing, but this hasn't always been the case with its actual movies. This one, starring Kevin James as an author forced into an assassination plot, could be a hit or a miss. Decide for yourself later this month.
Paranoid: November 17
This unfolding eight-part conspiracy theory revolves around a murder on a children's playground.
Mercy: November 22
The producers of Paranormal Activity bring you this horror film about a family that goes to take care of their grandmother, who just so happens to have mystical powers. 
3%: November 25
Netflix's first Brazilian original series, 3% is a dystopian tale of a divided Offshore (where everyone wants to be) and Inland (where everyone wants out). Judging from the trailer, things get competitive—and bloody. The entire show is also in Portuguese, so if reading subtitles isn't your thing, you might want to pass.
Divines: November 18
A rebellious teenager and her best friend get involved with a drug dealer in this French coming-of-age film.
Roman Empire: Reign of Blood: November 11
The most information we could find about this film is that it's going to be directed by Richard Lopez and will be an "epic" six-hour miniseries, according to his Linkedin. 
Michael Che Matters: November 25
Netflix's stand-up selection is superb. This month, they're adding to its collection with a show from former Daily Show correspondent and SNL Weekend Update co-anchor Michael Che.
Colin Quinn: The New York Story: November 18
Another SNL crewmember—this one from years past—Colin Quinn is bringing his sold-out off-Broadway show to Netflix. Directed by Jerry Seinfeld, his bit touches on the history of New York and the different personalities within the city.
Dana Carvey: Straight White Male, 60: November 4
Netflix clearly has a thing for SNL guys this month. Emmy award-winning comedian Dana Carvey is also bringing his comedic stand-up to the service in early November.