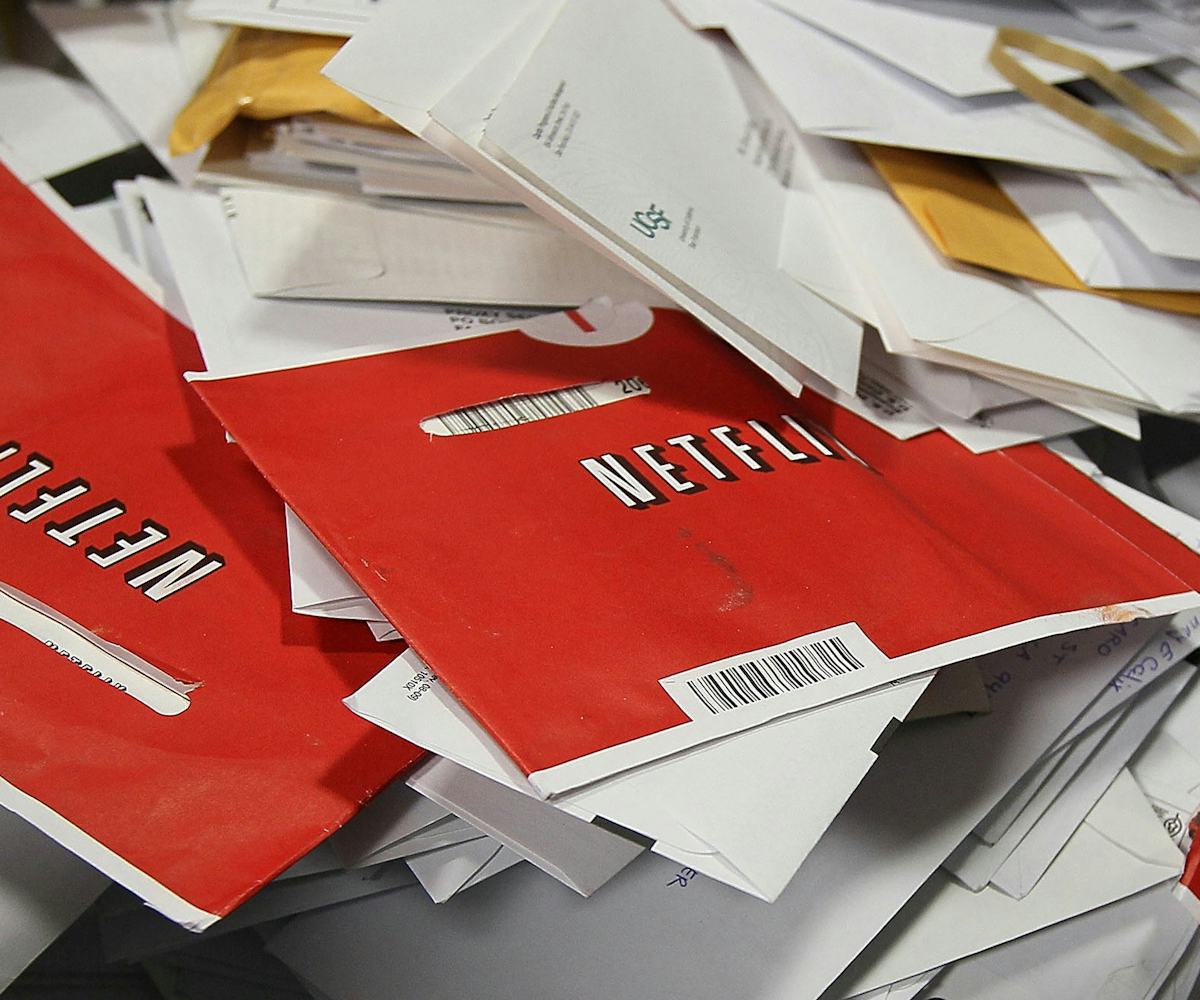 Photo by Justin Sullivan/Getty Images
Netflix's Recommendation Algorithm Is Borderline Racist
Most of the time when you're browsing on Netflix in search of your next cinematic binge, you're probably not paying that much attention to the recommendations. If anything, you assume that your suggestions are based on the genre of the most recent film or television show that you've watched. Writer April Joyner noticed that when the streaming service provided her with movie recommendations, all of them had only one thing in common: a black cast. In an essay penned for Marie Claire, Joyner exposes Netflix for its racial bias. "Just because I'm black—and even though I am keen to support black filmmakers—doesn't mean every single movie or show I watch needs to feature black actors or be about 'black stories,'" she states.
As an example of the problem with the algorithm, Joyner referenced the time when Netflix recommended someone the Cosby Show spin-off sitcom A Different World after watching the Ryan Coogler drama Fruitvale Station. These programs are different, for obvious reasons, but are grouped together anyway because they fall under black content. Joyner also pointed out how Love & Basketball director Gina Prince-Bythewood called out Netflix for pairing her other film Beyond the Lights to "film and TV shows with black leads" when it didn't quite match up. Director, screenwriter, and producer Stephen Winter also criticized Netflix for isolating "black works." The problem isn't that a category for "African-American movies" exists, but rather that the racial diversity isn't in plain view because of the algorithm. 
"Or perhaps I could see the underlying problem, not in what we're being shown, but in what we're not being shown," she states. "I could see the fact that it's not until you express specific interest in 'black' content that you see how much of it Netflix has to offer. I could see the fact that to the new viewer, whose preferences aren't yet logged and tracked by Netflix's algorithm, 'black' movies and shows are, for the most part, hidden from view."
Joyner also noted that Netflix isn't lumping everything together into one category per se, but that there's also something off with the descriptive tags. A former Netflix engineer (who chose to remain anonymous) explained that in addition to taking what you click on into account, the "more like this" section includes the activity of other Netflix users. "Algorithms have a finely tuned ability to recognize social patterns, and they can overgeneralize those patterns," the engineer added. Because of the identity-oriented descriptors, the same thing would happen if you were to watch Blue Is The Warmest Colour—Netflix would suggest movies like Elena Undone or The Final Girl.
Some directors, like Alton Glass, argue that the algorithm is an advantage for indie films since you probably wouldn't have found them otherwise with a lower level of distribution and promotion offline. Joyner ends the piece by stating that "black films—just like black people—aren't a monolith." At the end of the day, Netflix's blindspot affects more than race—the lack of diversity with recommendations also includes gender, sexuality, and disability. We love Netflix so we hope that the company will be working on repairing its algorithm soon.