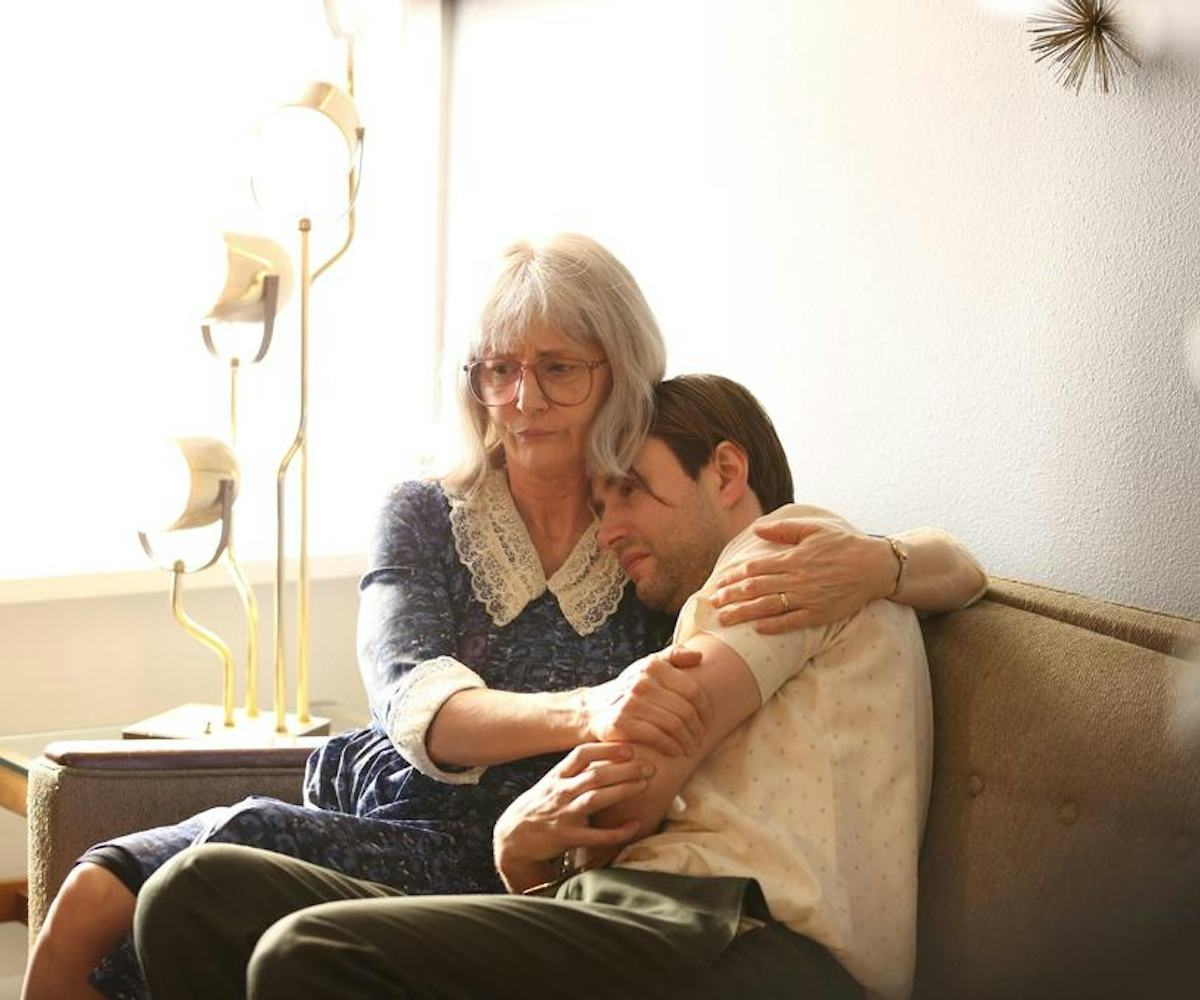 Photo courtesy of Netflix
Netflix Is Taking SXSW By Storm With Three New Movies
Watch the trailers for 'The Most Hated Woman in America,' 'Win It All,' and 'Small Crimes'
After years of looking up to established institutions like Cannes and Sundance, SXSW is quickly becoming one of the more major film festivals of the year. So it makes perfect sense Netflix has gravitated toward the Austin, Texas, upstart, as it too attempts to disrupt Hollywood with its furious push into feature films. In fact, Netflix is premiering three original films at SXSW, all of which feature original storytelling from very singular directors.
The Most Hared Woman in America is a true-crime biopic about "the disappearance of Madalyn Murray O'Hair, founder of the "American Atheists" and pioneering firebrand in the political culture." Directed by Tommy O'Haver, it stars Melissa Leo, Josh Lucas, Adam Scott, Vincent Kartheiser and Juno Temple and premieres on Netflix on March 24. Watch the trailer below. 
On April 7, Netflix will start streaming Win It All, Joe Swanberg's latest collaboration with Jake Johnson about a small-time gambler who must go on the run of his life to win back a duffel bag of someone else's money. Keegan-Michael Key, Joe Lo Truglio, and Aislinn Derbez also star. Watch the trailer below. 
Finally, Small Crimes is a smoke black crime thriller from E.L. Katz, about a former cop looking for redemption. "An embarrassment to his parents and abandoned by his ex-wife, it seems as if things can't get much worse," for Nikolaj Coster-Waldau's Joe Denton. "But then Joe finds himself trapped in the mess he left behind in the cross fire between a crooked sheriff, the vengeful DA, and a mafia kingpin who knows too much." Small Crimes drops on April 28. Watch the trailer below.