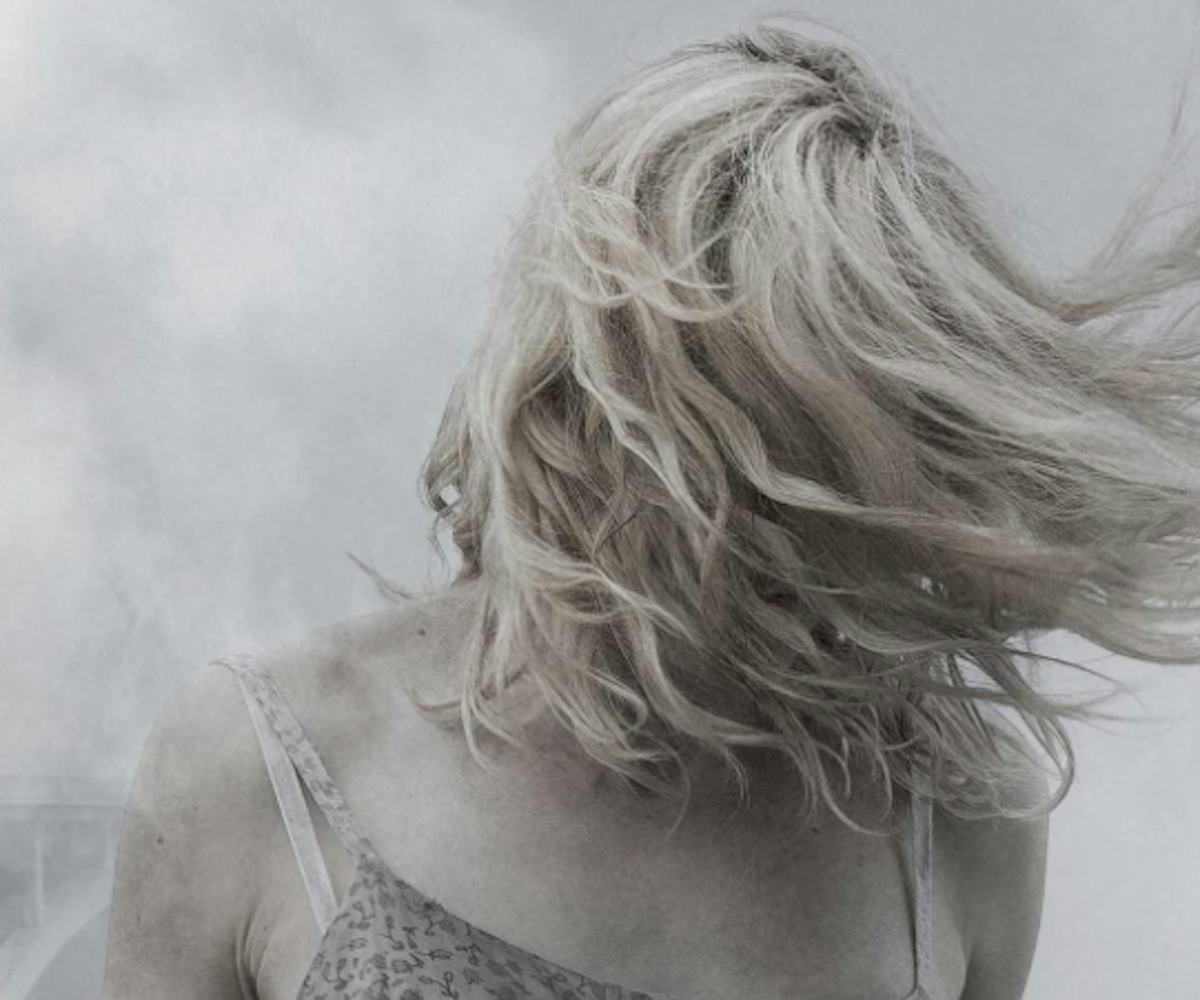 Netflix Announces New Thriller In The Creepiest Way Possible
Have you seen death? Have you seen darkness? Have you seen light? Netflix wants to know.
This is how the streaming service chose to announce its upcoming series, The OA, much to the confusion of its 2 million Twitter followers. But hey, they got our attention! The eight-part thriller is set to premiere this Friday and stars Brit Marling as a formerly blind girl who goes missing for seven years and then reappears with her sight somehow back.
Details are foggy, but the show is clearly going to delve a lot deeper than a simple kidnapping. In addition to the series of morbid tweets, Netflix also made an Instagram account dedicated to the announcement. The posts are just as vague and include things like a video of someone's nose bleeding. So, yeah, not much to go by, but it looks like an edge-of-your-seat mystery likely worth adding to your already impossibly long list of Netflix originals. 
Watch the trailer above.