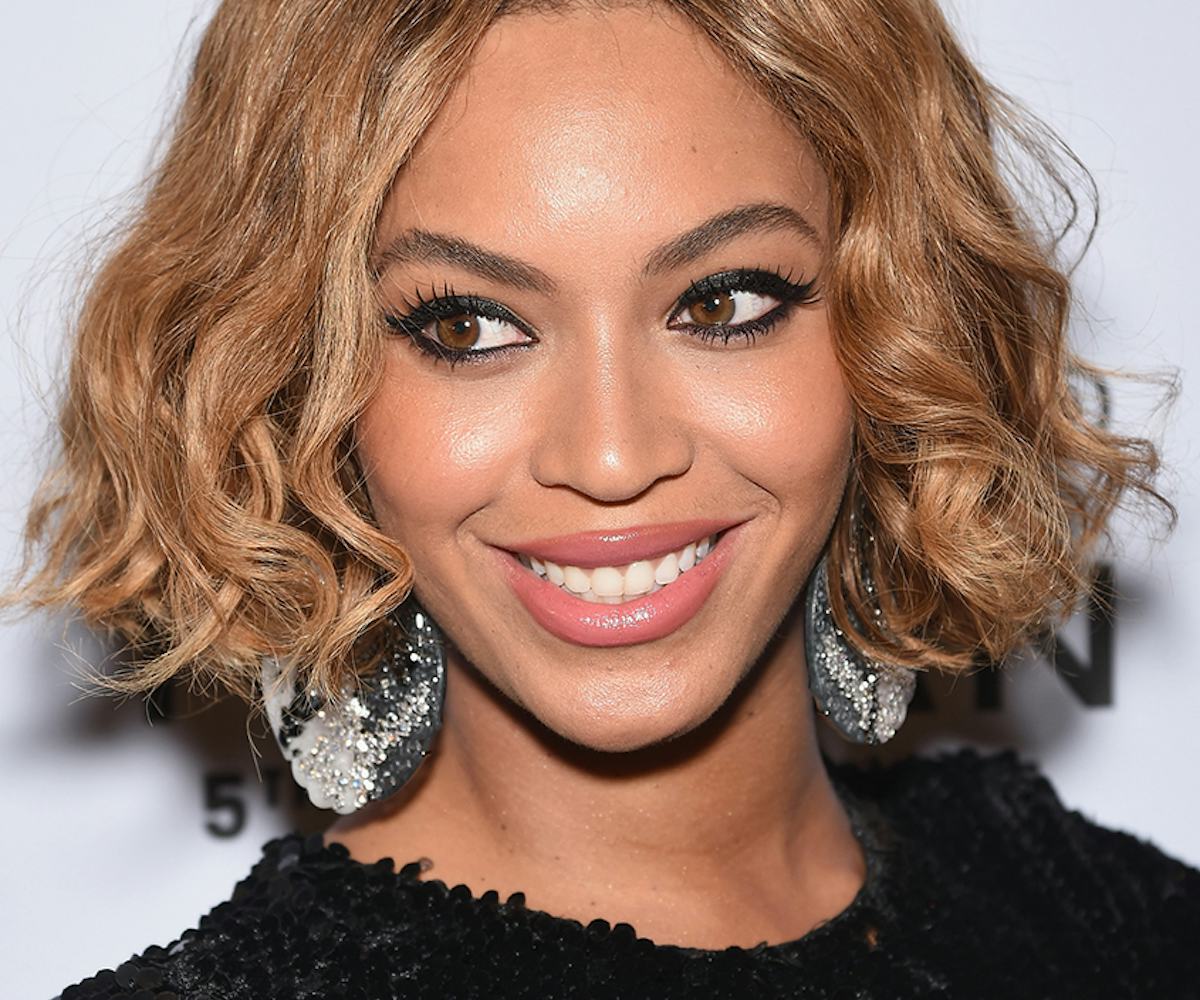 photo via getty images
beyoncé's new song is here
listen to "7/11" right now!
After all the speculation about whether or not Beyoncé's new album was going to come out this November, we finally learned that it was—and we freaked. Yesterday, we got a sneak peek at one of the songs from the record—and we freaked again.
Today, though, Beyoncé fans are in for a treat, because an even longer preview of the "Drunk In Love" singer's new track, "7/11," has been released, and it comes with an epic breakdown that the preview didn't. That breakdown includes the following lyrics, which we're bound to be repeating all day:
"Mad 'cause I'm so fresh. Fresher than you. Fresher than you. Fresher than you, oh [laughing]."
Although this 3:33 minute-long preview sounds like it could be the full track in and of itself, we're pumped to find out what comes at the end of this new song. We predict it will become a major club hit, and we're crossing our fingers for a classic Beyoncé "you might think this song is over, but it's not"-style ending à la my own personal favorite Beyonce single, "Get Me Bodied."
Stay tuned....