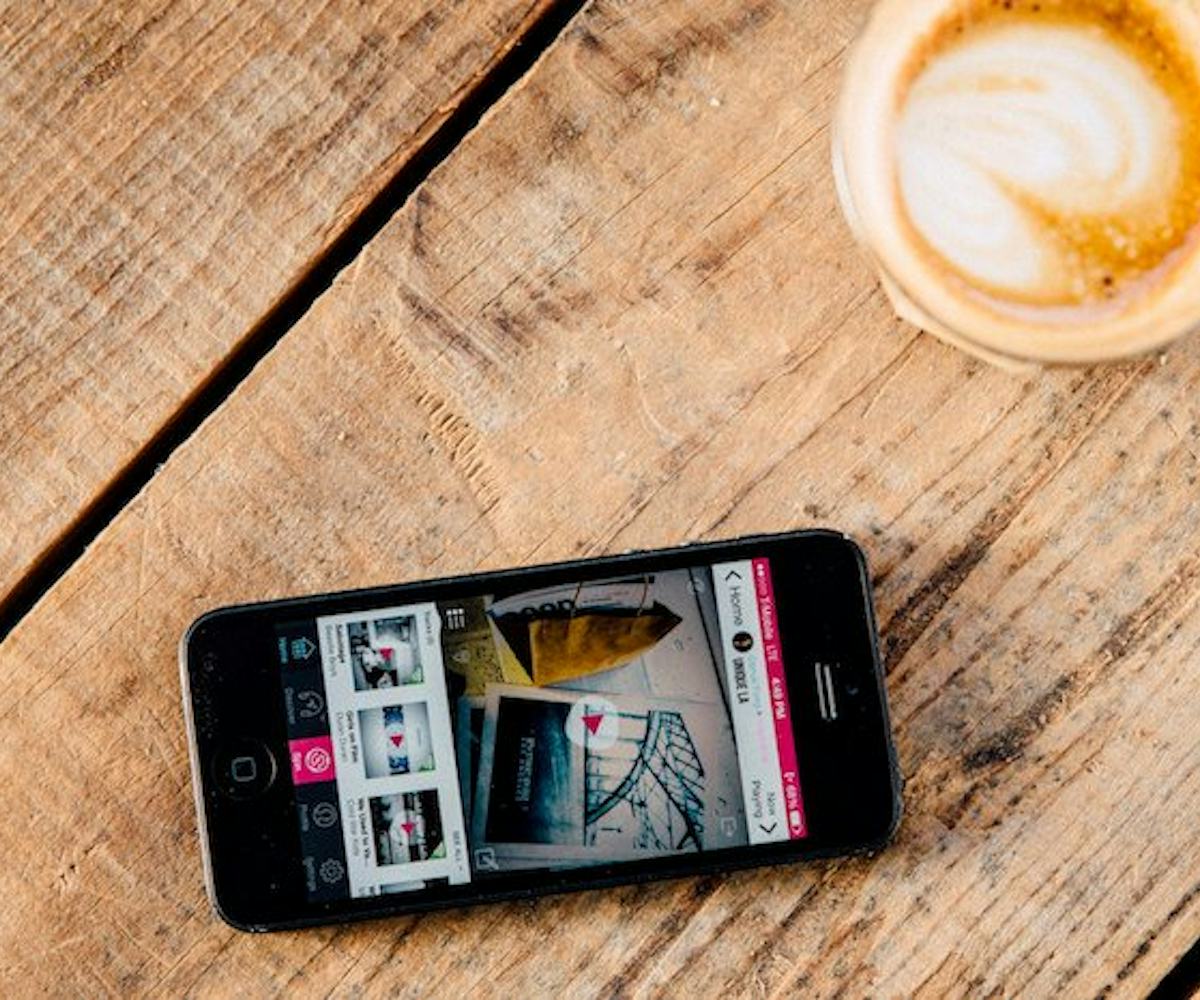 photo via weespin on facebook
this new music app is creepy and cool
because it sounds like you.
If you're looking for a new way to combine all of your favorite social networks with all of your favorite bands and discover new music, then weeSPIN is the app for you. The customized playlist maker, started in LA, lets you login to both your Spotify and SoundCloud accounts, so you can put every song you've ever freaked out over into one big playlist. You can also use your very own Instagram photos as your personal album art.
The best part, though? Discovering new music, obviously. This is where the "creepy" comes in. Through the app you can set your current location and see what people are streaming around you. Most of the time, they'll be playing stuff you've never heard of, which makes the app worth it.
Eventually, you'll probably be able to check out playlists by awesome brands, awesome bands, and celebs, but for now, you'll just have to think of yourself as a follower, not a leader (because the app has yet to make its breakthrough on iTunes). Just remember this moment; one day you'll feel about weeSPIN the way the original users of Spotify felt as soon as the streaming service was no longer invite only.