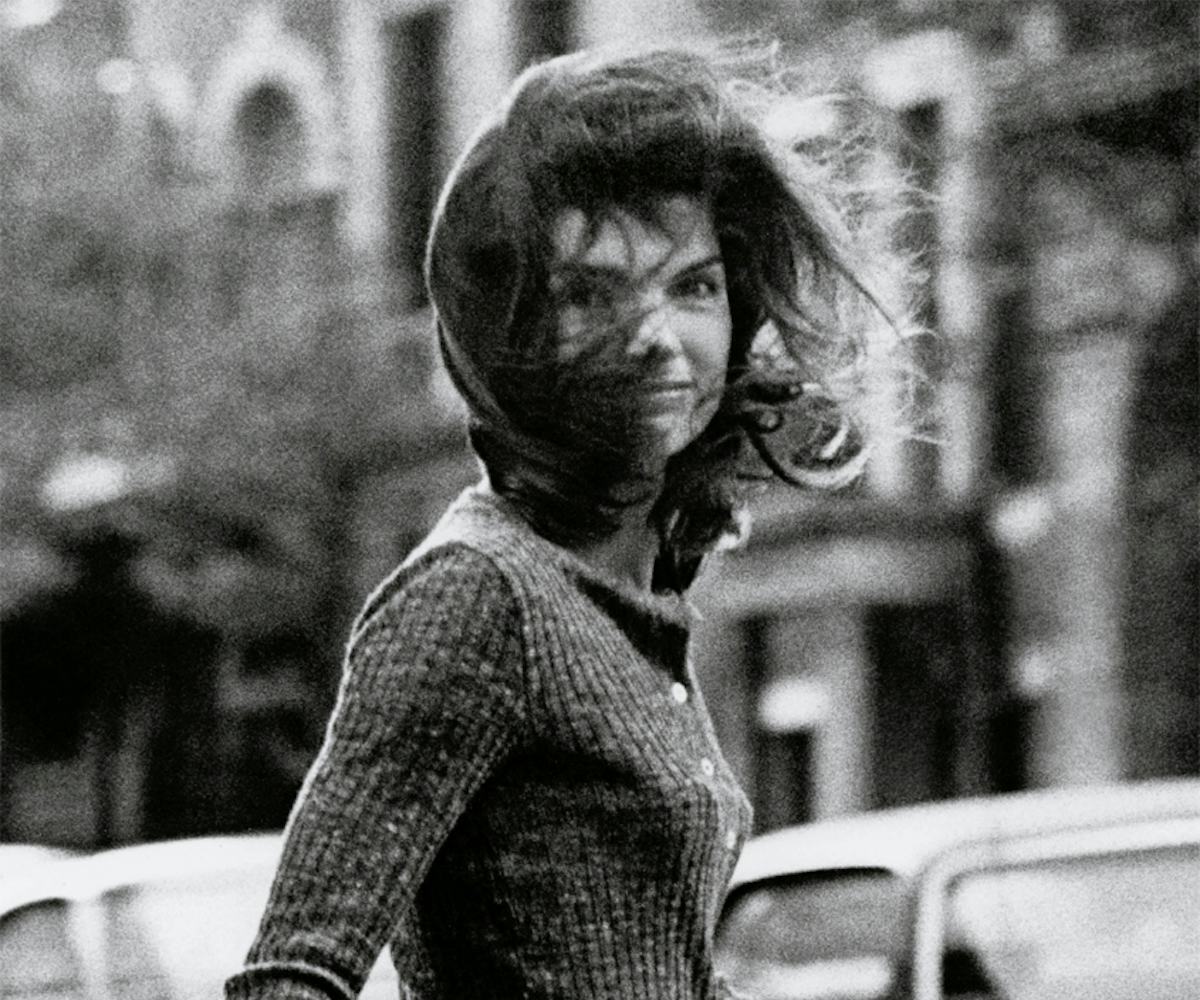 all photos courtesy of chronicle books
read it: new york jackie
get inspired by vintage photos of the first lady in nyc.
Jackie Kennedy Onassis might be the most fashionable first lady this country has ever seen (sorry, Michelle Obama!), but a new book examines her style after leaving the White House and moving to New York City with her children.
Spanning Jackie O's life in New York beginning 1964, the book is basically a manual for how to look effortlessly chic. In its pages you'll find Onassis riding bikes with her kids, lounging on the front of a car, and shopping throughout the city, all while wearing her signature uniform of mod dresses, loose trousers, and elegant tops. (I can pretty much guarantee that after perusing the photos, you'll have a sudden urge to never wear jeans and a t-shirt again.)
See some of the coolest photos from the book in the slideshow and get your copy here.