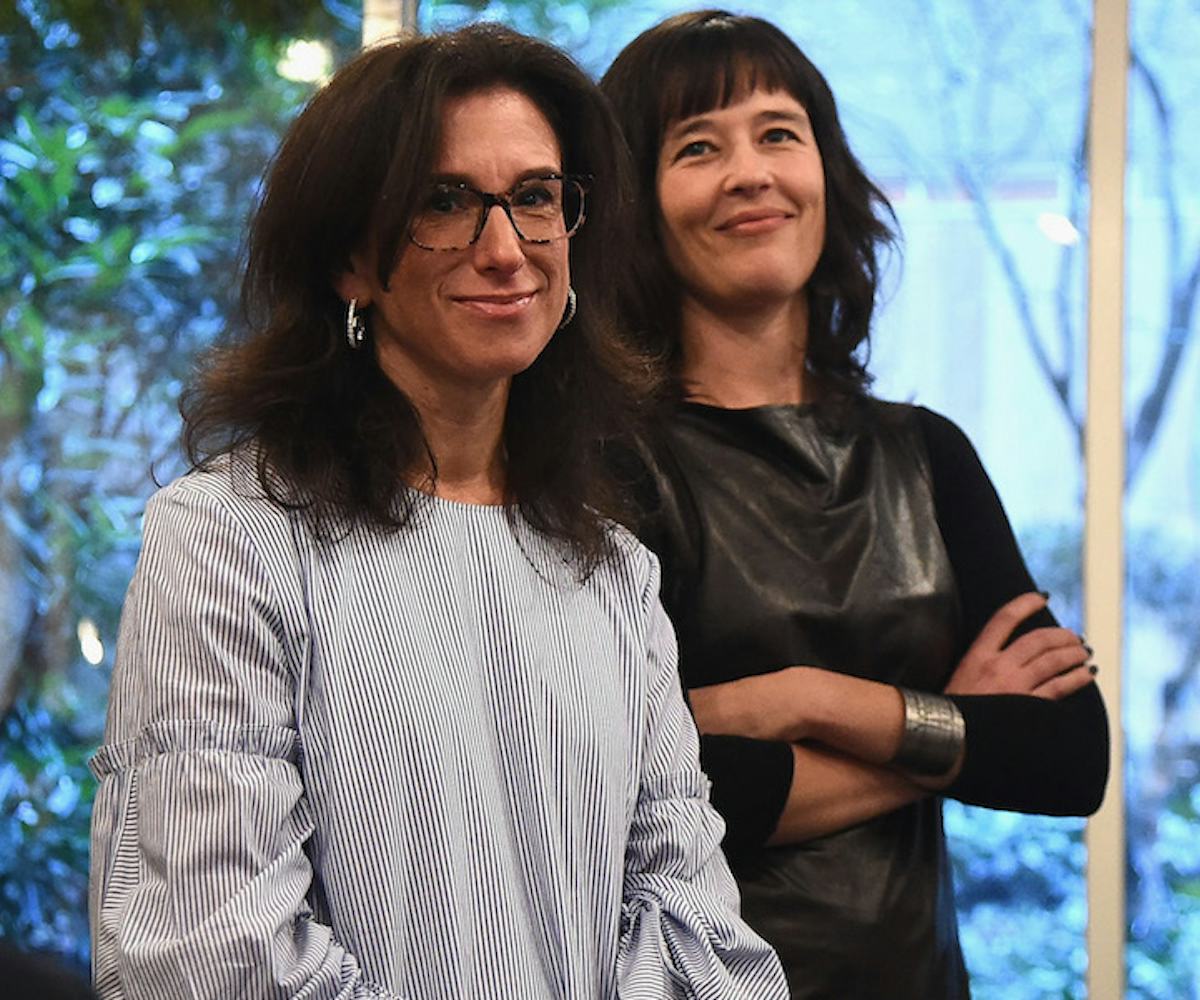 Photo by Theo Wargo/Getty Images for Hearst Magazines.
A Movie Is Being Made About The Reporters Who Broke The Weinstein Story
Jodi Kantor and Megan Twohey's investigation is heading to the big screen
Hollywood is wasting no time banking on some of the biggest scandals of the past six months. Yesterday, it was announced that the story surrounding NXIVM, Smallville actress Allison Mack's alleged sex cult, will be turned into a docuseries. And now, The New York Times reporters Jodi Kantor and Megan Twohey's bombshell report, that exposed decades-worth of sexual harassment allegations against Harvey Weinstein, is getting the film treatment. 
Deadline reports that the story, which originally broke in October, will be reminiscent of Spotlight and will showcase the two journalists as they work with their editor, Rebecca Corbett, to break the scandal that led to the film mogul's downfall. The NYT article not only included details and firsthand accounts from women that Weinstein assaulted over the decades, but also exposed details about the hush money Weinstein paid to cover it all up.
The report notes that the actual Weinstein allegations won't be the focus of the film. Instead, it will highlight the "all-women team of journalists who persevered through threats of litigation and intimidation, to break a game-changing story, told in a procedural manner like Spotlight and All the President's Men." This is major for the two reporters who are finally getting the credit they deserve after their efforts were overshadowed by Ronan Farrow's piece in The New Yorker a few days later. 
Kantor and Twohey, as well as Farrow, recently won the Pulitzer Prize for their work on the story. There's no word on when the film will be out.