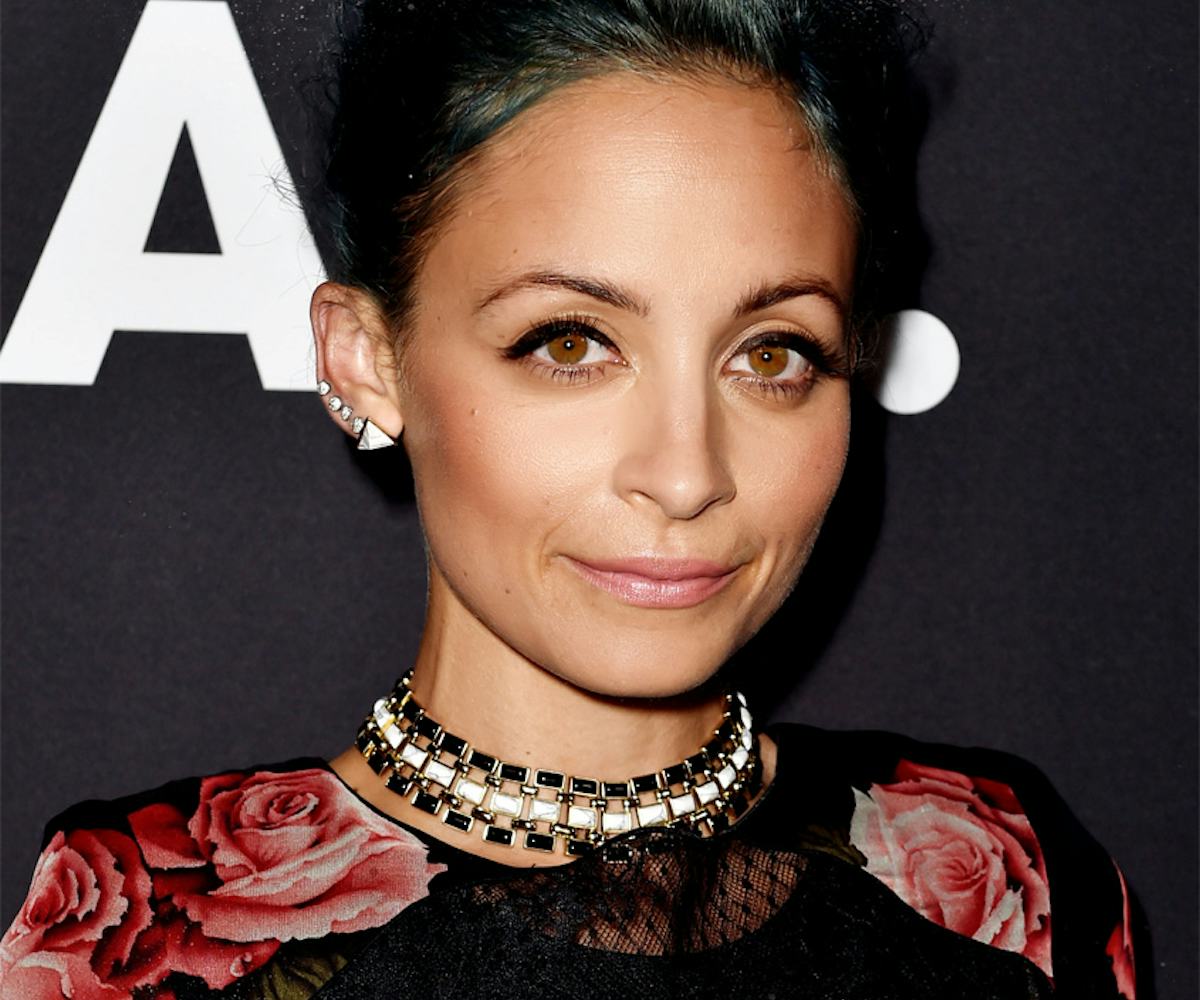 photo via getty images
nicole richie debuts another bright-colored 'do
Whenever we're in need of inspiration—style-wise, life-wise, or, most often, hair-wise—all we have to do is scope out Nicole Richie's Instagram. So when we saw that the It Girl posted a pic of her with hot pink hair at the Fashion Los Angeles Awards yesterday, we were stoked.
In the recent past, Richie has sported bright silver, purple, and navy hair, but the Bubbilicious shade really compliments her eccentric personality. We forsee manic pixie dream girls, My Little Pony fanatics, and the highlighter-obsessed adopting the color.
Long story short: We know what we're doing this weekend. And it involves a tub of Manic Panic.
photo via getty images