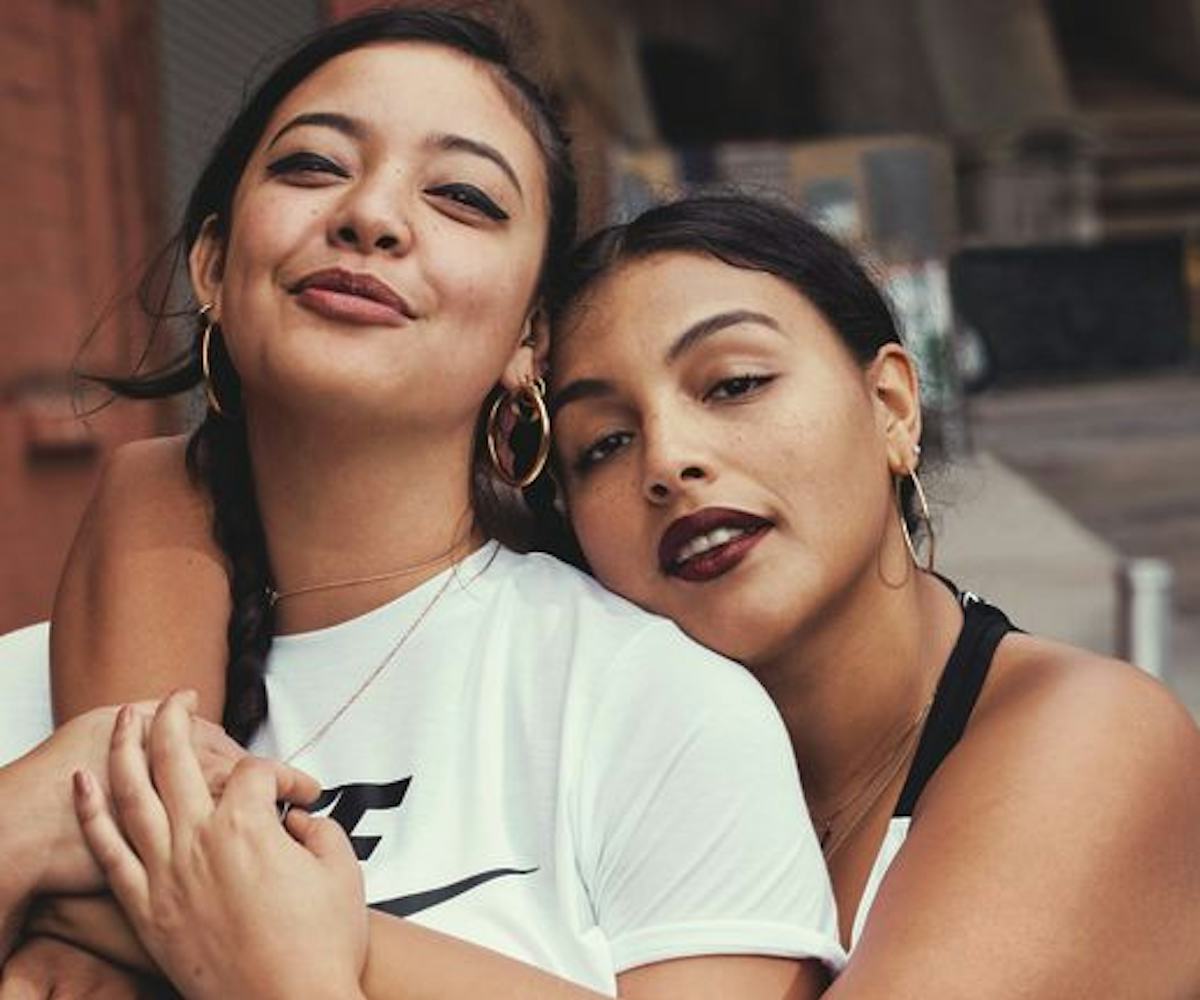 Photo courtesy of Nike
Nike Just Launched Its First Plus-Size Line
Nike just got a whole lot more body positive. The athletic wear giant has just taken their first leap into body inclusivity, debuting a brand new range of women's plus-size apparel.
"The days where we have to add 'female' before 'athlete' are over. She is an athlete, period. And having helped fuel this cultural shift, we celebrate these athletes' diversity, from ethnicity to body shape," says a press release from the brand.
The brand's line of women's workout gear—from leggings and sports bras to sweatshirts and windbreakers—now carries pieces available in sizes 1X, 2X, and 3X. And no, these aren't just larger versions of their existing collection—the line is comprised of entirely new pieces designed to flatter women with curves, no matter what her size may be.
The brand also snagged two beauties that are making serious waves in the world of curves to face the campaign: Paloma Elesser, model and athlete, and Naomi Shimada, model and activist.
While the fashion industry has been making serious efforts towards being more size inclusive as a whole, there hasn't been much done in terms of workout wear. We're not surprised that Nike, one of the biggest athletic brands out there, has finally made the jump—we just hope that it inspires others to do the same.
You can shop the full plus-size collection at Nike.com.