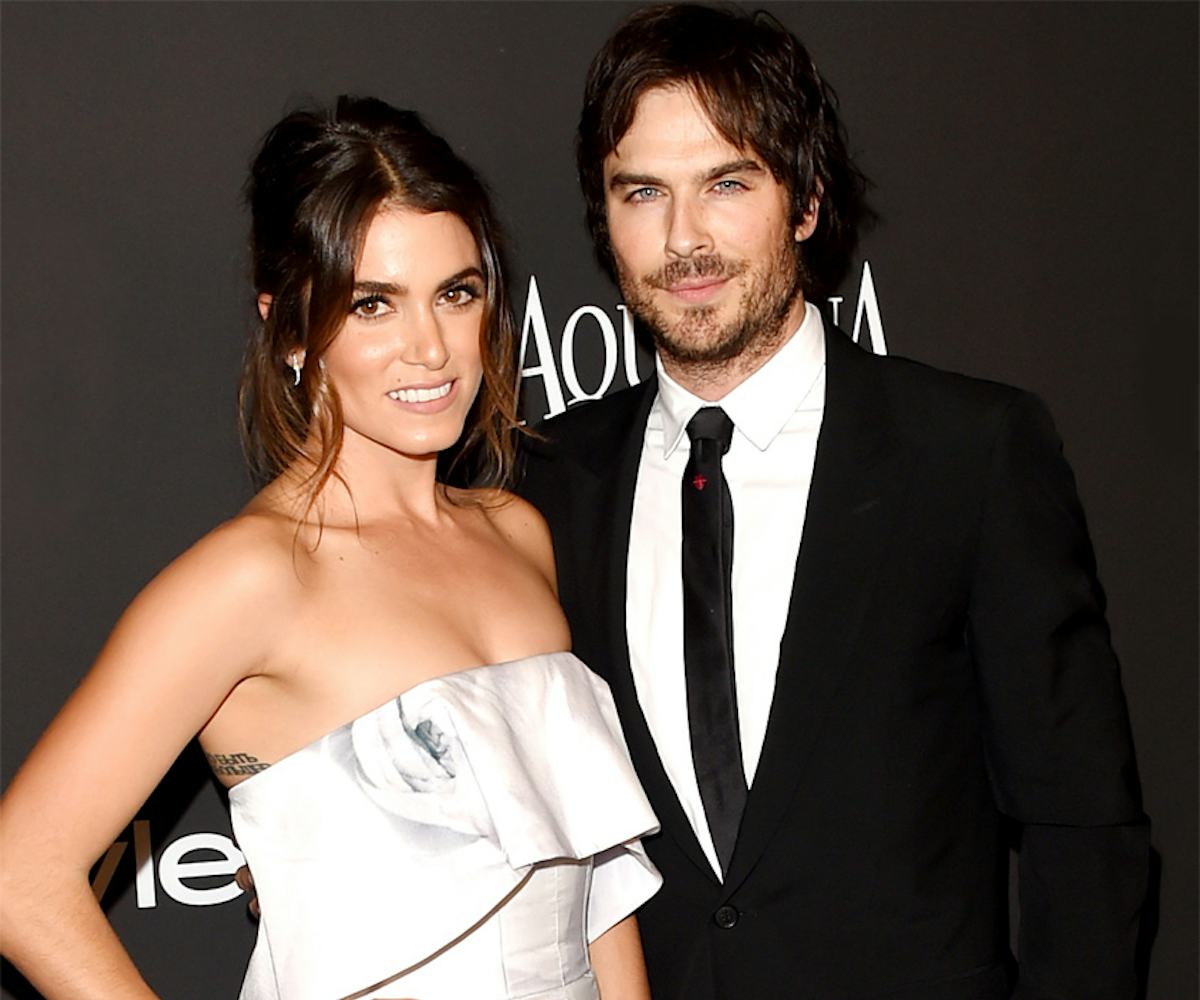 photo via getty images
nikki reed and ian somerhalder have some major news
Good news for vampire fans everywhere: After dating for six months, Twilight's Nikki Reed and The Vampire Diaries' Ian Somerhalder are officially engaged.
Reed, who shot to fame with the success of Thirteen, which she co-wrote and starred in, recently opened up to us about growing up in the public eye. "I was a very sensitive kid who then had to condition myself to desensitize," she said. "Now I feel like my journey is to try to do the opposite, and find that connection with my own sensitivity again." After announcing her divorce from American Idol's Paul McDonald, Reed is now creating and releasing indie music.
We're so happy for the couple and wish them all the best!