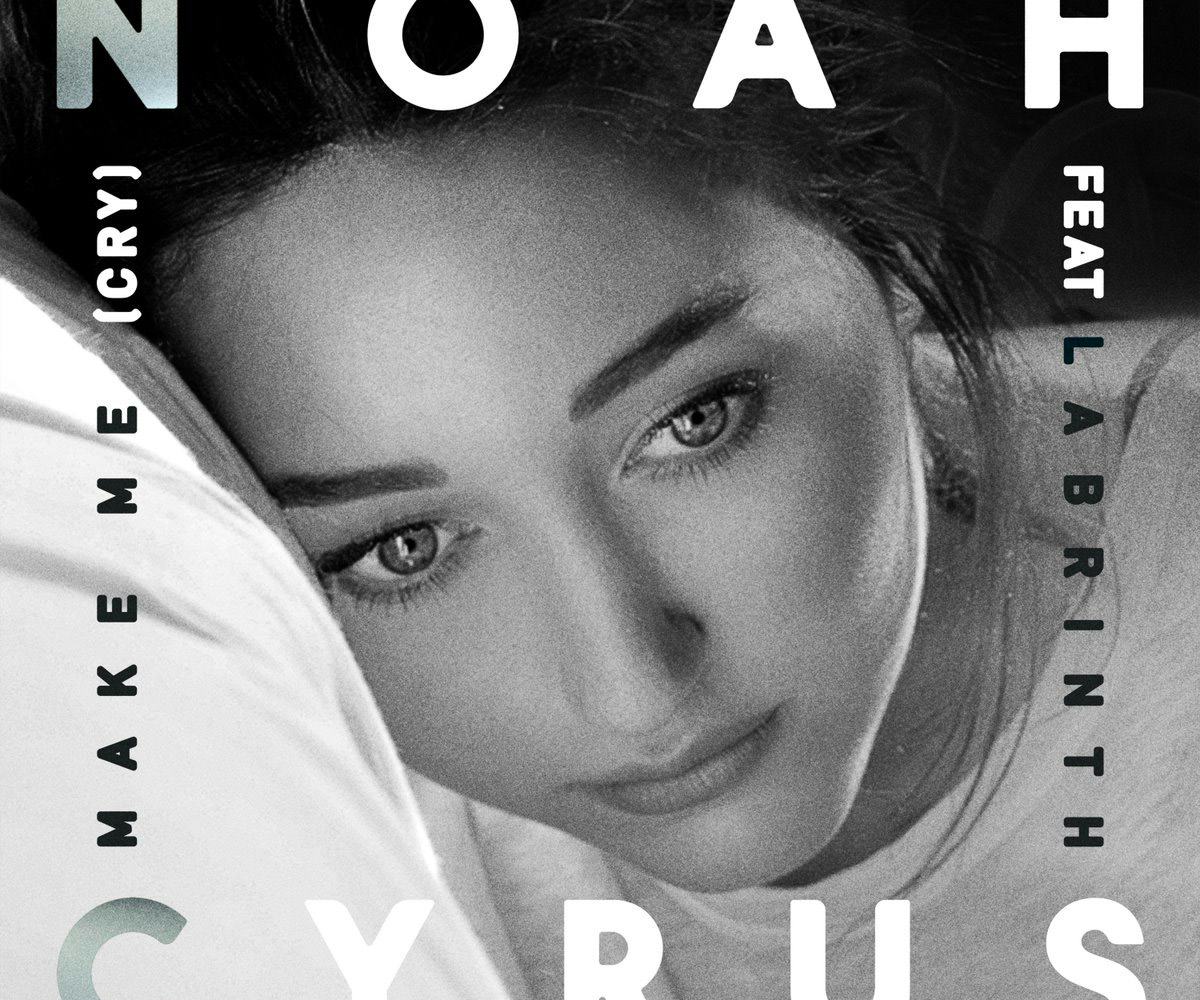 Photo courtesy of RECORDS.
Noah Cyrus Could Pass For Miley In Her Debut Song
The Cyrus dynasty continues to infiltrate the music scene. Noah Cyrus, Miley's teenage sister, released her debut single this week. It's called "Make Me (Cry)" and, well, it's so clearly a Cyrus song, it's endearing.
For her debut, Noah teamed up with R&B singer-songwriter Labrinth. The minimal track is a trip with its stylized water drops and bait-and-switch production; there are trap elements, there's hip-hop, there's a bit of Cyrus twang, and there's an acid-laced breakdown. The chorus plays like a country ballad, which gives the youngest Cyrus ample room to belt. The similarities between Miley and Noah are uncanny.
Previously, Noah teamed up with Frankie Jonas, the youngest of the JoBros, for 2009's Ponyo movie theme song.
Noah allegedly inked a hefty record deal back in September, which, obviously, means there's more to come. That Cyrus reign truly won't let up.