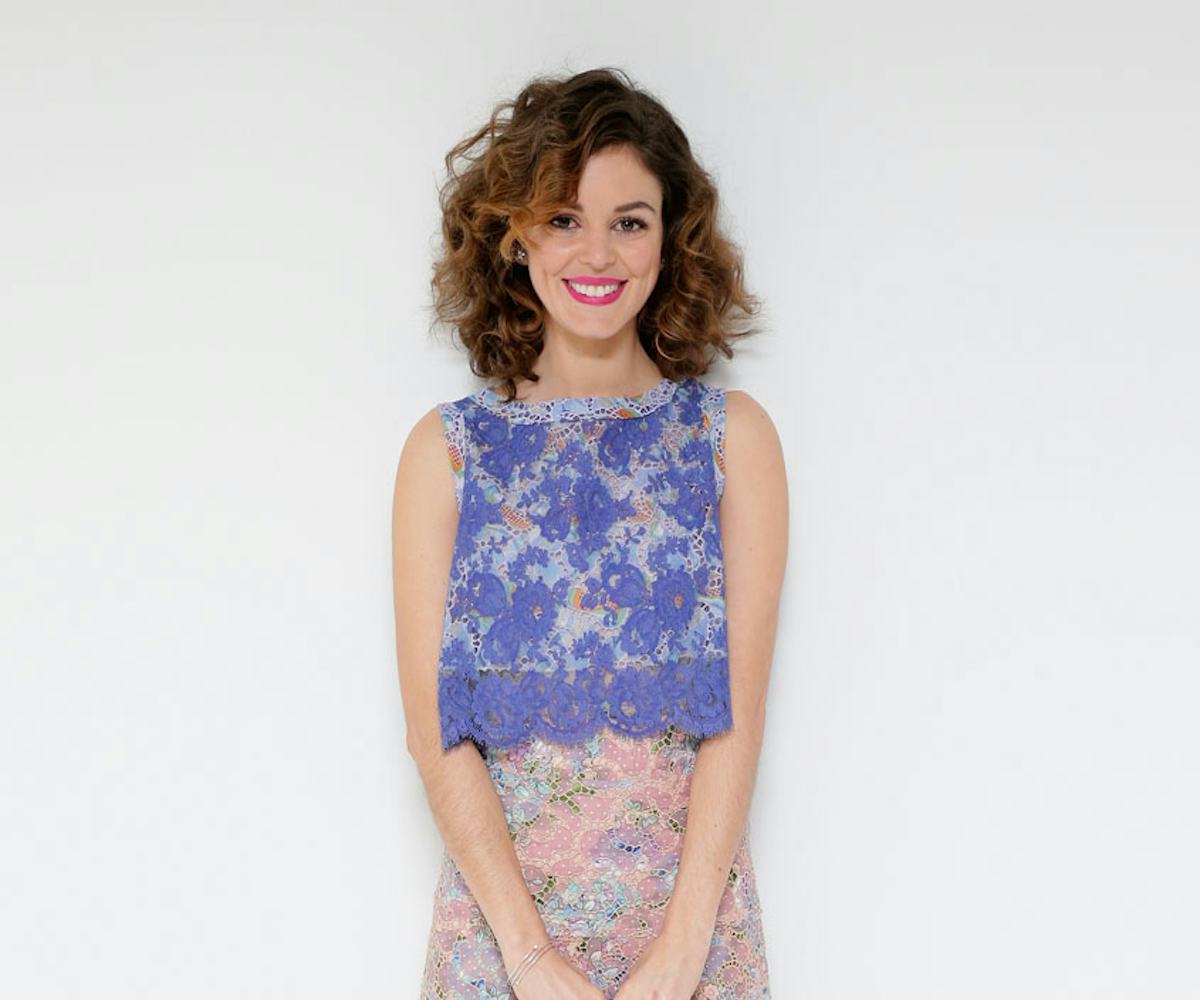 photo by getty images
best dressed: nora zehetner
ready for a garden party?
This might be outrageous to hear, especially if you're Miranda Priestly, but flowers are literally groundbreaking. Seeing them start to bloom is the only thing that gets me out of hibernation. As soon as the trees turn rainbow, so do I, and so does Nora Zehetner.
At a Tiffany & Co. event, Zehetner flirted with clashing patterns in a pink floral dress with a blue lace overlay. She added teal suede pumps and a multi-colored clutch to the never-ending color palette making us question why matching was ever a thing.
Swipe on some hot pink lipstick and our picks, and you'll be ready for the coolest garden party ever. 
MUST: 
Steven by Steve Madden Delicat Pump-- $99
TRUST: 
LUST: