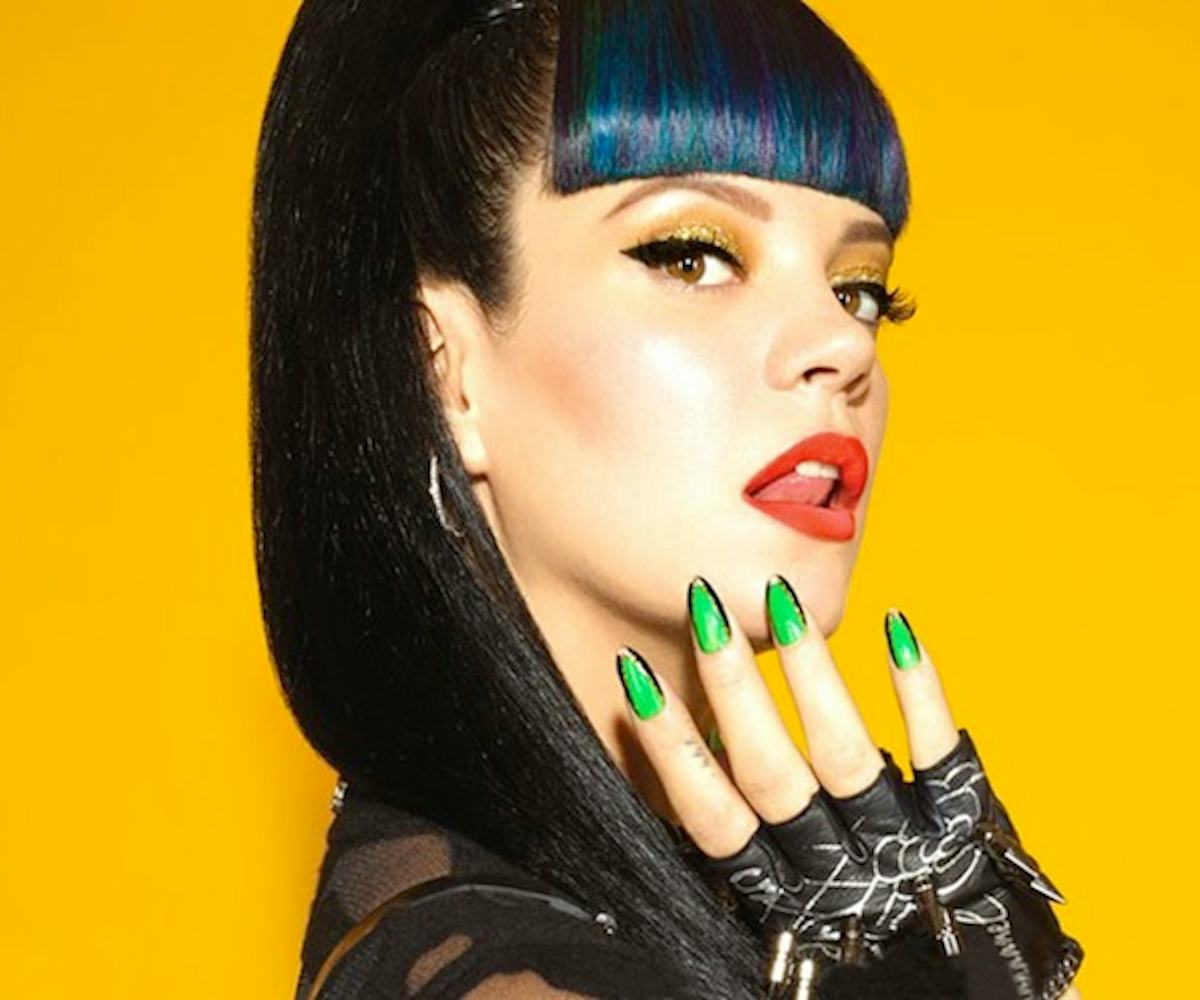 november never-ending playlist
37 tracks to shake up your holiday weekend.
Every month we bring you an (almost) never-ending playlist, and every month we promise that the new one is better than the last.
But considering our November issue is all about America and stars the amazing Lana Del Rey, you'd better bet this 37-song mixtape tops the rest. What's not to love?! Featuring the songs currently in heavy rotation throughout the office, expect new material from emerging faves-- like Lily & Madeleine and Claire-- along with regular obsessions--like Lily Allen--alike.
It's more than two hours of pure ear candy, and even better? It goes great with turkey, dressing, and whatever else your Thanksgiving plans entail. So start your holiday festivities now and listen below!