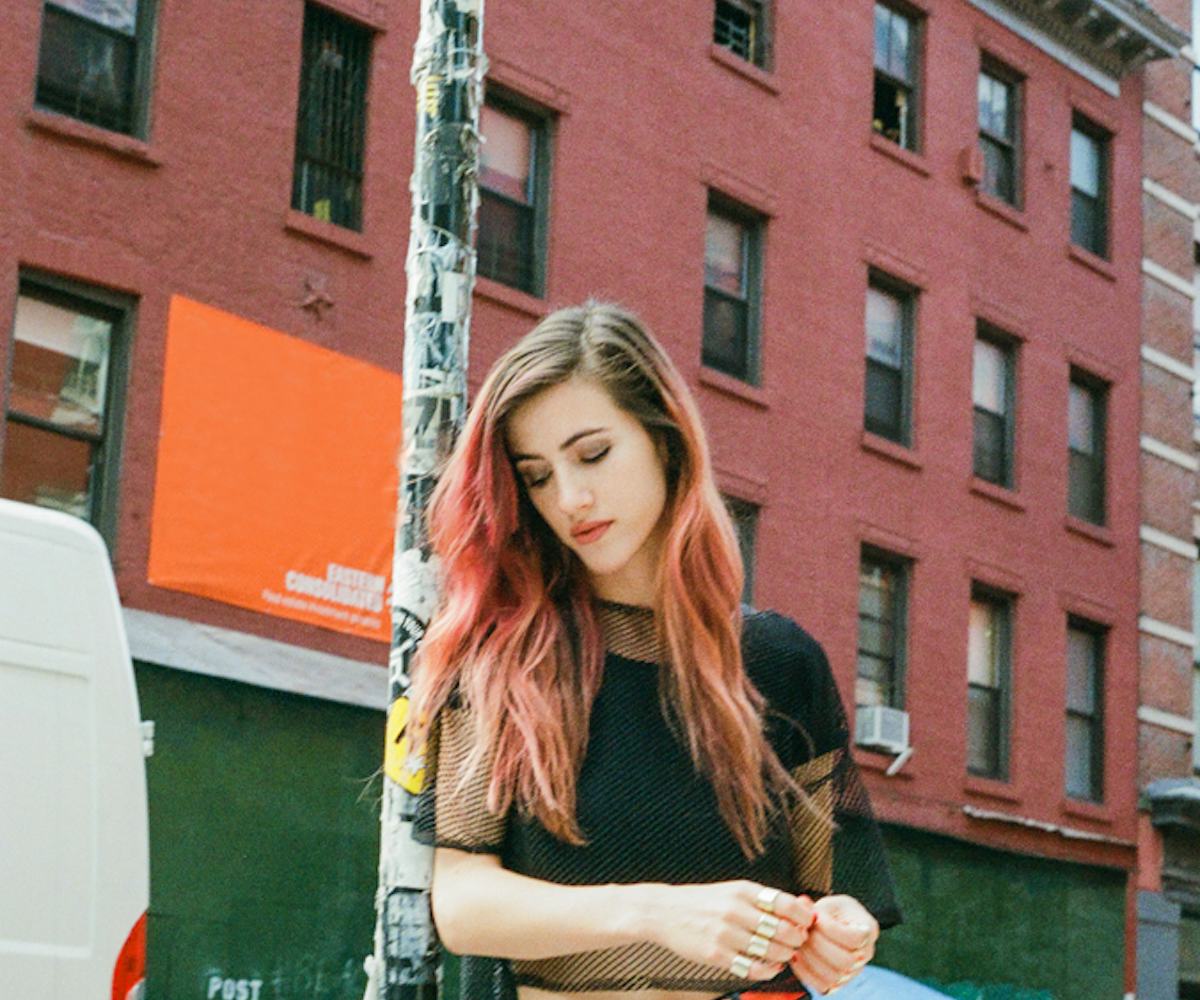 Photographed by Tyler Watamanuk
Nylo Dropped The Perfect Song To Put Your Exes On Blast
When Nylo first emerged on the scene in 2012, the Internet took notice. Her velvety voice fused alt-pop with electro-R&B tunes in a way that we hadn't heard before as she crafted dark, infectious anthems for the broken hearted. So when she suddenly drifted off the grid and went on a hiatus, we were worried.
Now, the singer-songwriter is back with "Blame In On My X," a song will surely speak to anyone who has suffered for the sake of love. Nylo told us that the single is about the circle of violence and inflicting pain on people who love you.
"We all carry our past lives and loves with us, however light or heavy they may be," she said. "There's nothing worse than taking out the past of someone who didn't love you on someone who currently does. Sadly it happens all the time. Wouldn't it be nice if we could just blame everything our exes?"
Nylo has been busy working with artists like Majid Jordan, ZHU, G-Eazy, and Mac Miller, so expect her re-emergence to be one for the books. 
Start your weekend off right and stream the entire track, below.