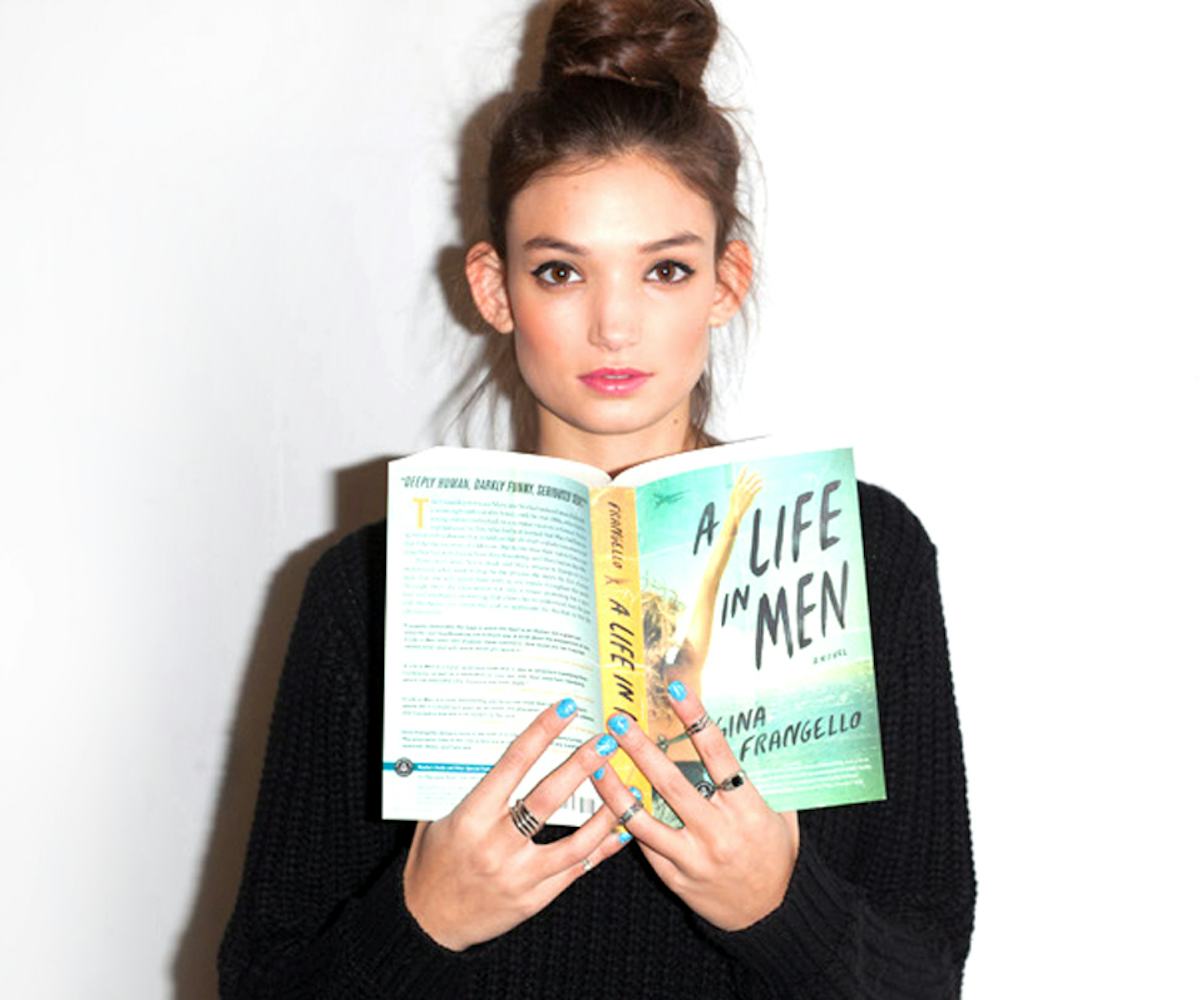 photo by jens ingvarsson
the nylon book club: february book
see what we're reading this month!
It's the start of a new month, and by now you know what that means--it's time for The Nylon Book Club to announce our next pick! This February, we'll be reading
A Life in Men
by Gina Frangello.
A Life in Men
is a book that we've been anticipating for a while.
Slut Lullabies,
her first book (a collection of short stories), was an auspicious debut that garnered praise from writers like Stephen Elliott, Aimee Bender, and Dan Chaon. We've also followed her through her work at
The Nervous Breakdown
and her Sunday post over at the Rumpus.
Frangello's voice is brave and relatable, and we love the way that she tells the story of
A Life in Men.
It's a thoroughly surprising yet realistic account of the various relationships one forms as a young person and the way in which our expectations for "the future"--a preoccupation of many a 20-something--never quite seem to pan out exactly the way we imagined.
A Life in Men
starts in Greece with two best friends on vacation, and travels the world from there.
As always, throughout the month, we'll be calling on you, our NYLON Book Club members, to contribute reviews, favorite lines, questions for the author, and more via the #NYLONbookclub hashtag on Twitter, Instagram, Tumblr, and Facebook.
We're also giving away copies of
A Life in Men
to our most enthusiastic readers, right here, right now! Enter for a chance to win below or