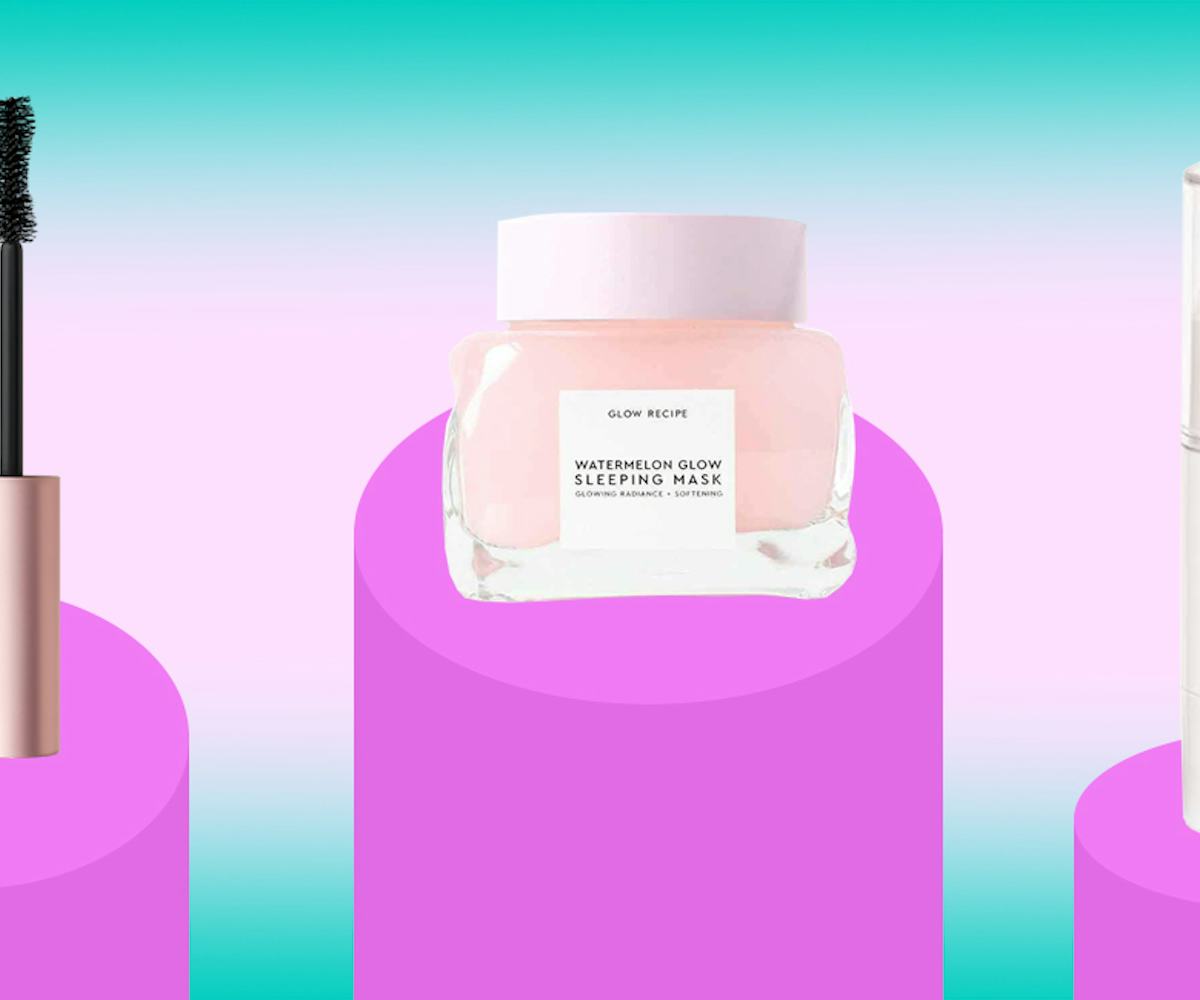 The Reader's Choice Edition Of The NYLON Beauty Hit List Is Here
We asked you to tell us what you love
The NYLON Beauty Hit List has finally arrived! While we fully enjoyed being swallowed alive by bags and bags of beauty products in order to tell you which ones are truly the best, we couldn't keep all the fun to ourselves. We wanted to include you and get all your thoughts on the best beauty products out there, too. So, we did a bit of outsourcing and asked you to vote for your favorite products of all time.
From the best highlighters to the most iconic mascaras, we asked you to choose between some of the most beloved products across six categories: mascara, lipstick, eyeliner, highlighter, face masks, and dry shampoo. You voted on Instagram, and now, the results are in.
Check out our Beauty Hit List: Reader's Choice edition, below.
NYLON uses affiliate links and may earn a commission if you purchase something through those links, but every product chosen is selected independently.
Best MascaraToo Faced, Better Than Sex Mascara, available at Jet.
Best LipstickM.A.C, Matte Lipstick, available at Amazon.
Best HighlighterGlossier, Haloscope, available at Amazon.
Best Liquid EyelinerStila, Stay All Day Waterproof Liquid Liner, available at Jet.
Best Face MaskGlow Recipe, Watermelon Sleep Mask, available at Sephora.
Best Dry ShampooBatiste, Original Clean Dry Shampoo, available at Jet.