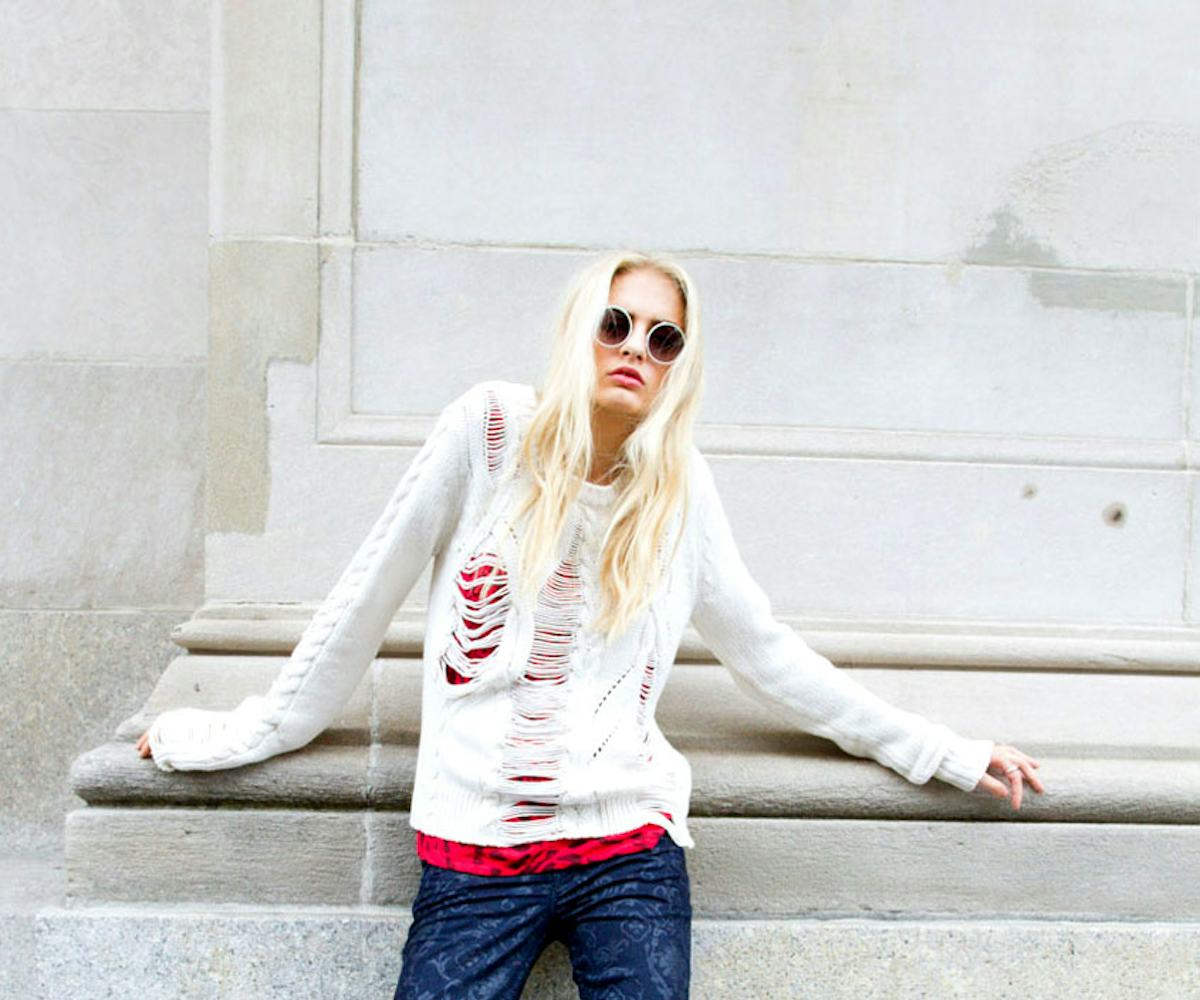 where are the coolest places in america?
fill out our survey to help us make our city guides!
Now that our November issue is officially on newsstands, we've been thinking a lot about the US--this is, after all, our annual America issue.
While we've got our daily events newsletter going out to 10 different cities (if you haven't signed up yet, you really should--it's the best way to find out about the coolest shows, sales, art happenings, and parties), we want to put together mini guides for each of them, so that even if you're just visiting you know where to head for NYLON-approved fun. And who better to ask than you, our readers, who live, breathe, and sleep the NYLON life every single day.
So here's the deal: We've got our city survey, and we want you to fill it out. We're looking for spots in all of our NYLON Daily cities--Austin, Boston, Chicago, Las Vegas, Los Angeles, Miami, Nashville, New York, Orange County, and San Francisco--so check out our list of questions and let us know what you love in your city (and why, duh). Then check back all month to see if your picks made our guide.
And don't forget to sign up for the NYLON Daily in your city; not only is it awesome, but it's also totally free.