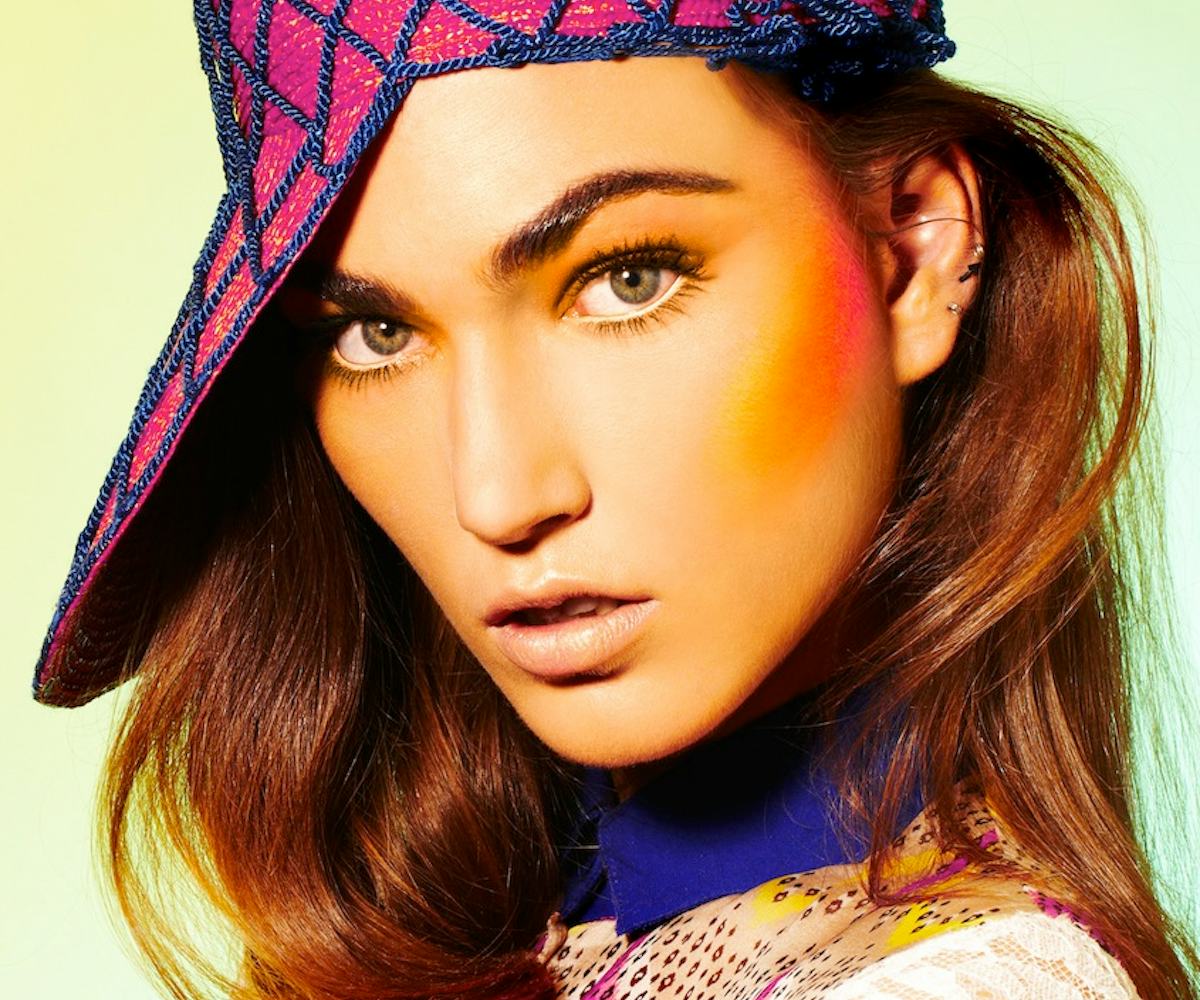 photographed by manolo campion
follow nylon espanol!
even more awesomeness, this way.
Get excited, because you're about to get way more NYLON in your life. Say ¡hola! to NYLON Español, our newest place to get in on all the best fashion, music, beauty, and culture news that you need to know--this time in Spanish. 
Stay tuned for more awesome musicians, rad outfit inspiration, and more original content from Mexico City, Miami, Buenos Aires, and everywhere in between. In the meantime, stay up-to-date on all the NYLON Español deets on Facebook, Twitter, and Instagram. Next stop, world domination!