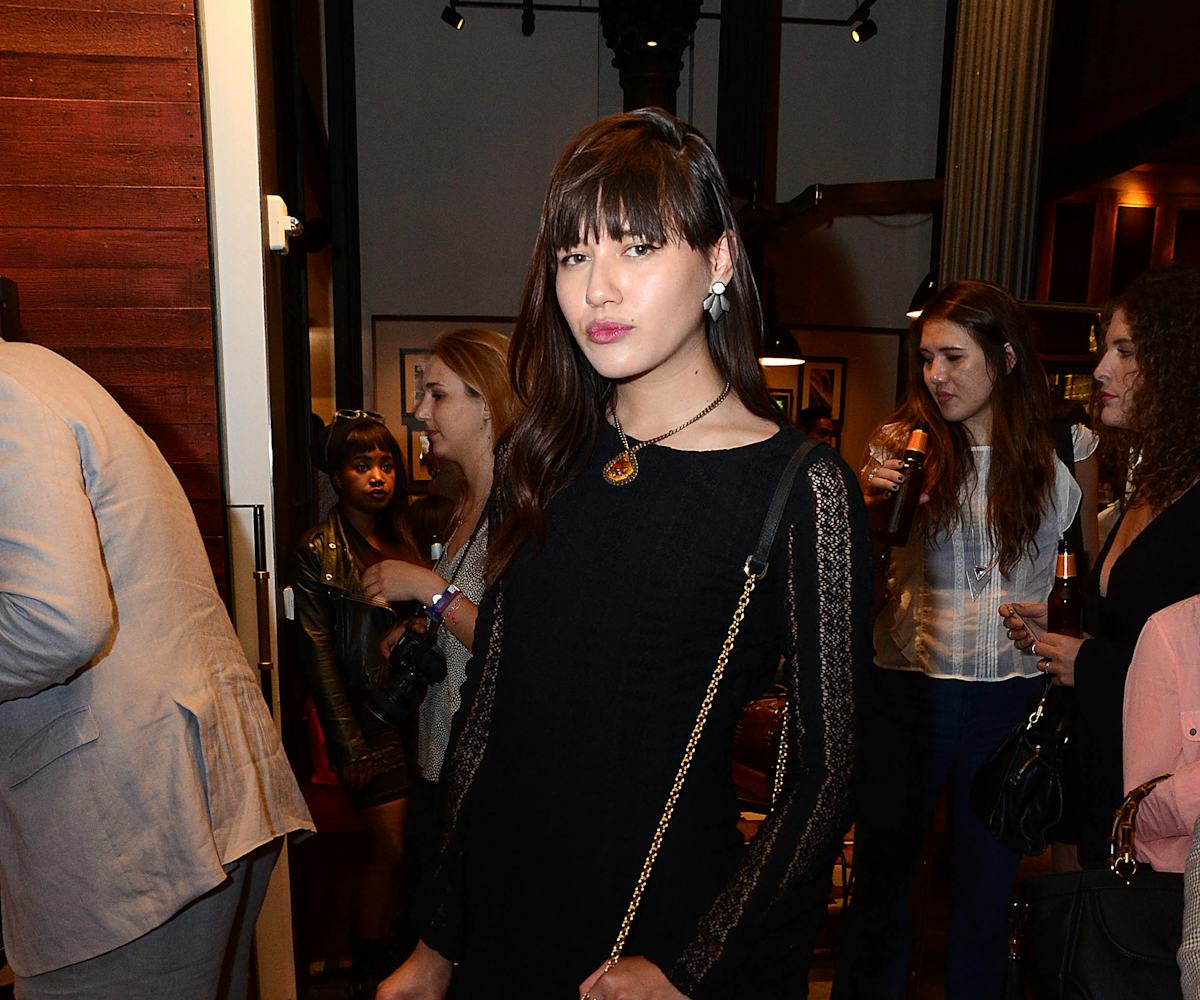 nylon + the frye company with natalie suarez
boots, burgers, and beats.
On June 19th, NYLON + The Frye Company hosted an event at their Soho location with Natalie Suarez of Natalie Off Duty. Not only do we love wearing Frye shoes, we love being totally surrounded by them. The Frye Company's Soho store is stacked with the best boots and sandals perfect for any occasion this season (yes, boots year round is a thing). Guests enjoyed special made cocktails by Botanic Lab NYC and Fair Vodka while Jordan Adoni and Mike Bazzini supplied the beats. Savory treats were passed around in the form of delicious mini burgers, mini tacos, and fries with BBQ sauce. We'll take fries with our Fryes any day.
All photos by Andrew Werner Photography