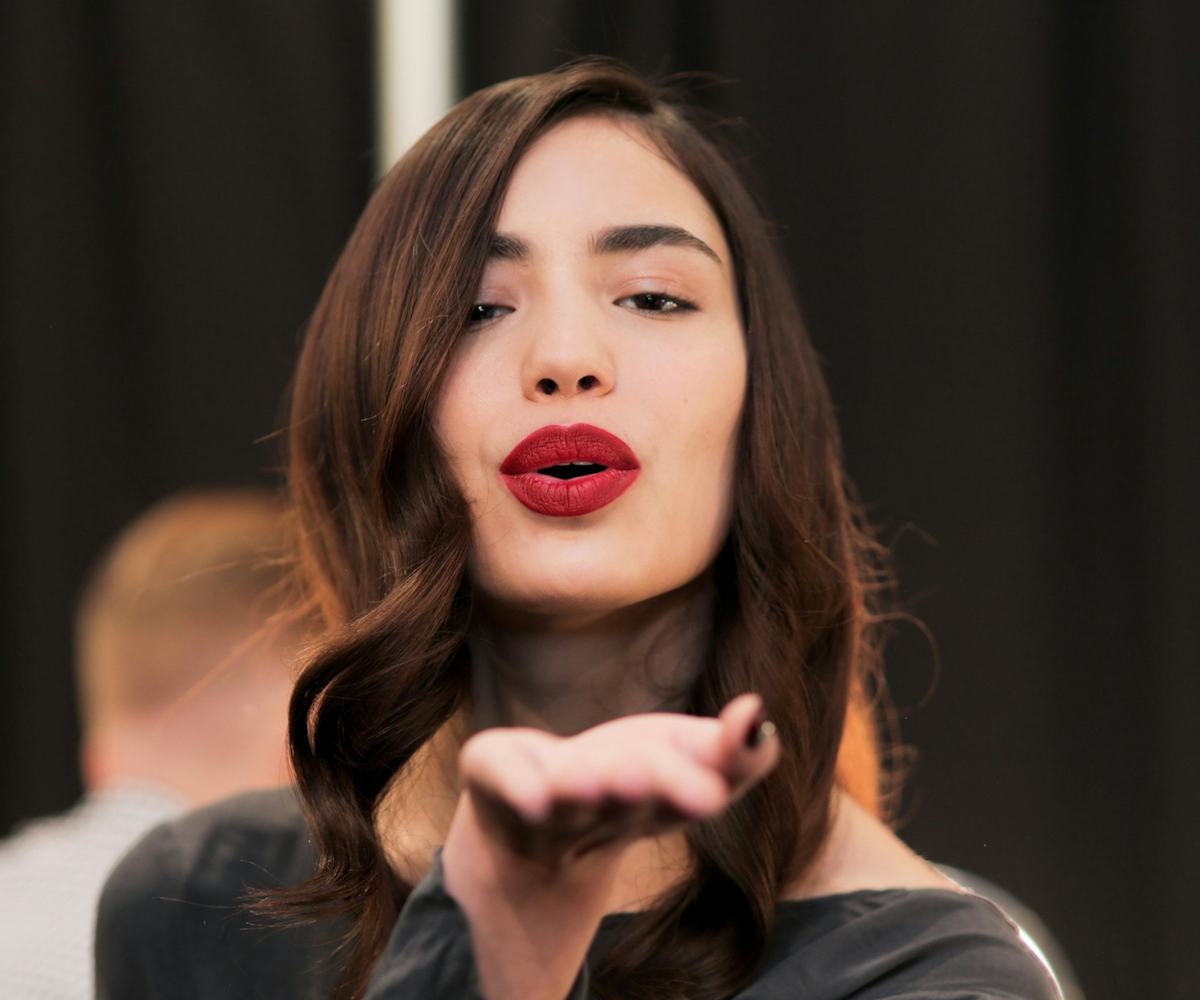 hello and welcome to #nylonfw
how to follow new york fashion week from your couch (and your phone).
Fashion Week doesn't "officially" begin until tomorrow, but judging from the number of presentations, runway shows, and parties starting right this second, we're going to go out on a limb here and say that spring 2014 is already off and running. 
Obviously you can count on the NYLON crew to keep you updated on the catwalk happenings, the backstage beauty action, and all of the celebrities sitting front row. But just in case you can't make it this season, no worries--you can still keep your Fashion Week FOMO in check. 
As usual you can stream 59 (!!) Mercedes Benz Fashion Week shows--from designers you know and love, like Charlotte Ronson, Anna Sui, and Betsey Johnson--right here.  
But even better, this season all of the designers at Milk Studios can get in on the action, too. For the first time ever 14 of our downtown favorites--like Timo Weiland, Jeremy Scott, and Peter Som--will be streaming their shows live and on demand here. Meaning, you can watch them over and over again). 
All this begins starting tomorrow, but first, make sure you're ready by following Team NYLON on Twitter and Instagram. We'll be chatting with the coolest models, tracking the runway trends, and keeping you posted on what's going down backstage and front row.  So check your WiFi connection, settle in on the couch, and get ready to do Fashion Week the #NYLONFW way. 
Who: NYLON
Twitter/Instagram: @nylonmag/@nylonmag
Who: Rebecca Willa Davis, Executive Web Editor
Who: @rebeccawd/ @rebeccawdavis
Who: Liza Darwin, Senior Web Editor
Twitter/Instagram: @lizadarwin/@lizadarwin
Who: Steff Yotka, Associate Web Editor
Twitter/Instagram: @steff_leopard/@steffyotka