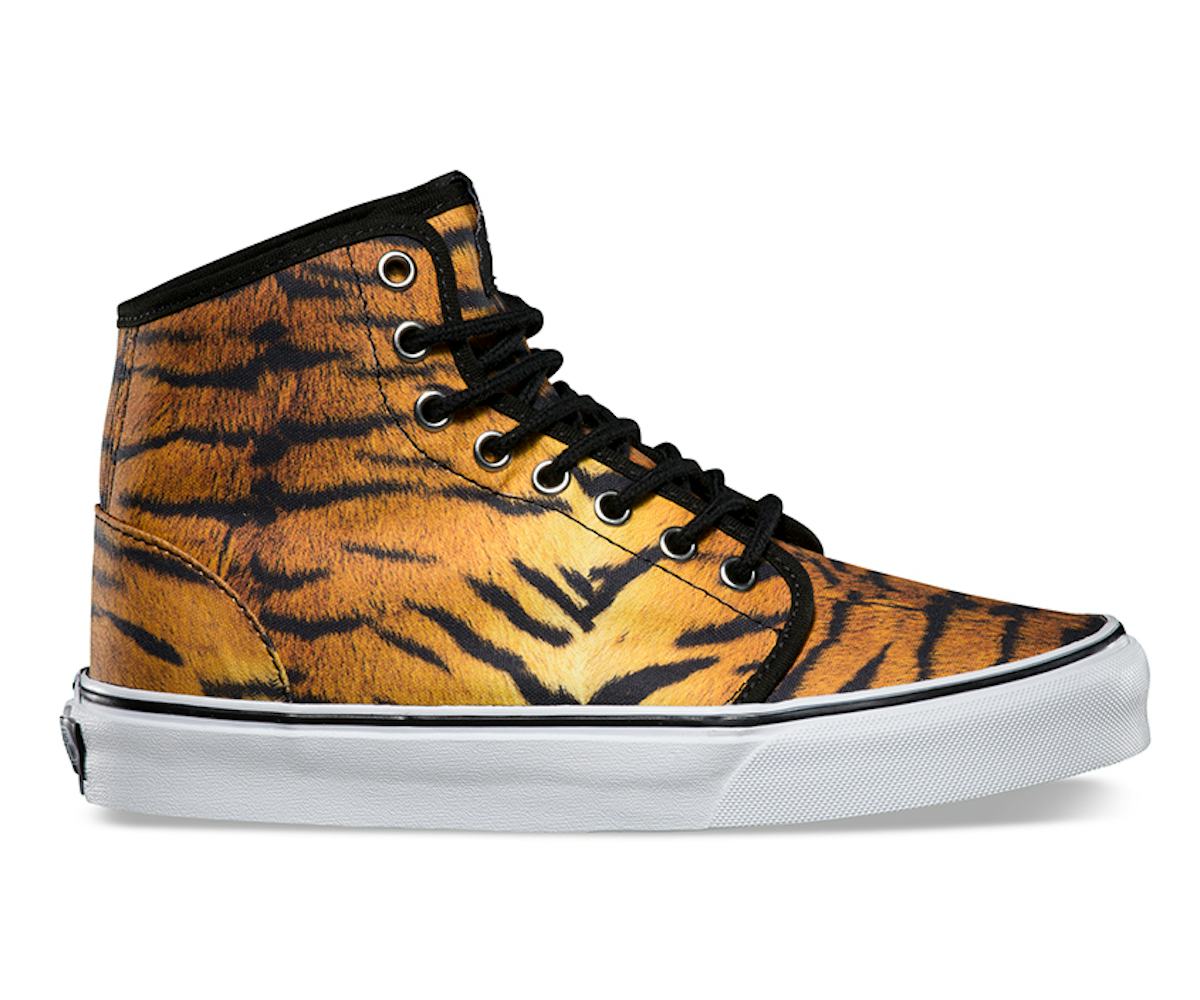 #nylongirlproblems: spice up your life
how to make your sweaters and jeans awesome this winter.
Got fashion questions? We've got answers. Welcome to #nylongirlproblems, where every week our Market Director Rachael Wang answers your most pressing style quandaries. Need help? Tweet us your issues using the hashtag #nylongirlproblems, then check back to see what she says. Yes, it's that easy. You're so welcome.
The Question:
I always feel like a sweater+jeans is too boring is there any way to spice it up somehow?
The Answer: 
The best way to spice up your well worn and loved outfits is with great statement accessories. You'd be amazed at how much a hat, jewelry or fun shoes can change up your look. Check out my picks for major accessories that will keep you hyped on getting dressed all winter long.
Topshop Chunky Loafers -- $130
Shoe Cult by Nasty Gal Booties -- $120