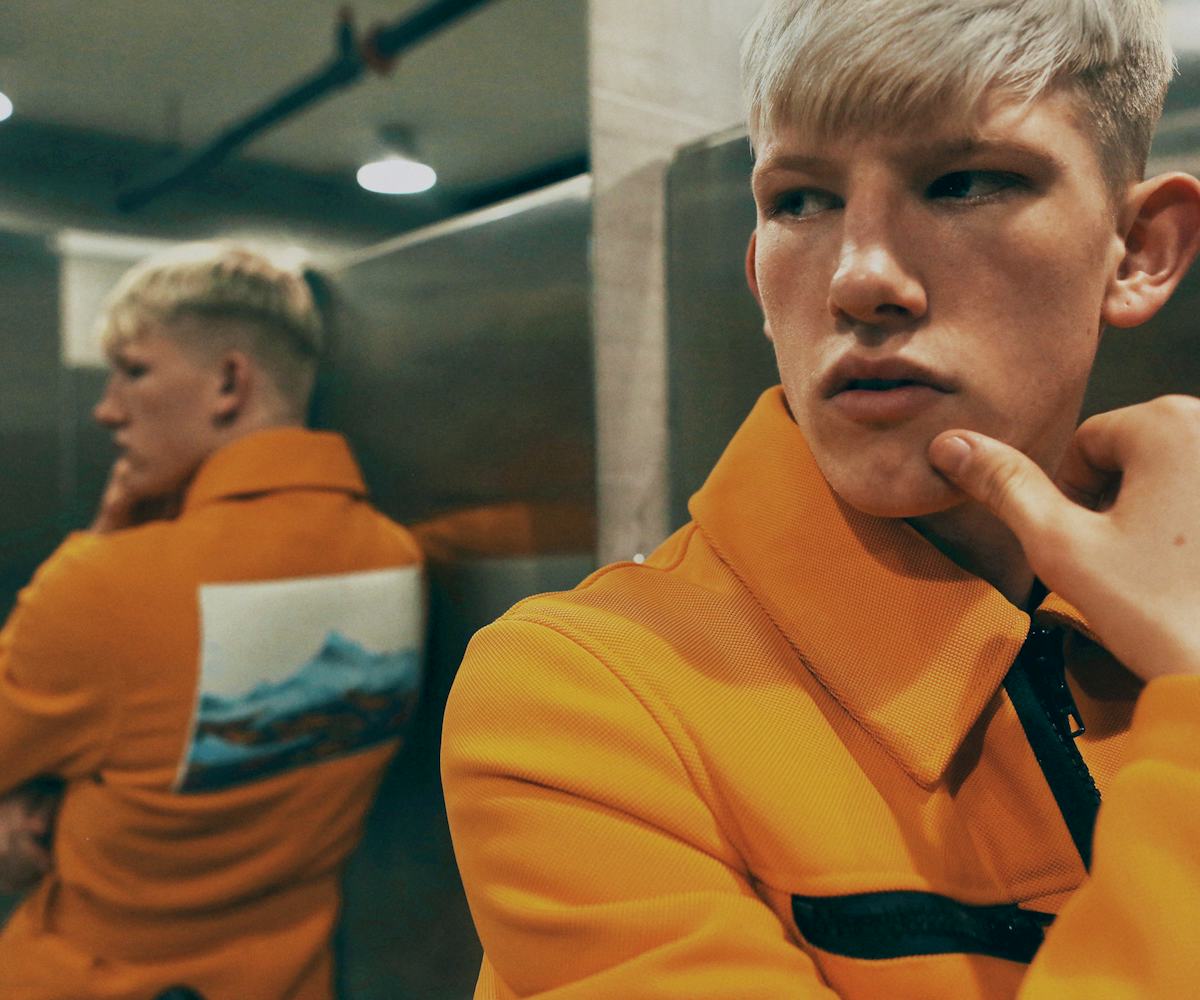 Photographed by Gabriela Celeste. Styled by Christopher Campbell. Jacket and pants by Kenzo.
The Coolest Sportswear-Inspired Looks For Fall
The following feature appears in the June/July issue of NYLON.
There's a reason that sportswear keeps coming back season after season. The graphic design elements and built-in comfort are a timeless combination. 
This season, dive into the best of the trend. We've got you covered from head to toe. 
Grooming: Riad Azar at Atelier Management using Chanel Les Beiges. Models: Casil McArthur and Connor Newall at Soul Artist Management. Special thanks to Ruby Bird Studio and Seret Studios.